Uri Levine
Independent Director, Infosys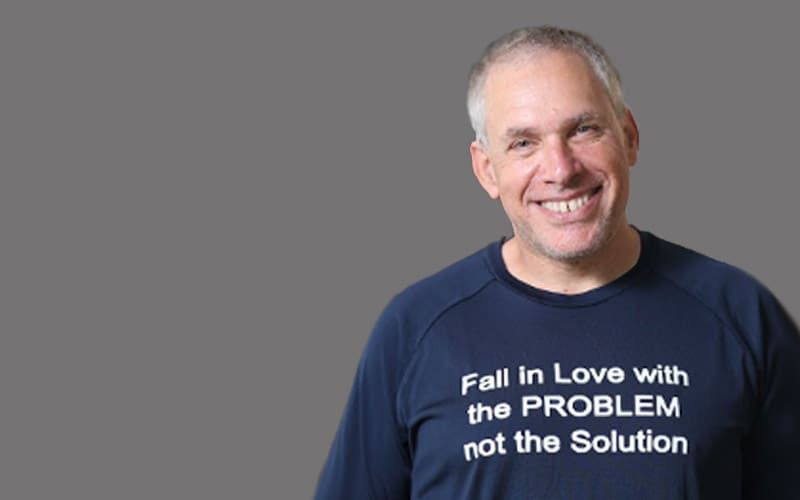 Uri Levine (http://urilevine.com/) is a passionate serial entrepreneur and disruptor. He co-founded Waze, the world's largest community-based driving traffic and navigation app, with more than 500 million drivers around the globe, which was acquired by Google in June 2013 for more than US$1.1 billion.
Levine is heading "The Founders Kitchen", a company-builder fund, serving as co-founder and chairman of FeeX, FairFly, Refundit, and Fibo. He also serves on the Board of Directors of Moovit, Seetree, LiveCare, HERE Technology and Dynamo.
Levine's vision in building startups is specifically intended to disrupt inefficient markets and improve under-functioning services with a focus on solving "BIG problems" and saving consumers time and money while empowering them and changing the world for the better.
Levine has been in the high-tech business for the last 30 years, half of them in the startup scene, and has seen everything ranging from failure, middle success, and big success.
He is also a world-class speaker on entrepreneurship, disruption, evolution vs. revolutions of markets, mobility and startups. Motivated to encourage the next generation of thinkers and innovators, he also leads an academic workshop entitled "How to Build a Startup", aimed at undergraduate and graduate-level business students.
Levine is a BA graduate in Tel Aviv University. Before attending University, he served in the Israeli army at special intelligence unit 8200.
In his public activity he serves as a trustee at the Tel Aviv University. He also mentors young entrepreneurs at the Zell Entrepreneurship program at IDC Herzliya.
With the agenda of 'doing good and doing well', some of Levine's companies include:
Co-founder and active Chairman at FeeX, which addresses the biggest secret in the world, US$600 billion of financial fees that no-one knows they are paying. FeeX helps bring transparency and increase consumers' retirement savings and long-term investment plans in hundreds of thousands of dollars.
Founder, Chairman and First investor at FairFly, which addresses the biggest secret in the travel industry. What happened to airfare after the booking? FairFly monitors the airfare of your own itinerary after you made a reservation and allows you to rebook the same flight or a better flight once price drops.
First Board Member of Moovit, which is like Waze but for public transportation, and today, serves more than 750 million passengers in more than 3,000 cities around the globe.
Member of the Supervisory Board at HERE Technology, location cloud company, which enables digital mapping and real-time location applications for consumers, vehicles, enterprises and cities.
Co-founder and Chairman, Refundit, an advanced fully digitized service with a simple mobile app that simplifies tax-free shopping and helps tourists obtain their VAT refund, saving them the time, paperwork and lines at the airport.
Investor and Board Member at SeeTree, which responds to the particularly devastating challenges in permanent crop farming such as crop losses, epidemics, etc. Seetree provides a unique intelligence platform for tree-farmers fusing AI/ML, IoT multi-sensorics data and other advanced technologies to enable them to manage their permanent crops best.
Investor and Board Member at LiveCare, the first smart medical alert device for the elderly population, combining innovation with compliance to up-to-date regulatory requirements and enabling remote patient monitoring of elder and at-risk population.
Co-founder and Chairman at Fibo: All over the world, filing tax returns is either a lengthy and complex process or a costly one. Fibo has built an online service that minimizes the tax return filing process into less than five minutes.