My Infosys Story: From Army to IT!
Saurav Shakya Flight Company 4th Ranger Training Battalion Fort Benning, Georgia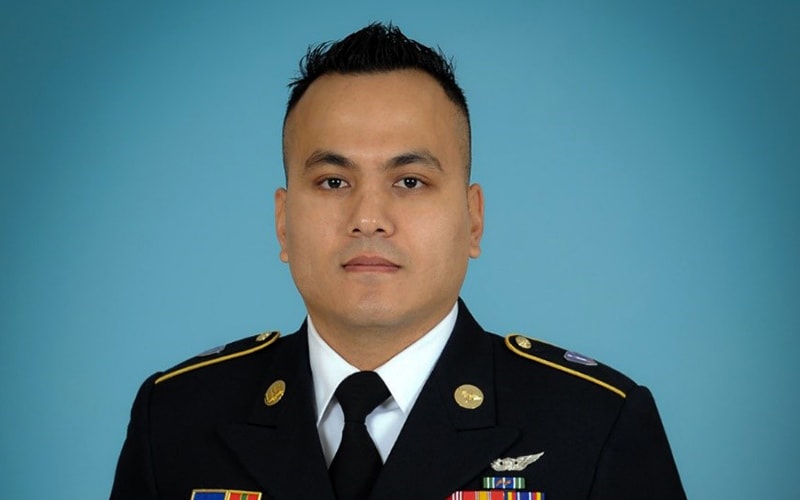 I joined the Army in 2013 for multiple good reasons. I was a struggling college student with a childhood dream to wear a uniform. The Army provided me with the opportunity to accomplish both, finish a college degree and become a soldier in the world's greatest military.
After completing two years of College, I decided to join the Army and enlisted with Military Occupational Specialties (MOS) of 15T. Shortly after, I progressed to become a Blackhawk helicopter crew chief. As an Aviation Safety Non-Commissioned Officer and a UH-60 Blackhawk Helicopter crew chief, I flew over a thousand hours including special missions' tasks such as Special Patrol Insertion and Extraction System (SPIES), Fast Rope Insertion and Extraction System (FRIES) and High-Altitude Low Opening (HALO).
I got out from the Army in 2020 to make a career change and Infosys has helped me immensely in making the transition from military to civilian life. With no prior experience in IT, the company has trusted me with the ability to adapt and equipped me vital trainings to be successful in the Technology field. The company has helped me grow and I am sure will continue to help a lot of transitioning service members and veterans like myself.
As a soldier, the Memorial Day is not just an American holiday for me. It holds a huge significance in my life as I stop and think about the ultimate sacrifices that my brothers and sisters in uniform, present and past have made to make this world a safer place to live for us, not just Memorial Day, but every day. This special day reminds us to reflect the significance of patriotism, freedom, and justice. Most importantly, Memorial Day is to remember these men and women for who they are, HEROES. I am extremely happy and glad that I work at a company that holds similar values and appreciates the military at the utmost degree.