Back
Blogs
Perfect marriage: global citizen meets global organization
By David Madrigal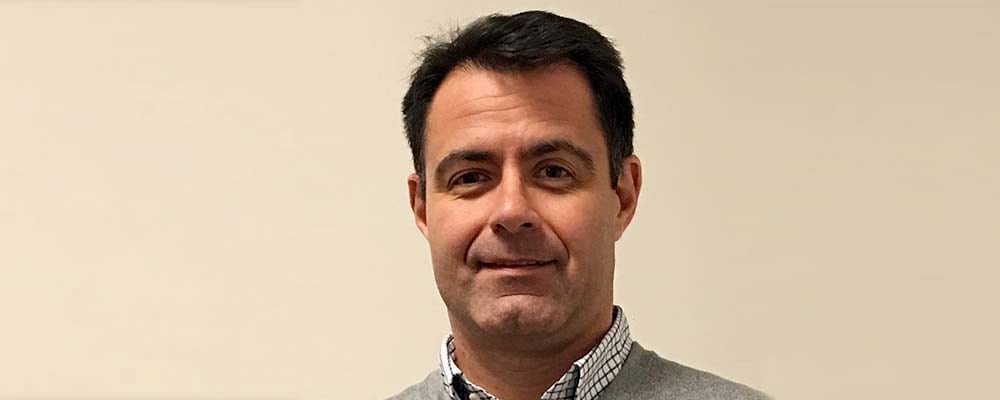 Hailing from a small town of Bilbao in northern Spain, I was a shy and studious boy growing up, not exposed to much beyond my native. I studied Computer Science, did a Master and Research degree, and after that I started working, living and traveling around the world – Madrid, Barcelona, Greece, Germany and finally I was transferred to the U.S. in 2010. After working in PwC and IBM for 18 years, I went to SAP and then I decided 1.5 years ago to join Infosys to drive the SAP Utilities North America Practice. Some years after moving to the U.S., I was assigned for two years to grow the LatAm utilities business. So, I went from being a studious young man of not knowing anything beyond Spain, to being a global citizen and professional.
In my early years, I had three passions that I still retain – Utilities, because Bilbao was the headquarters of a major utility and a lot of relatives and friends worked there; second was "consulting," because during my college years, I was very interested about this concept of "become an expert and be able to help and resolve problems for different companies;" and finally, I wanted to be exposed to diversity of though leadership and work/learn from the best professionals.
My interest to join Infosys started about four years back when it started becoming "bold," not only in Utilities, but I would say in all industries. The perception in the market by our competitors and by our customers started to become very strong. From the first moment I joined Infosys, I found what I was looking for: motivation, excitement, and great professionals to work with. I have been in technology consulting for 23 years and in my experience, the right workplace needs the combination of good and dedicated professionals with what I call the "three Hs" – Humble, Honest and Human company culture. Infosys meets all the "three Hs."
Something I did not expect and was really surprising to me, is how hard-working and preserving Infoscions are. Every Infoscion is very proud about what they do and they invest significant energy and care on how they do it, to build what's next at Infosys. This, I think, is a key differentiator from our competitors. When you work in an environment that everyone is excited about, where continuous improvement is paramount, it is very easy to enter in that zone of giving your best, enjoying day-to-day work and navigating further, together. At Infosys, independently of the team you belong to, everyone pulls in the same direction with the same target and goal, and that is another big differentiator. The leadership at Infosys is very different and special from other companies - very intimate, and open, while still being smart, wise and charismatic.
Infosys in my opinion is a true global company, I see how diversity is promoted and accepted, my case is a great example – I'm not American, English is not my native language. But the Infosys mindset and work environment are open and inclusive, driving unique results and creativity. The company also has a leading role in bringing in a diverse task force for the clients we serve. By aligning and combining our resources mindsets with our clients in an effortless, multi-cultural and collaborative approach, we make a difference by bringing new ideas and fresh perspectives in resolving their everyday challenges, while delivering outstanding results in the communities and clients we operate in.
Ours is an ever-evolving industry that never goes to sleep. Being a technology services firm, we also need to continuously be ahead of new trends and technology, and us Infoscions need to adapt and adopt to stay at the sharp end of the competition. Continuous learning is taken very seriously here with platforms like Lex, different expert groups organizations such as COE, are ready and accessible for any employee interested in any area, so that our careers never stand still. I was interested learning more on data privacy and protection on the cloud and was really easy to connect with the right SMEs and get the right training material to master the subject.
Technology Consulting is changing very quick, as traditional frameworks are rendered irrelevant. Our clients are looking for different commitments, delivery methods, technologies, and bold references to apply. Infosys is one of the few companies that understands this need from our customers and that is why we are such a success. Being part of a truly global organization looking into the future, I am really excited for being part of the Infoscions work family and for having the opportunity to actively contribute to drive the utilities practice vision forward at Infosys. As we celebrate our 40th year, I look forward to mentoring and empowering the next generation of Infoscions.