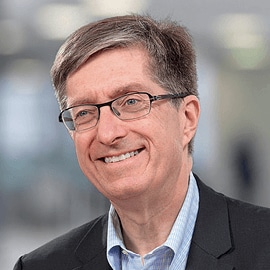 Prof. Jeffrey S. Lehman
Independent Director
Prof. Jeffrey Sean Lehman is the inaugural vice chancellor of NYU Shanghai. He has previously been founding dean of the Peking University School of Transnational Law, president of Cornell University, dean of the University of Michigan Law School, a tenured professor of law and public policy at the University of Michigan, a practicing lawyer in Washington, D.C., a law clerk to Associate Justice John Paul Stevens of the U.S. Supreme Court, and a law clerk to Chief Judge Frank M. Coffin of the U.S. Court of Appeals for the First Circuit.
Jeffrey is also chancellor of the Peking University School of Transnational Law, a nonresident senior scholar at the Woodrow Wilson International Center for Scholars, a member of the international advisory board of the Nazareth Academic Institute, and an American representative in the U.S.-China Legal Experts Dialogue.
He previously served as president of the American Law Deans Association, as chair of the board of Internet2, and as a member of the boards of trustees of the Consortium on Financing Higher Education, the Skadden Fellowship Foundation, and the Asian University for Women Support Foundation.
Jeffrey's honors include the Friendship Award from the People's Republic of China, the National Equal Justice Award from the NAACP Legal Defense and Educational Fund, Inc., an honorary doctorate from Peking University, honorary professorships from several other universities, and membership in the American Law Institute. Jeffrey earned a bachelor's degree in mathematics from Cornell University and degrees in law and public policy from the University of Michigan.