The future of healthcare is connected, cognitive and collaborative. It's also more flexible and more human. While technology plays a vital role, in the right hands, it can do so much more. We are changing the system with people at the core. And we will help you navigate every shift. As your partner, your guide, your network.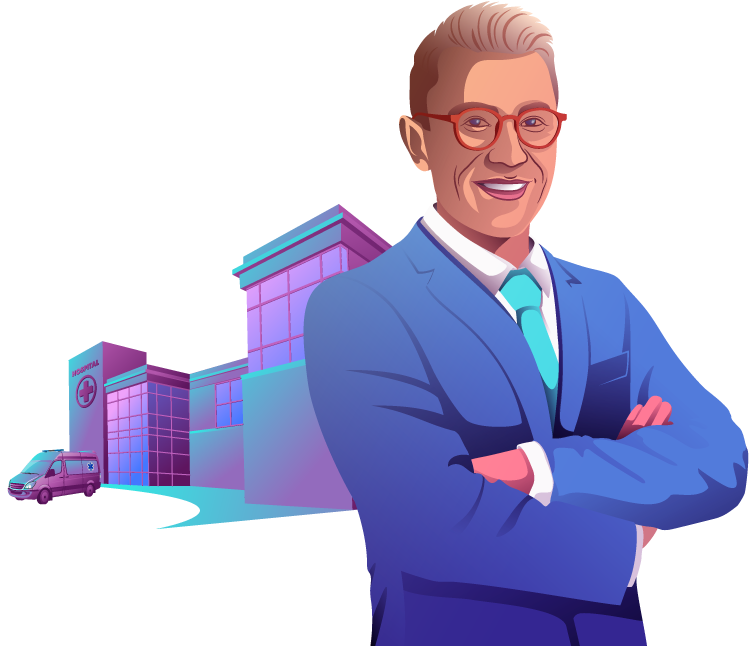 Request for services
Find out more about how we can help your organization navigate its next. Let us know your areas of interest so that we can serve you better.