Rural Development
Infosys Foundation rebuilds homes and rehabilitates communities in the aftermath of cyclone Hudhud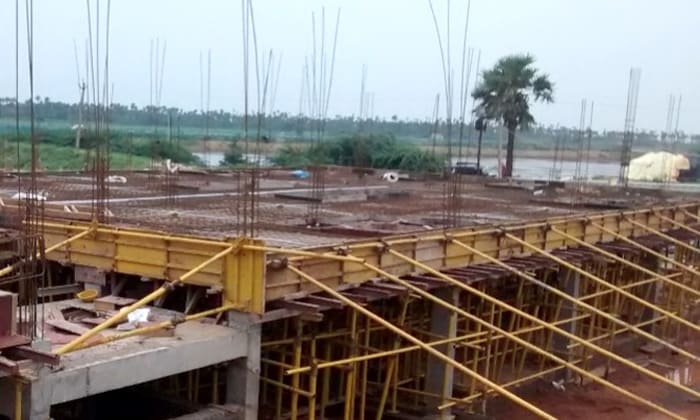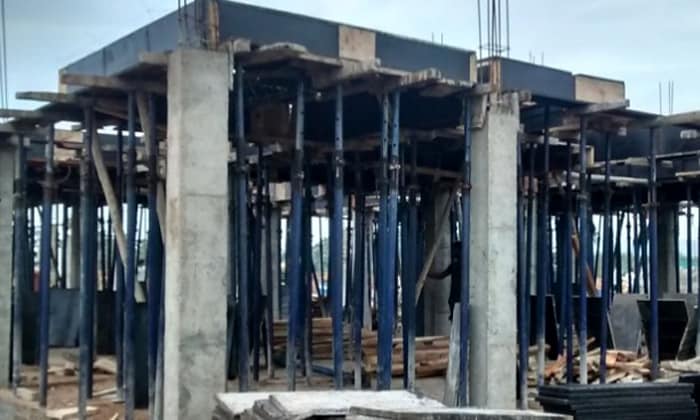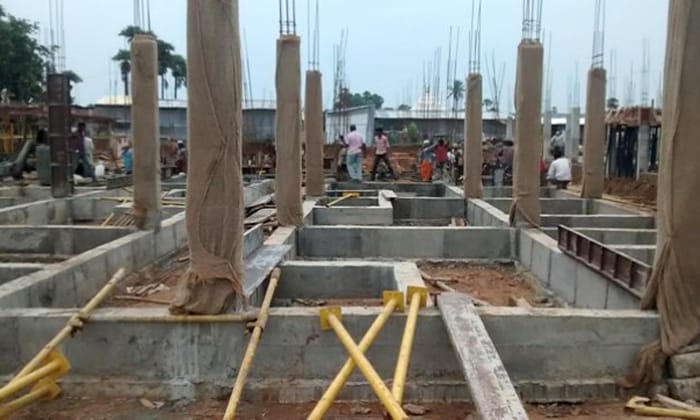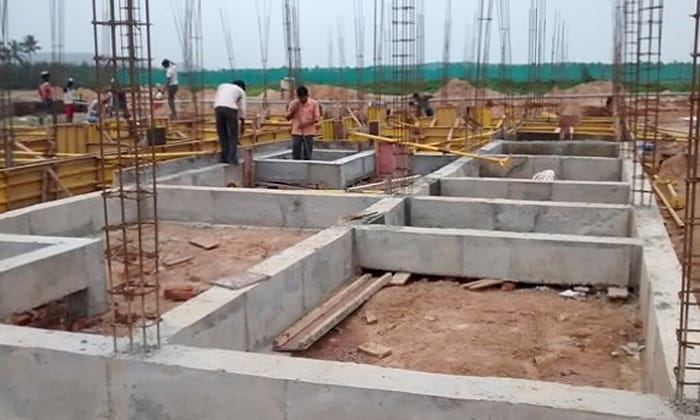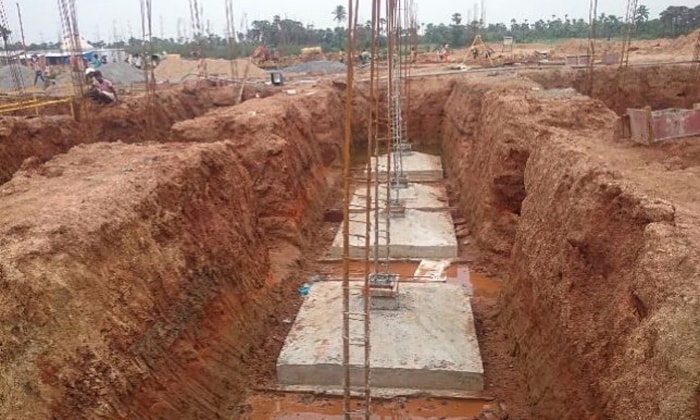 The cyclone Hudhud wreaked havoc and crushed several lives in Eastern India in October 2014. Among the many towns and villages impacted, Visakhapatnam the port-city was run over and damaged extensively. Pudimadaka, in Visakhapatnam District - a coastal village where the residents are mostly fisher-folk - was among the worst hit.
Hundreds of families in Pudimadaka were severely impacted. One of their biggest challenges was that they were suddenly rendered homeless - their houses either completely damaged or the thatch roofs over their simple tenements blown away.
Even as the State Government responded promptly by providing temporary/semi-permanent shelters, Infosys Foundation, collaborating with the State Government, took on the challenge of helping these families by building new homes for them as a step towards helping them rebuild their disrupted lives.
The Foundation is in the process of building a residential enclave to accommodate 200 families. Each house is equipped with basic modern amenities including access to State Government provided electricity and water supply. The plan is for the residential block itself to be made accessible from the mainland with a fully tarred approach road complete with adequate street lighting. An access road from these houses to the seafront, to enable convenient access to the sea for these fisher folk, is also on the anvil. These roads will be constructed with the support of the State Government.
The first phase of the project – the first batch of houses ready-for-occupation – is scheduled for completion in October 2015.