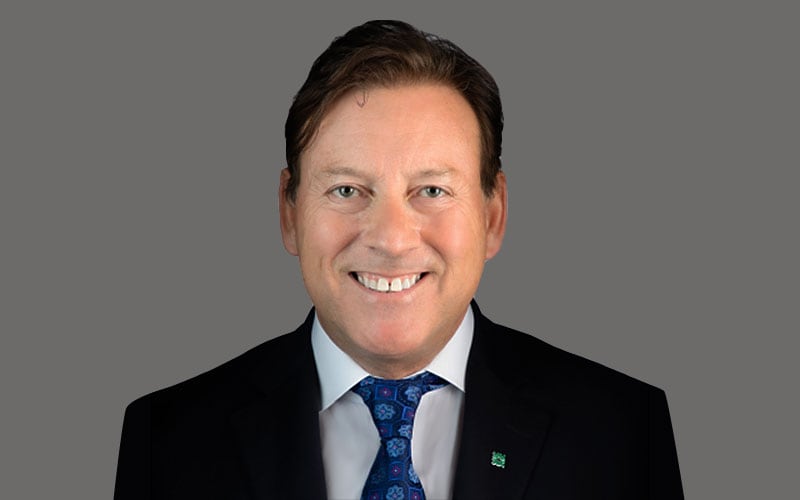 Michael S Ruttledge
CIO, Citizens Bank
Michael Ruttledge is Chief Information Officer for Citizens Financial Group, Inc. He oversees all aspects of the bank's technology environment, from customer- and client-facing applications to the people, processes and infrastructure supporting Citizens' day-to-day business operations.
Before joining Citizens in 2019, Ruttledge served as a group chief information officer at American Express. He has more than 20 years of experience in infrastructure and engineering roles within the financial services industry including payments, merchant services, customer service, risk, fraud, banking and finance. He has been recognized for developing the vision, strategy and innovative culture to execute new digital capabilities, big data, payments, and next generation analytics platforms that advance business strategies.
Ruttledge has a Master of Science degree in Information Systems from Brighton University in the United Kingdom.