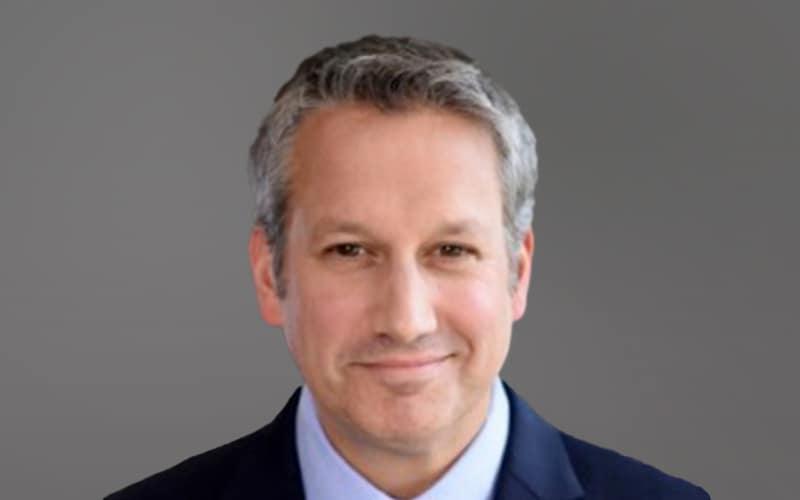 Peter Settel
Enterprise Chief Strategy and Technology Officer
OUR LEADERSHIPPeter B. Settel is the American Family Enterprise Chief Strategy and Technology Officer and a member of the American Family senior leadership team.
Peter joined American Family, initially as Enterprise Chief Technology Officer, in 2018. In 2021, he was promoted to Enterprise Chief Strategy and Technology Officer. Peter is charged with driving digital innovation while keeping customers and valued long-term relationships in center of the AmFam Strategy. Connecting enterprise strategy and strategic focus areas with technology, data, American Family Ventures portfolios, technology-focused research and development, and innovation partnerships ensures the operating companies of American Family maximize customer value and growth while leveraging the full spectrum of our capabilities and investments.
A career technologist and leader, Peter held leadership roles at Homesite Insurance, which was acquired by American Family in 2013, Cambridge Technology Partners, and was co-founder of MediaLink Interactive, Inc. He has a degree in finance and investments from Babson College.
Peter and his wife, Karin, have four children, two dogs and eight chickens. Peter enjoys reading, running, sports and his family.