Enhancing the Digital Fabric of Society
Communications, media, and high-tech organizations form the digital fabric of our society. As a trusted ecosystem integrator, Infosys enhances this digital fabric by helping industry leaders enable lean, digital-first operations that power lasting success – for the benefit of our society.
Book your meeting with Infosys at MWC Barcelona 2023 and share in our digital transformation expertise. We are ready to help your organization achieve leaner operations, create next-generation CX and drive sustainable growth.
Schedule a Meeting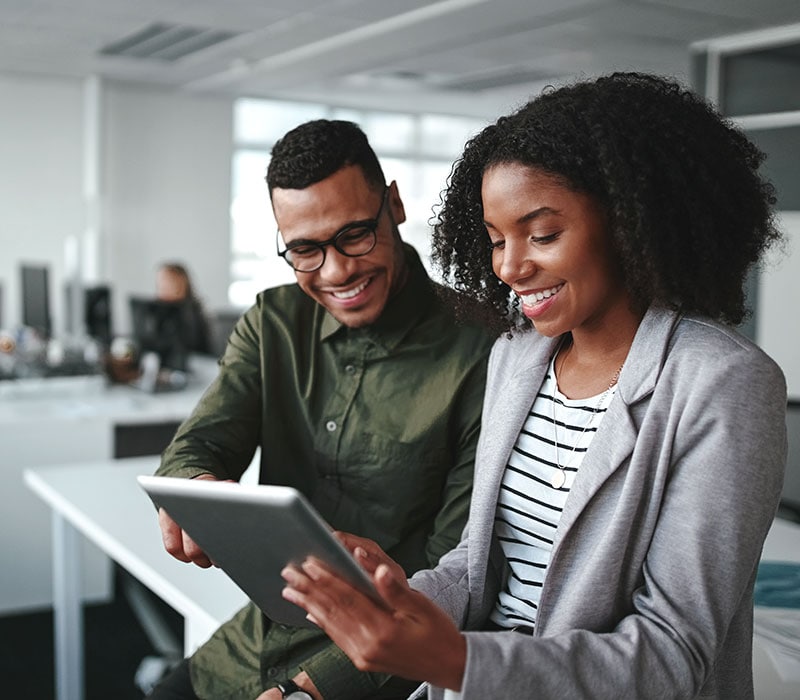 Success
Stories
Build your digital ecosystem with the integrator that shares your vision. We help organizations like yours achieve an agile digital platform to enhance the digital fabric of society.
Here are some examples of our digital transformation expertise in action.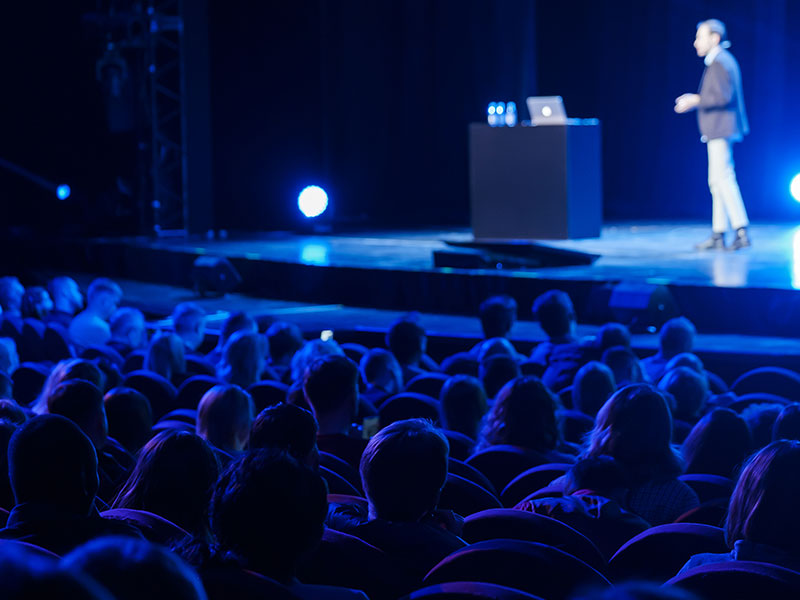 Our Showcases at MWC 2023
Infosys leverages deep domain experience and cutting-edge technology to enable organizations to Go Lean, Go Digital, Go Growth and Go Purpose. At MWC Barcelona 2023, we'll be sharing exactly how we support our clients to achieve this.
Follow this link to explore the showcases we'll be presenting at MWC 2023.