Into the Future
The future is here, faster than imagined, unlocking new dimensions into the next.
Know More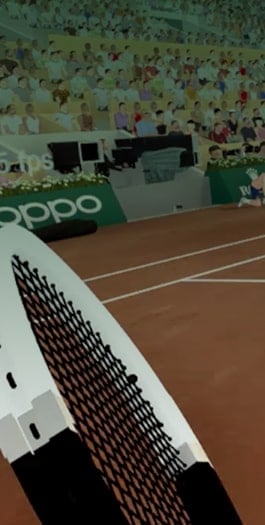 VR Tennis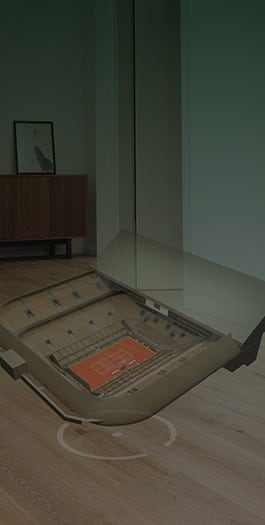 AR Viewing



Bold Initiatives for a Brighter Tomorrow
The depths of the clay courts are no longer just for fans to enjoy. Infosys and Roland-Garros are spreading the spirit of tennis to children across Europe through accessible STEM programs. We're enabling bright futures beyond the court with technology, tennis innovations and Infosys Springboard.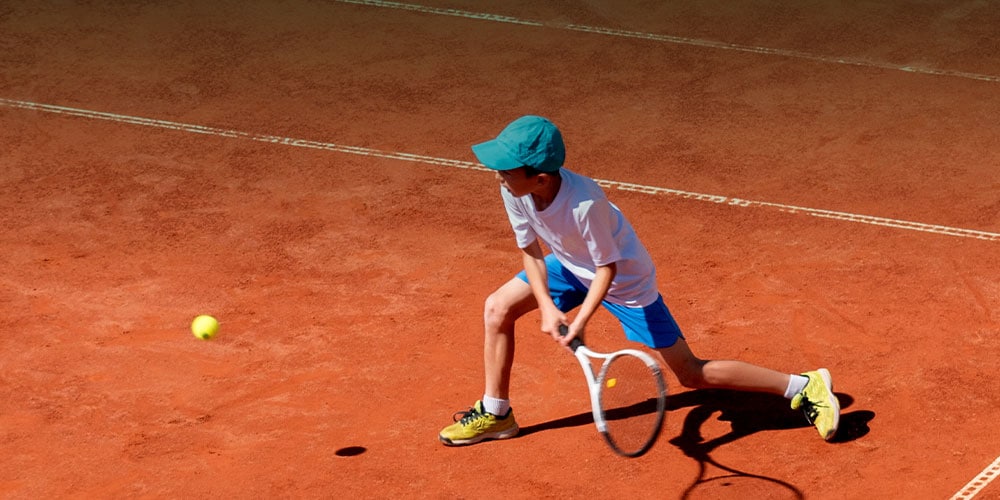 Know More



Visit The FanZone
Dive into the action with the latest technology in tennis, test your mettle on the grandest court with Virtual Reality and enjoy your favourite game with unparalleled experiences at the Infosys FanZone.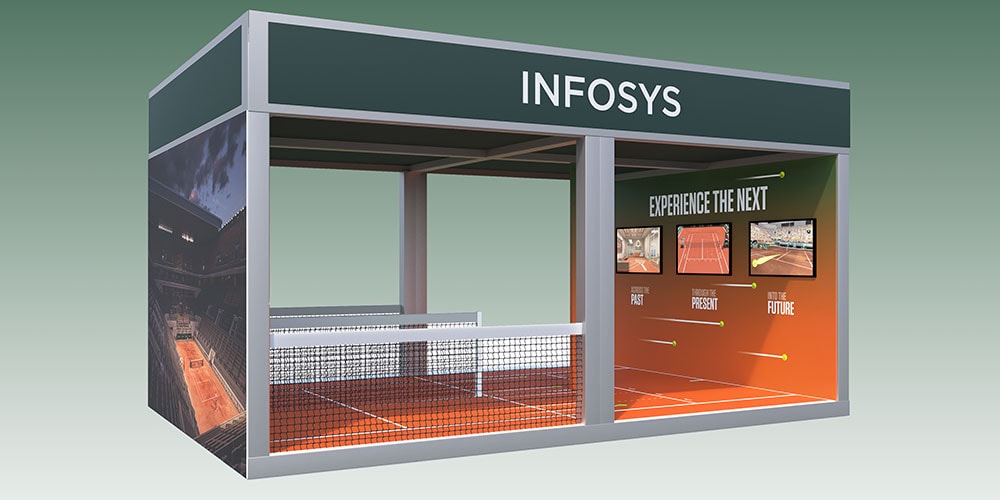 Impact With Leadership Summit, 2022
Get the best view of all-things Infosys and tennis at the Roland-Garros Leadership Summit 2022. Business executives are treated to the Men's and Women's finals and can enjoy a 2 days of thought leadership with exciting activities and demos of our best innovations.
Know More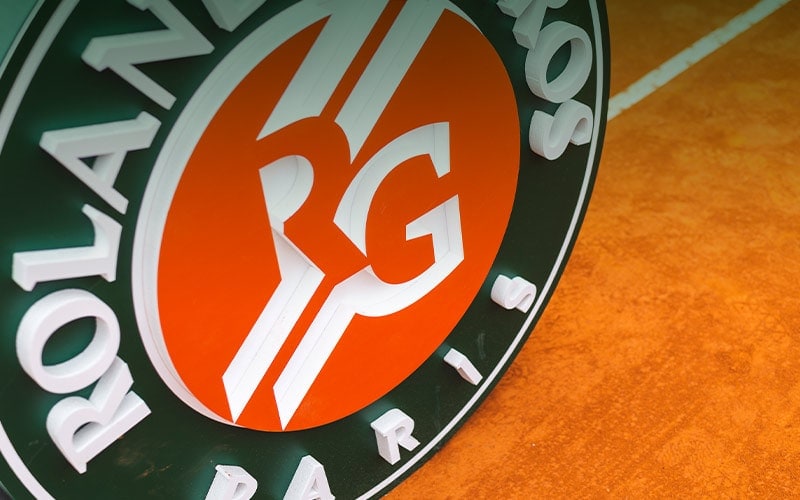 Resources
Learn more about the innovations and technology that bring the legacy of Roland-Garros and the thrill of live matches to fans all over the world.
Media Images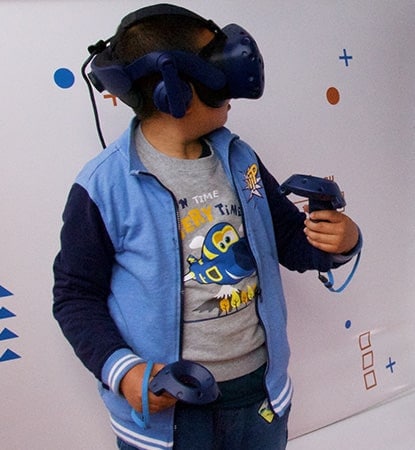 Tech Showcase