Vishal Salvi
Chief Information Security Officer & Head of Cyber Security Practice - Infosys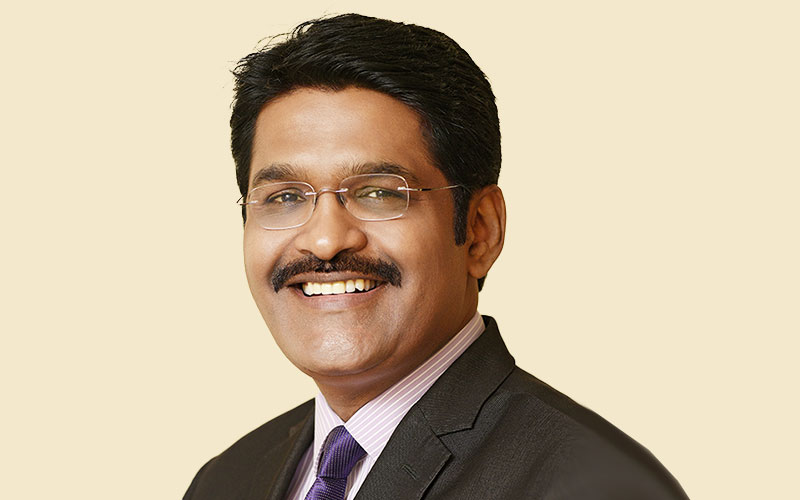 Vishal Salvi is Senior Vice President, Chief Information Security Officer and Head of the Cyber Security Practice at Infosys. He is responsible for the overall information and cyber security strategy and its implementation across Infosys Group. He is additionally responsible for the Cyber Security Business Delivery, driving security strategy, delivery, business and operations enabling enterprises security and improving their overall posture.
Vishal has almost three decades of industry experience in Cybersecurity and Information Technology across different Industries. Prior to joining Infosys, he has performed various leadership roles in Cybersecurity and Information Technology at PwC (Partner Cyber – 2 years), HDFC Bank (SVP & CISO - 8 years), Standard Chartered Bank (SVP & Head Cyber Ops – 11 years), Global Trust Bank (IT Ops), Development Credit Bank (IT Ops) and Crompton Greaves (IT Sales).
Vishal has extensive management and domain experience in driving transformation Cybersecurity programs, delivery and sales in all key aspects i.e. Policy, Standards, Procedures, Awareness, Identity & Access Management, IT-GRC, Network Security, Incident Response, Security Monitoring, Malware protection, Cyber fraud management, Security configuration, Compliance, On-line Banking and ecommerce, Cryptography, Data Protection, Third Party Management, Business Continuity Planning, Cyber Defence Centres & Cloud Security etc.
He is a well-known leader in the Cybersecurity industry within India as well as globally and has been part of the Cybersecurity domain for the past two decades. He is a regular speaker in major local and global Cybersecurity conferences for sharing best practices and raising Cybersecurity awareness across the industry. He is part of various Advisory Councils and Boards to provide leadership and direction on various Cybersecurity frameworks and standards to drive adoption of cyber security across industry. He has participated in various case studies related to cyber security practices over the past decade.
Vishal holds a degree in computer science engineering and MBA in Finance. His certifications include CISM and DSCI Certified Privacy Professional. He has received numerous awards from prestigious institutions such as DSCI, CSO Forum, ISACA etc.