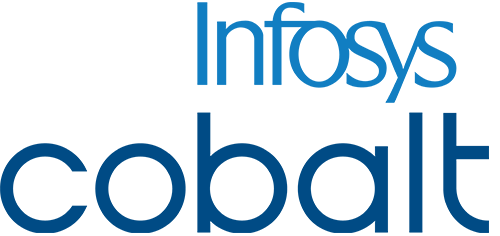 INFOSYS
INNOV8
POWERING THE FUTURE
OF INTELLIGENT UTILITIES
Strategic priorities of intelligent utilities

Capitalize on new green energy trends, distributed generation and micro grids

Leverage intelligent asset management, predictive maintenance and digital twin capabilities

Support customers' demand for channel-less experiences as tomorrow's energy producers
How do you infuse intelligence into people and processes?
What you can achieve

The power of artificial intelligence and machine learning

New value through analytics and data warehouses

AR/VR and IoT capabilities for operations teams

Eliminates repetitive tasks
Streamlines operations
Identifies anomalies
Minimizes risk on the grid

Modernizes data management to get real-time insights into new customer usage patterns
Improves demand forecasting
Simulates impact of business decisions
Improves customer outcomes

Drives lower maintenance costs
Improves efficiency
Conserves resources for optimal operations
Infosys Innov8 has you covered.
Infosys Innov8, part of Infosys Cobalt, accelerates enterprise cloud journey leveraging SAP digital solutions. Start navigating the new pace of change with Infosys Innov8 powered intelligence.
---
Discover your innovative utility enterprise with Infosys Innov8.
Focus on delivering game-changing experiences while we resolve your greatest challenges.

Challenges faced by
utility leaders

Solutions
offered by Infosys Innov8
Challenges faced by
utility leaders

Solutions
offered by Infosys Innov8
Challenge
Creating a future-ready digital utilities enterprise

Solution
Digital transformation towards SAP S/4HANA enabling digital disruption and innovation
Challenge

Solution
Product proposals, campaign and program effectiveness solutions
Challenge
Multiple products/tariff categories across customer segments

Solution
Could You Pay Less solutions and residential adoption of dynamic Time of Use (ToU) enabling new business models
Challenge
Smart asset operations and maintenance

Solution
Intelligent Asset Management solution enabling collaboration, reliability and availability of critical assets helping in maximum asset utilization
Challenge
Employee safety and eliminating potential threats

Solution
Mixed reality, AR/VR and real-time video analysis solutions enabling health, safety and regulatory requirements
Challenge
Simplifying and optimizing operations

Solution
Efficient field workforce management solution enabling field force optimizations and reduced costs
Challenge
Preemption of forest fires

Solution
Vegetation Management solution enabled with artificial intelligence enabling protection to expensive infrastructure and keep customer lights on
Challenge
Efficient demand planning

Solution
AI/ML integrated solution for better forecasting for disaster recovery events
Infosys Innov8 solutions addressing market trends
Consumers are increasingly adopting Electric Vehicles (EV). Utilities can drive home the Infosys Innov8 advantage with Infosys Intelligent Electric Vehicle (iEV) infrastructure and smart charging solution.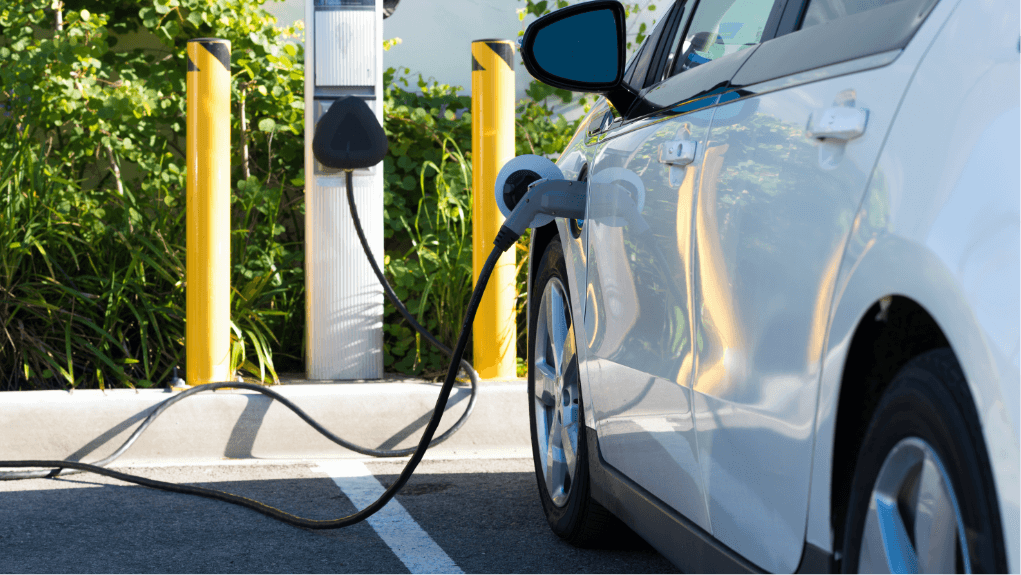 You can: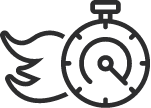 Process applications quickly and accurately to meet the ever-increasing demand

Request, choose, track, and bill for the energy consumption based on customer choice
Change gears to become a comprehensive energy solution provider.
You can:

Quickly scale up and bundle additional Distributed Energy Resource (DER) products and services

Provide personalized product/solution offerings for renewables and enhance customer loyalty

Identify and convert potential upsell and cross-sell opportunities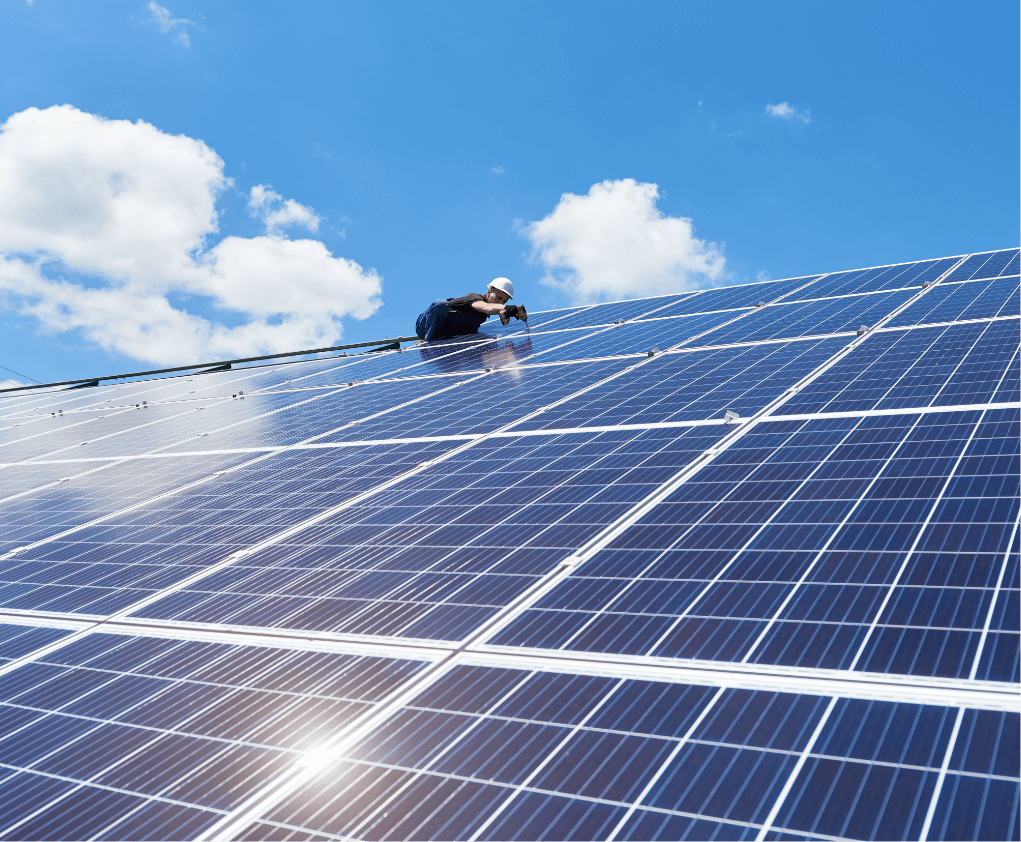 Enhance customer experience with the Infosys Innov8 advantage.
You can:

Create a smart contact center for agents to enhance interaction experience for the customer

Use Sentiment Analysis for improved service quality and responsiveness

Use billing information to advise customers on consumption patterns and carbon footprints in personalized video on self-service site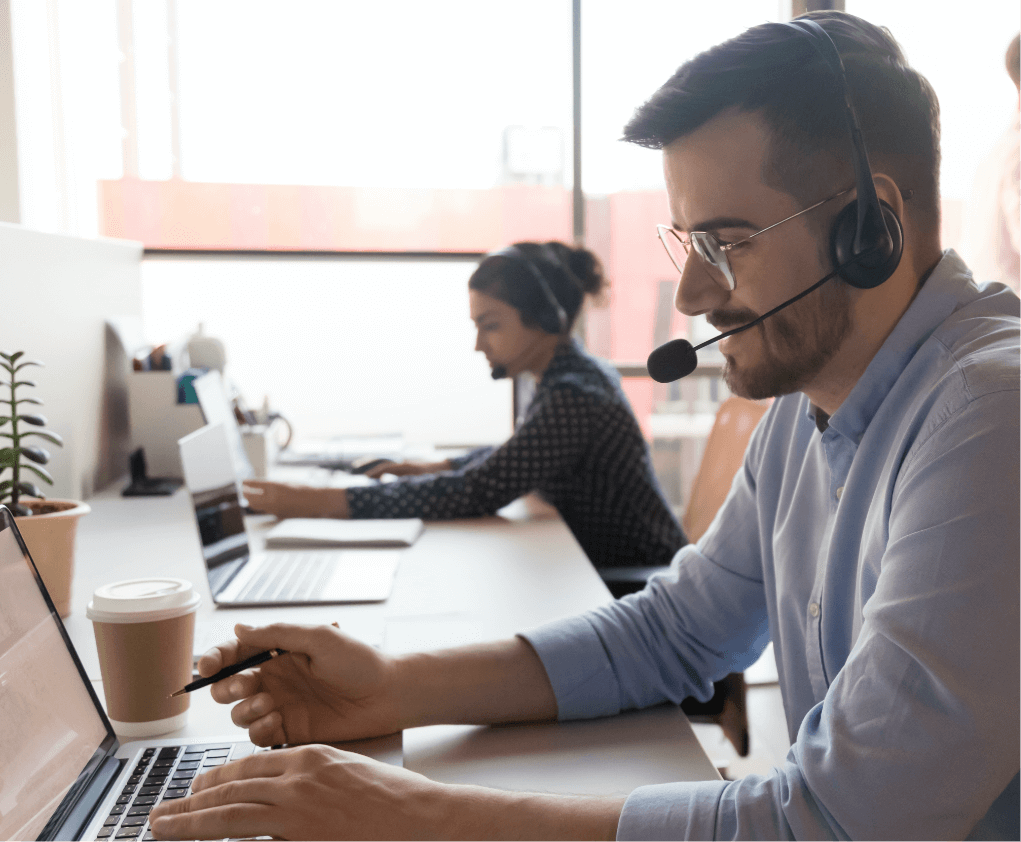 Infosys Innov8 helps your utility transition into an intelligent enterprise, effortlessly.

Access unique 'ERP-as-a-Service' value with an integrated platform that bundles business process transformation, SAP product licenses, SAP data and AI solutions, application management services, and cloud infrastructure.

Enjoy the industry's best hyper-scalers together under one platform to maximize the value from your SAP cloud journey.

VALUE ASSESSMENT
Evaluate your current ERP landscape and share both problem statements and opportunity for reimagining a new target state to SAP S/4HANA

BUSINESS TRANSFORMATION
Infosys Catalyst led SAP S/4HANA implementation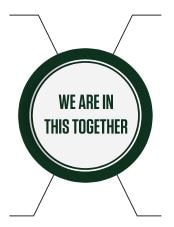 LANDSCAPE TRANSITION
Accelerate time-to-value landscape conversion tools and accelerators led conversion to SAP S/4HANA

INDUSTRY SOLUTIONS
Minimize disruption but optimize opportunity by using intelligent technologies leverage industry specific whitespace solution for SAP S/4HANA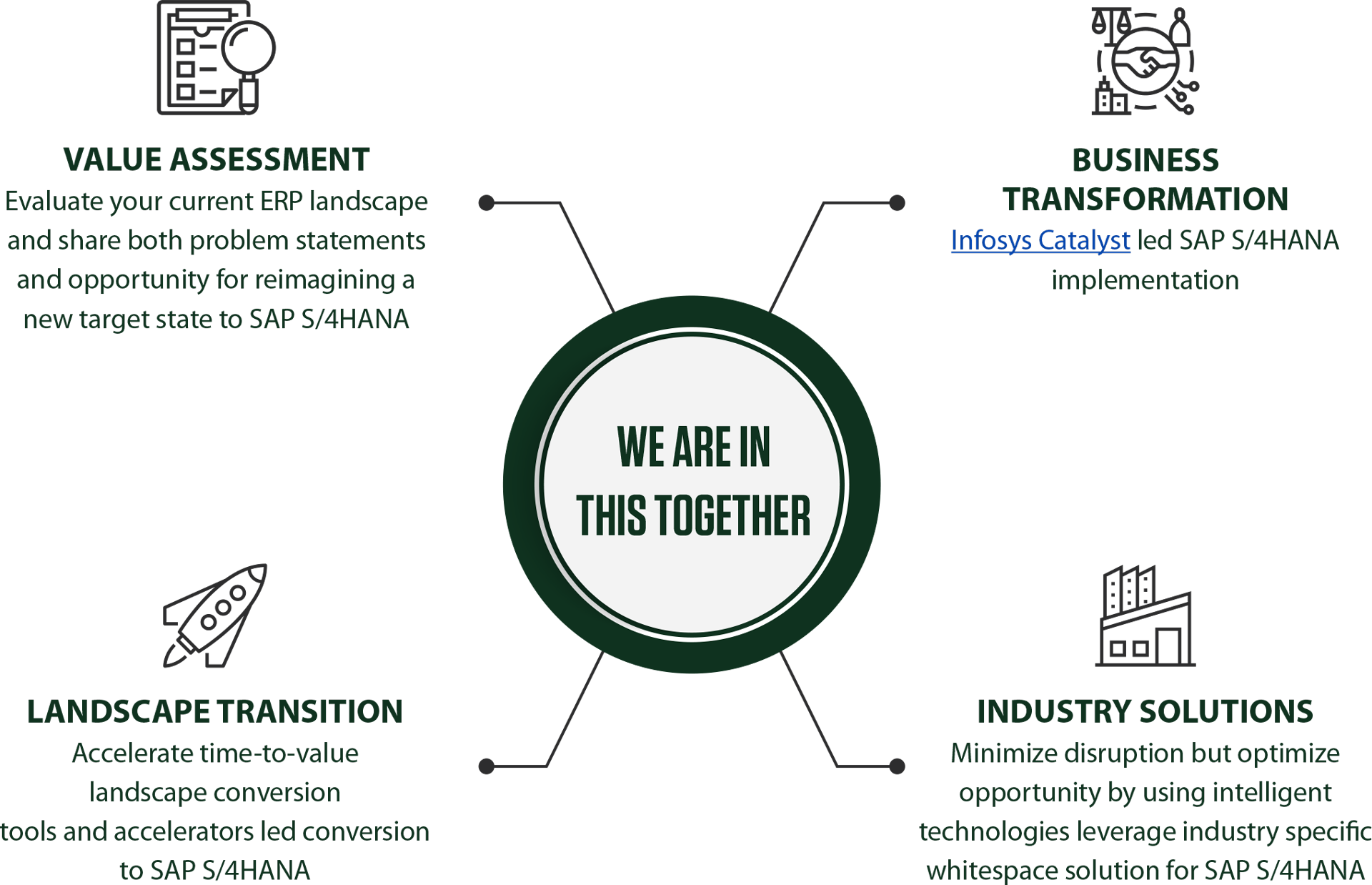 Let us make low-cost, reliable electricity a reality with Infosys Innov8 powered intelligent utilities.
Start identifying key functions in your utilities operations that are ready for transformation.
Talk to our experts to discover the most intelligent ways of boosting affordability and efficiency with more than 100 use cases that are part of the Infosys Innov8 program.