There are many monetization possibilities in sight...
but, there are challenges too!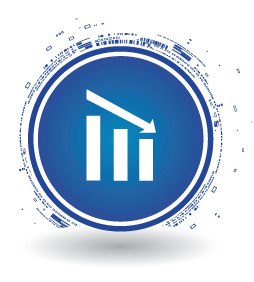 More than half of big data engagements globally are aborted after the initial pilot phase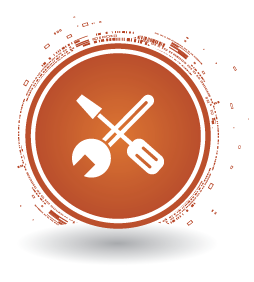 An unprecedented growth in multi-structured data requires vastly improved tools, skills and principles for effective analyses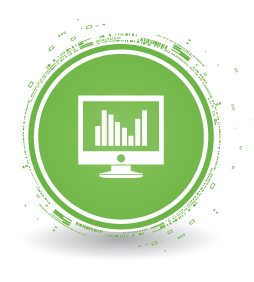 A majority of organizations do not have an information data strategy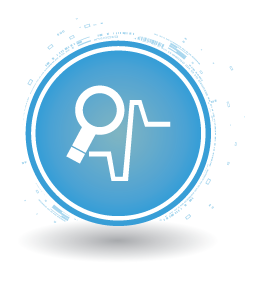 Only a fraction of self-service BI initiatives are governed sufficiently to prevent inconsistencies
Take a look at our data analytics platform that has enabled enterprises across verticals to monetize data.
SOLUTIONS
To know more about Infosys Information Platform offerings, please click here
Insights
VIDEOS
VIEW POINTS
To know more about Infosys Data Analytics offerings, click here
Start a conversation with our experts
By providing your contact information, you will be opted in to receive Infosys Communications. If you would like to unsubscribe or update your preferences, please click here
.