GOVERNANCE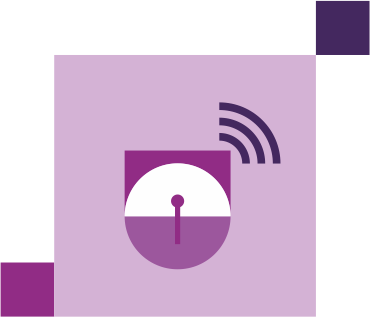 Over the last few decades, data privacy has emerged as an extremely important dimension of human rights. Data privacy regulations are being strengthened worldwide to give respect to the choices made by people for their data and privacy. Privacy by design has always been the norm at Infosys. We process personal data ensuring that privacy aspects are incorporated at the design stage itself.
Strengthening Personal Information Management System (PIMS)
We make every effort to protect the personal information that comes under our purview with our PIMS. Our PIMS is the convergence of international best practices, client-prescribed requirements and applicable data privacy regulations across geographies. We are among the first few organizations globally, to have our PIMS certified with accreditation to the ISO 27701 privacy information management standard.
Aligning with national and global industry standards
Infosys' Data Privacy office helps shape national and global industry standards through engagements with the Data Security Council of India (DSCI) to develop India's privacy network, drafting its data privacy standard and reviewing our national data privacy bill from an IT industry perspective, as well as participating in ongoing European Union (EU)-India dialogue on cross-border data transfer.
We strive to become a trusted partner for businesses, enabling them to ensure data privacy compliance in their transformation journey to expand, innovate and fulfill their commitments, while maximizing value to stakeholders.
Continuous emphasis on training and skill development for our employees further helps us to incorporate best practices and build credibility.
ISO 27701 certified
Infosys was among the first few companies globally to have its Personal Information Management System accredited to the ISO 27701 privacy information management standard.
---
Member of IAPP advisory board
Infosys DPO is a member of the Privacy Engineering Advisory Board of the International Association of Privacy Professionals (IAPP) influencing the privacy engineering agenda.
---
Designated expert in the Data Privacy working group of ISO's SC27 committee
We are involved as one of the key players in shaping standards on data privacy, including the recently published ISO 27701. Infosys DPO is convener for the committee formed by Bureau of Indian Standards to draft the Data Privacy Standard in India, along with experts from the Industry, Academia and Government.
Infosys DPO plays an active role in data privacy matters in India by collaborating with industry bodies such as DSCI.
Ambition 2030

Adopting leading data privacy standards across all global operation.