GOVERNANCE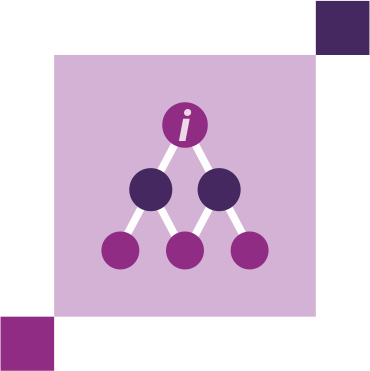 There are multiple drivers for cybersecurity, such as a dynamically changing threat landscape, rapid innovations in technology, assurance demands from our clients, greater transparency for compliance to different regulations in the countries where we operate, and the need for employees and business teams to be able to access, process and manage information securely and smoothly on an ongoing basis.
Leading with our cybersecurity program
Infosys' cybersecurity program helps clients maintain a robust cyber posture and achieve digital trust.
We enable client businesses to scale with assurance. By driving an enterprise mindset towards secure-by-design at every stage of the business lifecycle, we minimize security risks while maximizing visibility of the security threat, impact and resolution. We also optimize cost and amplify reach, while making the business secure by scale, ensuring that our focus on innovating next-gen threat protection solutions in newer technologies will secure its future.
Developing an agile and evolving framework
We bring unique advantages to address the emerging cybersecurity landscape and defend against current and future threats – with a global network of Cyber Defense Centers, innovation hubs, a leading partner ecosystem, modular and integrated platforms and key collaborations to evangelize niche skillsets. We have an academic collaboration with Purdue University for cybersecurity training.
The Information Security Council (ISC) is the governing body at Infosys that focuses on establishing, directing and monitoring of our information security governance framework. The key objectives of our cybersecurity governance framework include:
Aligning the information security strategy and policy with business and IT strategy
Providing assurance that information risks are being adequately addressed
Infosys has a team of 4,500+ cybersecurity experts
The experts are professionals across locations who evaluate and manage cyber threats on a continual basis.
---
7 Cyber Defense Centers
The Centers are set up across India, the US and Europe to provide actionable threat intelligence and insights.
---
Infosys Cyber Next
We offer platform-powered services, through Infosys Cyber Next, catering to modular and integrated platforms.
---
Ambition 2030
Being recognized as industry leader in our information security practices.