The Live Enterprise
This year, we explored the many possibilities of nurturing the Live Enterprise – organizations that intuitively adapt to the shifting business environment with frequent, quick-paced changes like living creatures do. The 3 days were packed with riveting discussions and keynotes on how automation, data and algorithms can come together to make this ever-evolving organization a reality.

Agenda
Day 1: Wednesday, November 20
Keynote: Refashioning a Modern Enterprise - The transformational story of PUMA
The fascinating story of the visionary who led PUMA's remarkable turnaround and rise to a global lifestyle consumer brand via ingenious transformational practices and aggressive market repositioning. An inspiration for every leader who strives to fully live and respond in the moment and yet continuously navigates to the next – a true metaphor for the Live Enterprise.
Speaker:
Infosys CEO Keynote: Digital For Growth
From platforms to automation to continuous innovation, enterprises have to take into account every shift in technology to move the business forward. Digital for Growth is our CEO's perspective on navigating through the challenges of extracting the value from technology shifts. It's not just about leveraging digital or onboarding the latest technology capability; it means automation, AI, Cloud, data, and algorithms must come together to build an organization that can evolve conventional operating models into a framework that lets the business embrace a future of continuous growth and flexibility to thrive in today's market.
Speaker:
CEO Fireside Chat: Predicting the Future by Inventing it
As technology blurs the lines between functions, responsibilities, and departments, leaders need a clear vision for digital transformation. Digital is no longer just about integrating 'emerging technologies' into the organization; it also spans business strategy, innovation, the workforce and corporate culture. This CEO fireside discussion provides a perspective of a leader who has changed the game and going beyond convention to assure success.
Speakers:
Spotlight: Live Enterprise in Action
As large incumbent organizations embark on their digital transformation journeys, the opportunity to transform into agile, responsive entities at enterprise scale, is a compelling one. It's imperative that they continuously evolve, learn and innovate like living organisms. In other words, become a Live Enterprise with reimaged processes, experience and the ecosystem altogether, while also being sustainable. The Infosys Live Enterprise Suite promises to do this and more by driving organization wide agility, deliver customer delight and enhance ecosystem value.
Speakers:
Panel Discussion: Hyper-productivity - The Promise of Digital
This panel discusses how hyper-productive enterprises are built by transforming work, the workplace and the workforce. Work that will bring together people+machines to operate with the flexibility of the gig economy. Workplaces where the environment is built for agile co-creation and globally distributed effort, bringing together a Workforce – where STEM skills will be complemented by design talent and people from creative and liberal arts backgrounds. The culture of lifelong learning will be paramount.
Networking + Solution Showcase: A Glimpse into Infosys Living Labs
Learn how Infosys has led its own transformation with the Live Enterprise Suite while becoming connected, observable, sentient, and innovative; and how the suite will enable incumbent organizations to become digital innovators too. Join us for this session to see this unfold, live in action.
Gala Dinner at MNAC - Museu Nacional d'Art de Catalunya
Day 2: Thursday, November 21
Keynote: Accelerating Transition to a Regenerative Circular Economy
Panel Discussion: Driving Continuous Change in the Digital Era
Automation, data, and algorithms are coming together, across the organization, to redefine the scope and mandate of functions. Today, the CIO is being equally partnered by leaders of business functions – the CMO, the CFO, the CHRO - to equip the enterprise to effectively tackle continuous change, make more accurate data-driven decisions and to do it all with minimal human intervention. This session brings together business leaders who are already delivering on this agenda and making sure digital delivers more for the enterprise.
Diamond Partner Keynote: Advancing the way people live and work
An engaging keynote from our Diamond Sponsor HPE on how the HPE-Infosys Alliance is driving Digital Transformation for customers in an edge-centric, cloud-enabled and data-driven world.
Speakers:
Networking + Solution Showcase: A Glimpse into Infosys Living Labs
Panel Discussion: The Changing Role of the CIO
The role of the CIO has had to keep pace with tremendous and continuous change. From platforms for automation to systems of innovation, the CIO has a play at almost every node that moves the business forward. They are now setting the agenda for the living enterprise. This discussion with eminent CIOs centers on the challenges and opportunities integral to this journey, illustrated by valuable anecdotes from their own rich experience.
The Future of Cyber Security from a friendly Hacker's Perspective
Every organization, every device we use and every network we log onto today, is vulnerable to the feared community of hackers. This talk brings to the fore powerful hacktivists, digital robin hoods, that work solely to make these organizations, individuals and network owners aware of their vulnerabilities. By exposing vulnerabilities, they push the globally connected network space to become stronger and healthier, wielding their power to create a better world.
Speaker:
CISO Fireside Chat: New Posture for Cybersecurity in a Real-time World
Digitization has massively expanded the scope of security strategy and operations. The stand-alone point solutions-approach is inadequate to protect against evolving threats and an expanding attack surface. CISOs must find ways to manage more than 'reactive security' and drive 'holistic resilience.' The need is to embed security into the fabric of the enterprise, while building resilience and scale into security programs. This discussion will take a hard, unflinching look at reality, and show us how to overhaul cyber-risk management.
Speakers:
Spotlight: Enterprise Transformation through a comprehensive Cloud Platform Strategy
Speaker:
Mark Lim, Managing Director, Digital Technology, Temasek
Breakout 1
Communications, Media & Technology Industries Meetup: Navigating the Digital Disruption
View
Breakout 2
Services, Utilities, Resources & Energy Industries Meetup: Navigating the Digital Disruption
Breakout 3
Brilliant Basics - Design & CX Meetup: Beyond Design - Strategies for an era of constant disruption
View
Networking + Solution Showcase: A Glimpse into Infosys Living Labs
C+C Revolution: Celebrating the CMO & CIO Partnership
A Conversation with Sports Legends: The Evolution of the Modern Sport & Athlete
Sports legends Justine Henin and Oliver Kahn who achieved pinnacles in their respective sports of tennis and soccer talk about the evolution of sports, technology and the philosophy of a modern team and athlete.
Speakers:

Speakers
EMEA Confluence '19 hosted some of the most compelling visionaries, industry thought leaders, and innovators of our times. They brought to play ideas, thoughts, insights, and concepts that helped enable businesses move beyond the contours of the ordinary and help evolve organizations into a Live Enterprise.
View Speakers

Networking Activities
While we had two days packed with sessions & panel discussions, our delegates enjoyed various activities curated for them to network with peers from different industries while exploring Gaudi's masterpieces, or visiting the home ground of one of the greatest football clubs of all time, FC Barcelona or even the Catamaran Saliling enjoying the City's historic and iconic skyline.
Know more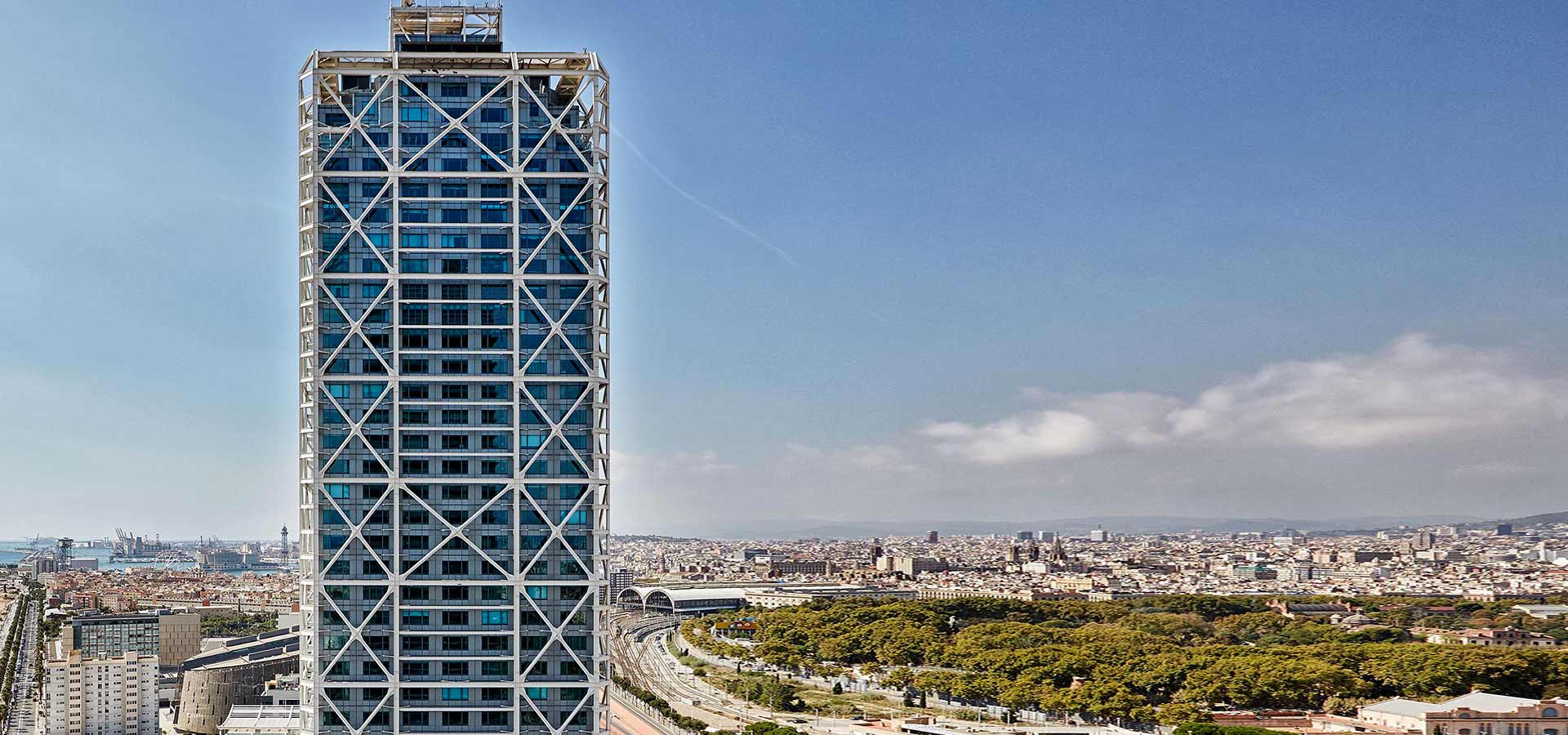 Venue
Iconic design, incredible culinary experiences and the sparkling Mediterranean are what draw visitors to Barcelona, Spain. These elements are also what attract luxury travelers to Hotel Arts Barcelona. Towering 44 floors above the sea, the 5-star hotel is a striking tower of blue glass and steel with beautifully designed accommodations to make sure you have a comfortable stay while attending the EMEA Confluence.

Highlights & Insights

Sponsors
Diamond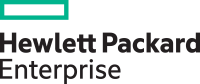 Platinum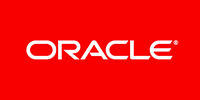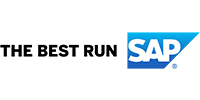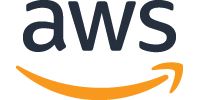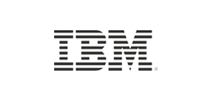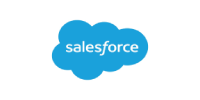 Gold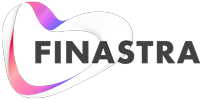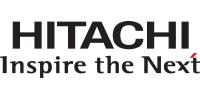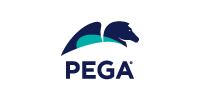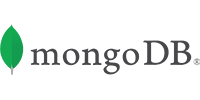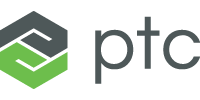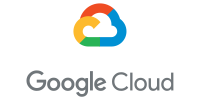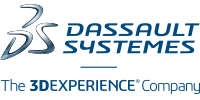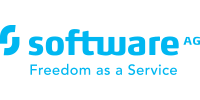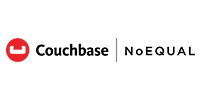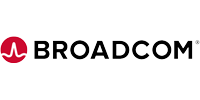 Partner Dinner Sponsor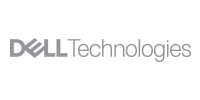 Contact us