What is
TEDx

Anchor Program ?

In 2016, TED, the organization devoted to "ideas worth spreading" launched the TEDx Anchor Program, which is a dynamic cultural ideas exchange, designed to celebrate TEDx events around the world. Through a strategic partnership with Infosys, TED kicked off with a two year, 14 cities program in India.

The TEDx Anchor Program works closely with local TEDx events' organizers to provide personalized support, foster civic engagement and ultimately help build stronger and more connected communities.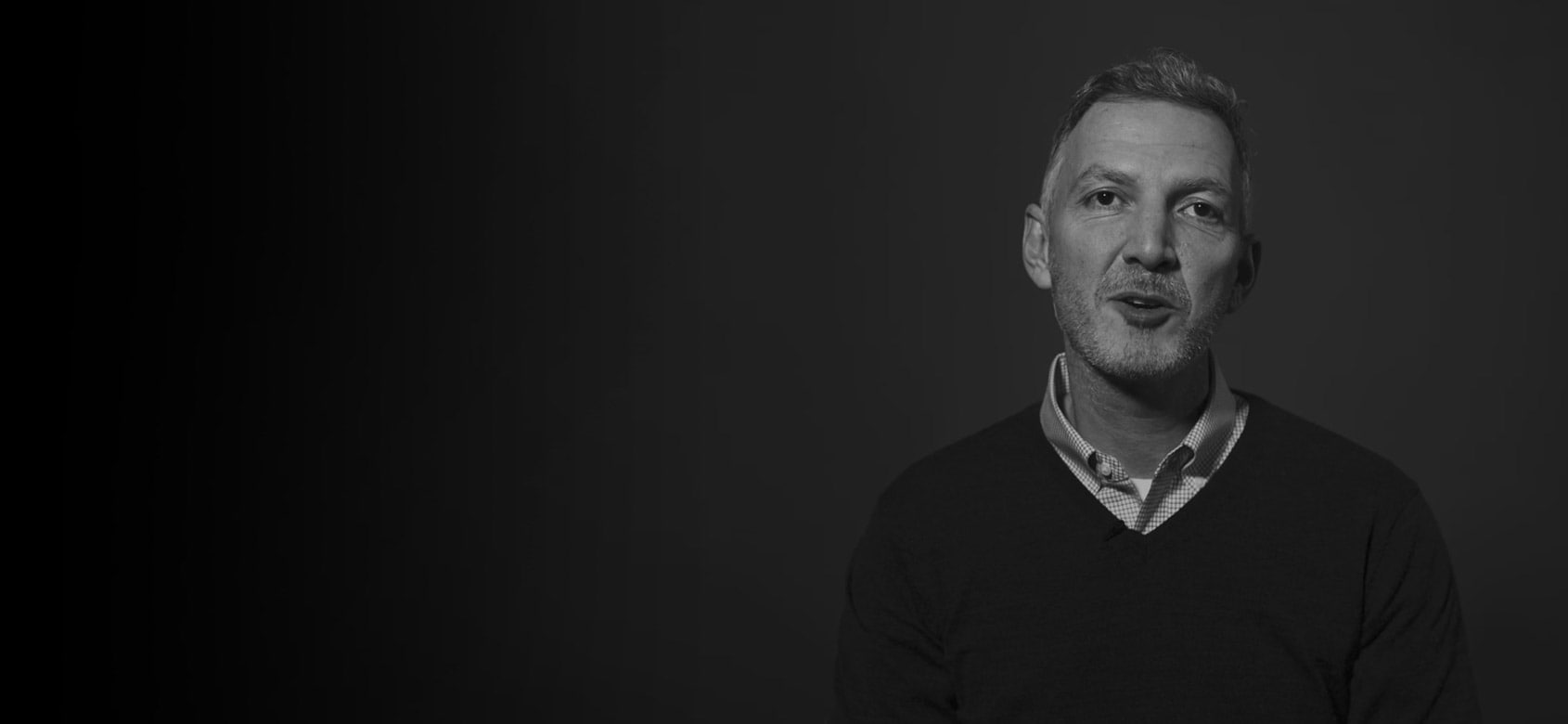 What is
TED

?

TED is a nonprofit devoted to spreading ideas, usually in the form of short, powerful talks (18 minutes or less). TED began in 1984 as a conference where Technology, Entertainment and Design converged, and today covers almost all topics – from science to business to global issues – in more than 100 languages. Meanwhile, independently run TEDx events help share ideas in communities around the world.

TED is a global community, welcoming people from every discipline and culture who seek a deeper understanding of the world. We believe passionately in the power of ideas to change attitudes, lives and, ultimately, the world. On TED.com, we're building a clearing house of free knowledge from the world's most inspired thinkers – and a community of curious souls to engage with ideas and each other, both online and at TED and TEDx events around the world, all year long.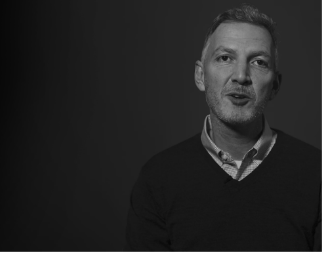 What is
TEDx

?

TEDx was created in the spirit of TED's mission, "ideas worth spreading." It supports independent organizers who want to create a TED-like event in their own community.

The TEDx Program is designed to help communities, organizations and individuals to spark conversation and connection through local TED-like experiences.

At TEDx events, a screening of TED Talks – a combination of live presenters and TED Talks videos – sparks deep conversations and connections at the local level. TEDx events are planned and coordinated independently, under a free license granted by TED.