BIG SERVE VERSUS BIG RETURN: AO 20 DAY 7 PREVIEW
Sunday men's action at the Australian Open showcases four outstanding match-ups where big serving and aggressive returning go head-to-head. The following preview breaks down all four matches and provides a prediction based on the analytics so far in the tournament for each player.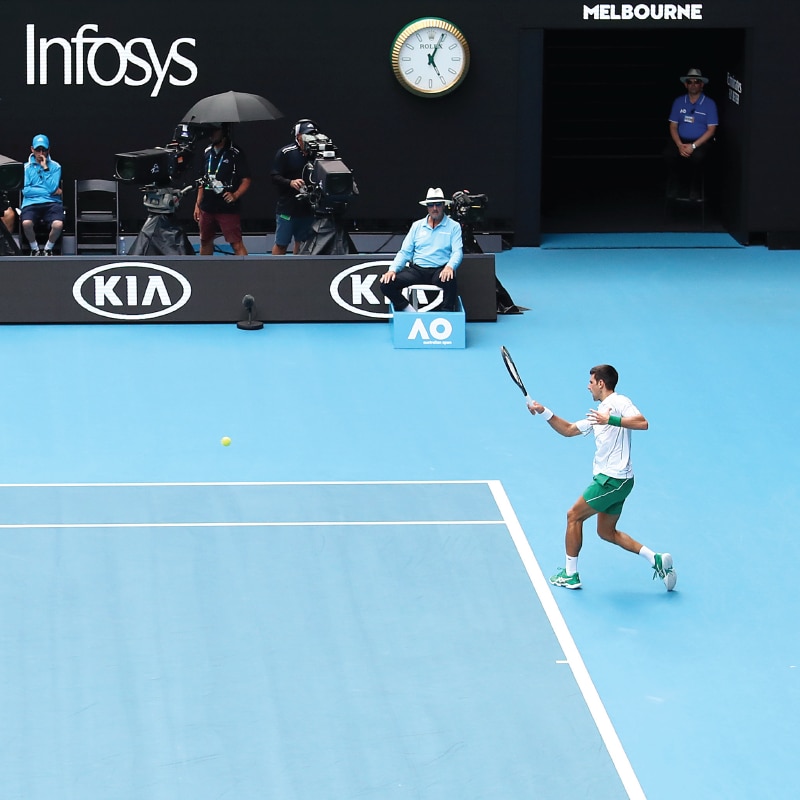 CRAIG O'SHANNESSY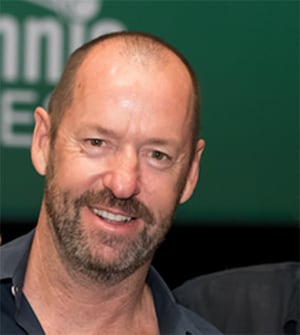 JAN
25
2020
ANALYZING WHAT'S NEXT AT AO 20
Sandgren v Fognini
Tennys Sandgren is on fire Down Under once again. The American reached the quarter-finals in 2018, and his form suggests a repeat is definitely possible in 2020. Sandgren has defeated Marco Trungelliti, Matteo Berrettini and Sam Querrey in the first three rounds, and that form will be good enough to take Fabio Fognini. How is the American doing it? Through a combination of smart serving (47 aces), playing big on big points (saved 24/29 break points), and dominating the back of the court with 31 forehand winners.
Fognini has battled through two consecutive five set matches where he triumphed 7-6 in the fifth set against Reilly Opelka and Jordan Thompson, and then followed it up with a straight sets win over Guido Pella. Sandgren is going to make the Italian run all day.
PREDICTION: Sandgren in 4 sets.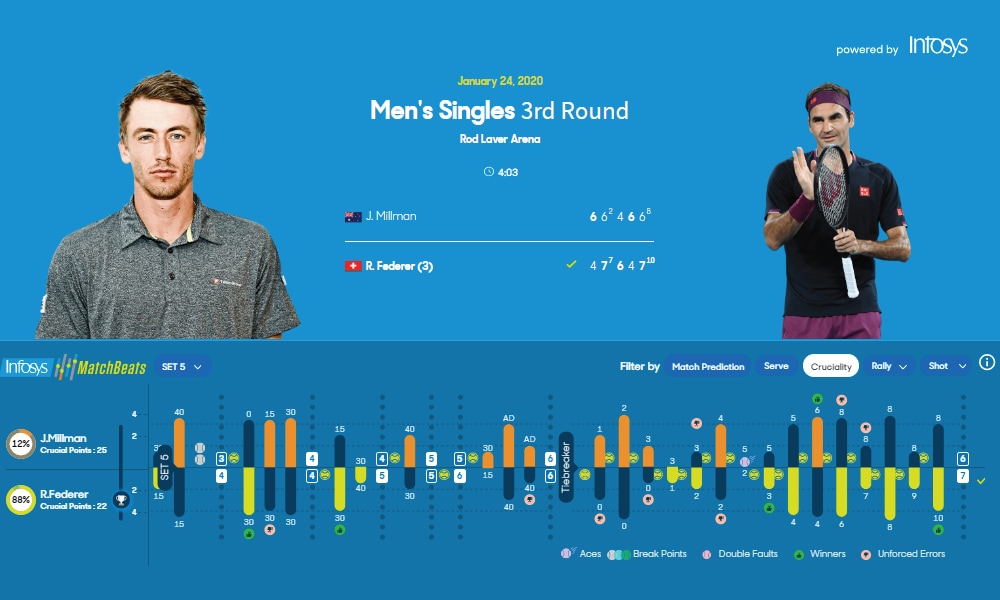 INFOSYS MATCHBEATS REVALS PERFORMANCE AT CRUCIAL POINTS
Fucsovics v Federer
Marton Fucsovics is playing some of the best tennis of his career, but he has also had a very favorable draw to reach the fourth round. Federer almost bowed out against John Millman Friday night, and will probably be a tougher opponent after having gone up against the Aussie.
Federer will be looking to keep the points short against Fucsovics, and has had success at that so far this tournament. Infosys MatchBeats identify that Federer has won 76% (22/29) serving and volleying, and has won 74% (84/114) overall at net.
PREDICTION: Federer in 4 sets
Raonic v Cilic
Milos Raonic is back to dominating service games at a scary level. In two of his first three matches, he didn't even face a break point. Overall, the Canadian has saved all three break points he has faced, while Cilic has faced 23 break points, and has been broken five times.
Cilic had had to fight through two grueling five-setters against Benoit Paire and Roberto Bautista Agut. Those lengthy battles give Raonic the edge in freshness for this fourth round encounter.
PREDICTION: Raonic in 4 sets.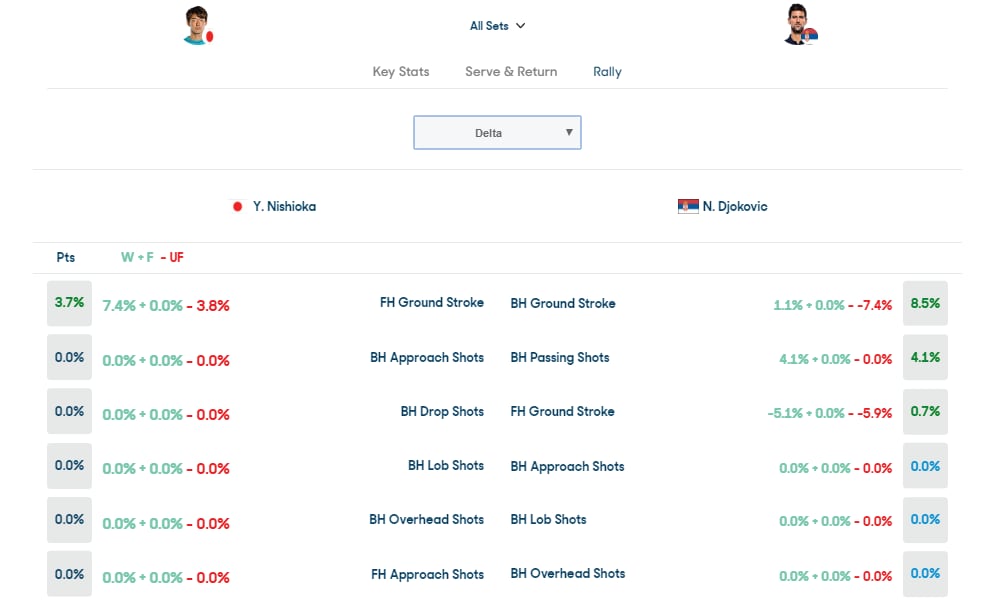 INFOSYS STATS+ RANKS PERFORMANCE FOR DIFFERENT STROKES AND SHOTS
Schwartzman v Djokovic
This is mission "almost impossible" for the Argentinian, who would much rather be playing this match on a clay court, trying to grind Djokovic down in extended length rallies.
That weapon is naturalized on hard court, and in fact Schwartzman has a losing record (45 points won / 47 points lost) in rallies of 9+ shots through the first three rounds, despite not dropping a set, and only one set being extended past 6-4.
Infosys Stats+ identifies Djokovic's power baseline game is humming, and he has beefed up his second serve at AO 2020, hitting it harder and winning 56 percent, which is well above the tournament average of 51%.
PREDICTION: Djokovic in straight sets.
CRAIG O'SHANNESSY


STRATEGY ANALYST FOR THE ATP TOUR, AUSTRALIAN OPEN, NEW YORK TIMES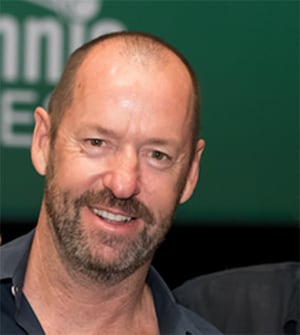 Craig is widely respected as the world leader in the tennis industry researching and teaching the strategy of the sport. Craig's data analysis work with Team Novak Djokovic has helped the Serb win multiple Grand Slam titles. Craig's work simplifies the game, uncovers key patterns of play and disrupts a sport that has traditionally relied on feel - replacing myths with metrics.

Game Pulse uses insights from the Infosys Tennis Platform to analyze the hows and whys of player performance at Australian Open 2020. This year, fans can get real-time analytics for every match, every stroke and every point with five different ways to play with data at the Infosys Match Centre: MatchBeats, Stats+, CourtVision, Rally Analysis and MatchBeats++.