Back
Blogs
Background, no bar: from teaching to constant learning
By Rhys Lutsky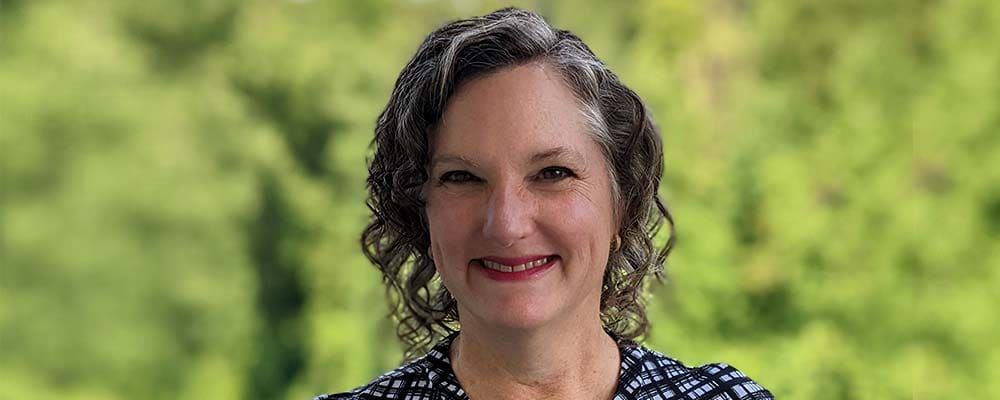 What is a school teacher doing at a technology services company? Welcome to the world of Infosys! A few years back, it would have been impossible to think that somebody with an academic and professional background like mine, would find their way to work at the bleeding edge of technology. When openness and inclusivity (from Infosys) meet aptitude and attitude (employees like me), anything is possible.
After spending over two decades teaching middle and high school children, I decided that I needed a change. One aspect of my previous job that I loved, was lesson planning and digital integration. So, I got a graduate certificate in instructional design, hoping to create eLearning interactive lessons. Many of the job descriptions for instructional design mentioned needing HTML, CSS, and JS knowledge, so I began teaching myself those. When I hit a roadblock with the self-learning, I signed up for a three month in-person, intensive coding bootcamp, and was lucky when Infosys hired me in April 2019.
I started my stint as an Associate Engineer and progressed to Senior Associate in my second year. A big highlight so far was getting to work with Sam's Club, along with most of my batch colleagues and seeing the app we worked on in use, when I visit my local club! For me, the biggest draw to join Infosys was because of the continuation of my training that they offer. I love how invested and involved Infosys is in my journey to improve as a software engineer, offering free learning opportunities and service line leader involvement. It is refreshing to feel encouraged, appreciated and even celebrated in our achievements, both as teams, and individually.
My learning journey has meandered through full stack and even into data engineering. I love that as we enter new projects, we are expected to upskill to meet the project requirements. I have been asked to utilize both internal learning platforms like Lex and outside ones like Coursera and LinkedIn Learning. Being science-minded, I gravitated toward data and was place on the Live Enterprise team to learn about data science and develop proof of concept apps for retail logistics. I was required to learn Microsoft Azure machine learning and the accompanying skills before working on the code. Along the way, our team picked up Neo4j graphical database and Google Cloud Platform (GCP). With Infosys' Cobalt Enablement, I even began the path to GCP certification and look forward to having some time to complete that. For my current project, the team even had private instruction for Kotlin language from a Lex instructor.
I have been immensely encouraged by the various project teams I work with at Infosys, from the colleague next to me, the tech lead, and even the client-side tech lead and all the way up to the project lead and C-level Infosys members. As my knowledge and experience have grown through both projects and independent learning, even my service line leader, Sumesan Kala, listens to my aspirations and recommends a career path where he feels I can utilize both use my current skills to aid the client, and learn new ones in my journey.
We have a wonderful women's group at the Raleigh hub that also offers a chance for support and mentorship. The ability to gather together for lunch and breaks at the hub allows a great opportunity to meet colleagues from other teams. I am constantly learning not only about tech, but more importantly about how to work well in a team, by observing those with more experience, not being afraid to ask questions, and just trying something. Fail fast and move on!
There are so many paths that are open to me here at Infy, but I am still determining my best way forward. Currently, I think I would like to continue working toward data engineering, but I still enjoy full stack work also. That is what is great about working at Infosys, I am always learning something new that I enjoy, and can use to help the client. As the company celebrates its 40th anniversary, here's to Infosys and all of us Infoscions, continue to lead with heart, miles and miles and miles of heart!
"You've gotta have heart" from the musical 'Damn Yankees' that I was in during high school. Part of the lyrics are:
"You've gotta have heart!
All you really need is heart
When the odds are saying you'll never win
That's when the grin should start …
… Miles and miles and miles of heart"