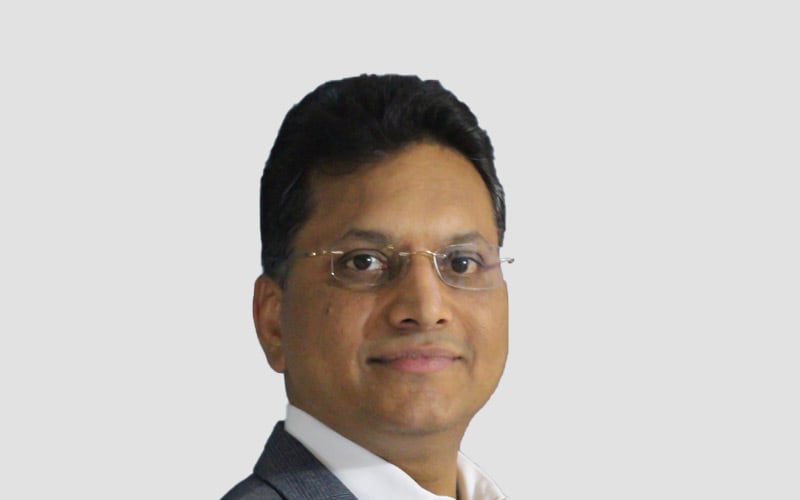 Anurag Vardhan Sinha
Senior Vice President and Industry Head Americas – Communications Service Providers, and Media & Entertainment, Infosys
Anurag has been helping the world's leading Communications Service Providers, and Media conglomerates leverage technology, and outsourcing partnerships to create sustainable differentiation. His focus areas include digitization of core processes, transformation of sales, ordering and customer service functions, and new product innovation. In his 24+ year career with the company, Anurag has been held senior leadership positions across Communication Service Providers, Media & Entertainment, Financial Services and Insurance industries.
Anurag is a Senior Vice President and Industry Head of Communications Service Providers, and Media & Entertainment in the Americas for Infosys. In this role, he is responsible for P&L for the industry, defining and implementing the business and operational strategy, client relationship management, and driving growth. He is also responsible for cultivating partnerships with ISVs, analysts and academia.
Anurag holds a Bachelors in Engineering in Computer Science from Bangalore University and is currently pursuing his Executive Education on Global Leadership from Stanford University Graduate School of Business.