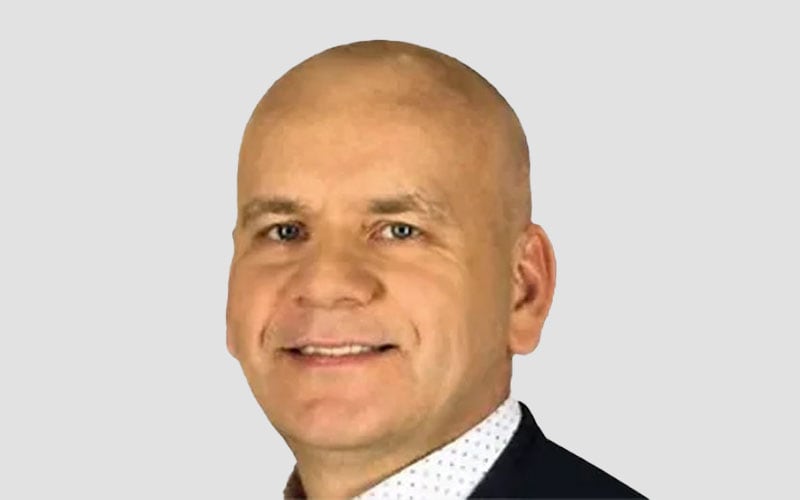 David Wilson
SVP and Head Global Alliances, Infosys
David Wilson is the Senior Vice President Infosys Partner Ecosystem and Head of Global Alliances. In this role David is responsible for all aspects of the Infosys partner ecosystem, including extending current alliances, designing new partnership models, developing new channel business lines and the corporate global business partner management system. Partnerships have long been a critical component of the Infosys core business and are rapidly increasing in importance with the shift to Digital.
Prior to joining Infosys, David was the Vice President, IBM Business Partner and Cloud Ecosystem. In this role David lead IBM's global software business partner channel and the IBM Computer Services Industry mission. This included all "sell to", "sell through" and "sell with" software channel business across IBM's global network of resellers, distributors, ISVs / MSPs and the next generation partner ecosystem. The business bridged from traditional transactional revenue to consumption based revenue across IBM's entire SaaS, PaaS and IaaS offerings. David joined IBM as part of the acquisition of Toronto based Footprint Software and relocated to the United States in 2004 where he worked from IBM's corporate offices in Armonk New York. Prior to Footprint, David held senior leadership roles at Corepoint Technologies and the Canadian Imperial Bank of Commerce (CIBC).
David is a graduate of the University of Toronto and resides in Connecticut with his wife and two daughters.