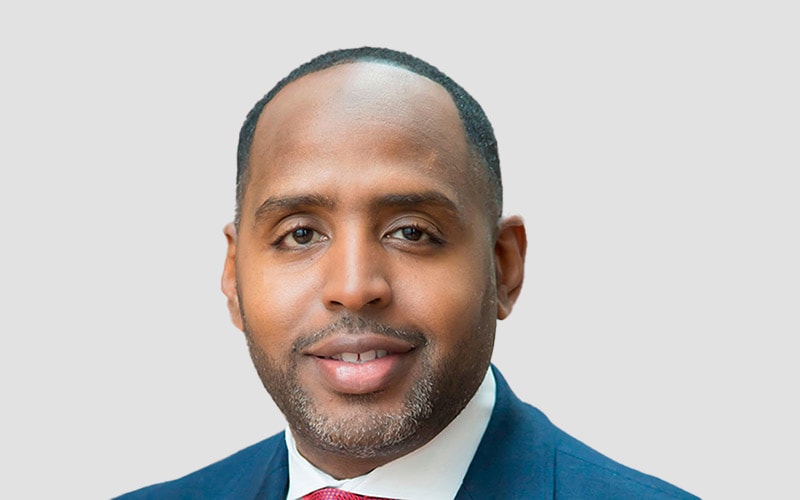 George F. Spencer
Chief Development Officer, Thurgood Marshall College Fund (TMCF)
George F. Spencer is currently the Chief Development Officer for Thurgood Marshall College Fund (TMCF). Since joining in 2010, Mr. Spencer has held several roles and currently oversees the National Black Talent Bank, Innovation & Entrepreneurship Division and business development function and revenue generation strategies for TMCF's programs.
Prior to joining TMCF, Mr. Spencer served as Director of Community Partnerships for RushmoreDrive.com, IAC's newly launched programming business unit serving the online needs of this country's Black community. Prior to RushmoreDrive.com, Mr. Spencer served as Senior Software Configuration Manager for IAC's real estate and mortgage subsidiary, LendingTree.com. Before joining LendingTree.com, Mr. Spencer spent 8 years with Bank of America as a lead systems engineer specializing in developing strategic release management processes and practices for government and commercial clients.
George serves on the boards of the Executive Council of New York University's Metropolitan Center for Urban Education and The Center of the Future Academy. George graduated with a BS in Computer Science from Norfolk State University and earned an MBA from the McColl School of Business at Queens University of Charlotte. He is also Certified in International Business Management from Georgetown University. George resides in Charlotte, NC with his wife Dr. Shawanda L. Spencer, and daughter Harper.