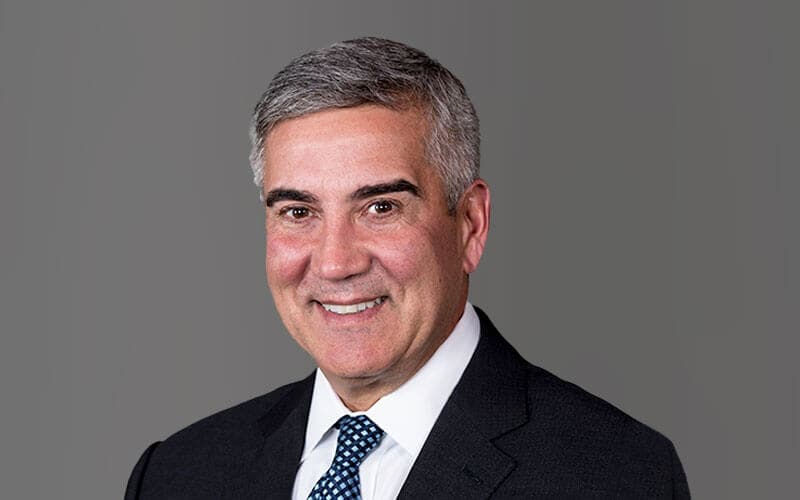 George Vega
Chief Technology Officer, Transamerica Workplace Solutions
George joined Transamerica in 2018. He is responsible for the technology functions that support Workplace Solutions – including architecture, application development, quality engineering resources for the product lines, digital data cloud, and process and service quality.
Under George's leadership, the company has made great progress toward a technology operating model that allows for greater focus, accountability, collaboration, and alignment with the business, while accelerating our ability to execute on key priorities.
As a financial services industry executive, George has held key leadership positions at several top tier banks. His experience spans a number of companies across multiple business and technology areas focusing on innovation and transformation. He has had an extensive career holding several senior leadership roles with USB, Fannie Mae, Wachovia, Goldman Sachs, Merrill Lynch and Lehman Brothers.
George has a B.S. in business administration and finance from Boston University and has completed Executive Leadership Programs at Harvard University and the University of Pennsylvania.
He's married with three children and a dog. He enjoys golf and fitness.