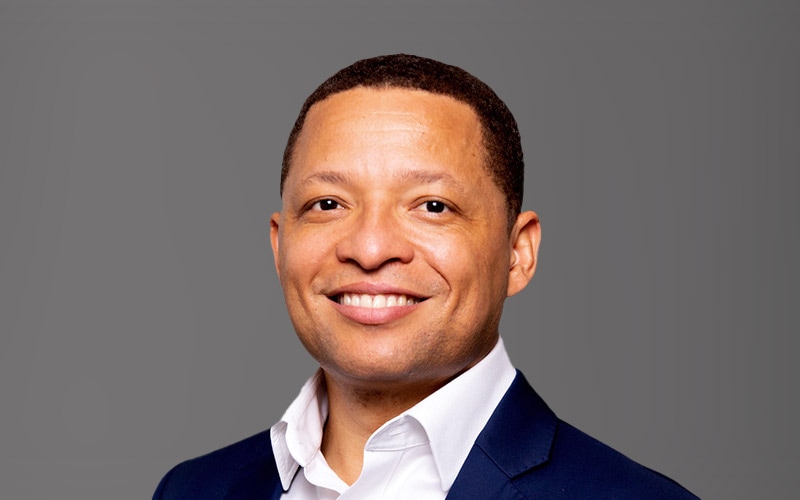 Hans Brown
Global Head of Enterprise Innovation, Global Chief Information Officer – Corporate Technology, BNY Mellon
Hans Brown is the Head of Enterprise Innovation and Chief Information Officer for Corporate Technology at BNY Mellon.
In his role as Head of Enterprise Innovation, Hans is dedicated to exploring business models of the future and is responsible for delivering on rapid experimentation initiatives which focus on ideation and development of new products and services in collaboration with clients, fintechs, "big tech" companies and internal teams. He is also responsible for BNY Mellon's digital partnerships where he maintains a pulse on technology trends and differentiates BNY Mellon's engagement with emerging leaders by creating partnerships and principal investments with startups and external stakeholders to deliver new capabilities, products, and content that enables the company and its clients to be successful.
As Chief Information Officer for Corporate Technology, Hans is leveraging open source big data stacks, modernizing infrastructure for cloud migration, delivering a reimaged people experience, and developing best in class regulatory reporting and risk management functions to transform key technology systems supporting critical business partner functions.
Hans brings a strong digital pedigree and a wealth of experience working across continents to enable organizational cultural change and rapidly deliver digital solutions in the financial services, telecoms and consumer electronic industries. He is also a recognized global changed agent who is passionate about leading diverse and multigenerational teams while promoting empowerment, development, and true autonomy to enable the workplace of the future.