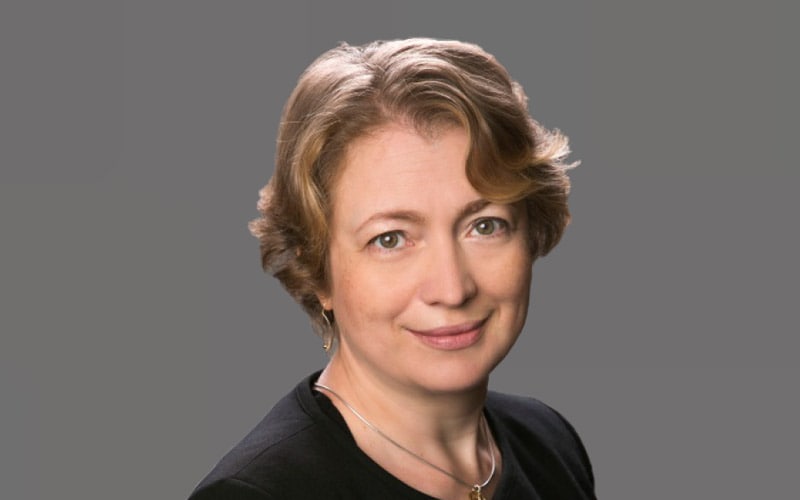 Julia Bardmesser
SVP, Head of Data, Enterprise Architecture and Salesforce Development, Voya
Julia Bardmesser is Senior Vice President, Head of Data, Architecture and Salesforce Development at Voya. In her role Julia is leading the transformation of Voya's enterprise assets in Data, Architecture and Salesforce to increase agility and speed to market by eliminating redundant data silos and consolidating and automating data processes to deliver key insights from proprietary data; and to reduce costs through re-use and infrastructure simplification.
Prior to joining Voya Julia was a Global Head of Data Integration at Deutsche Bank, where she led the implementation of global metadata management platform that enabled data lineage and robust front to back data quality measurement.
Julia has over twenty years of experience in data management, data governance, architecture and cross-platform solution delivery in the financial industry. She also worked at Citi, FINRA, Freddie Mac, Thomson Financial Services, Bear Stearns and Bloomberg L.P.
Julia has a Master of Arts degree in Economics from the New York University