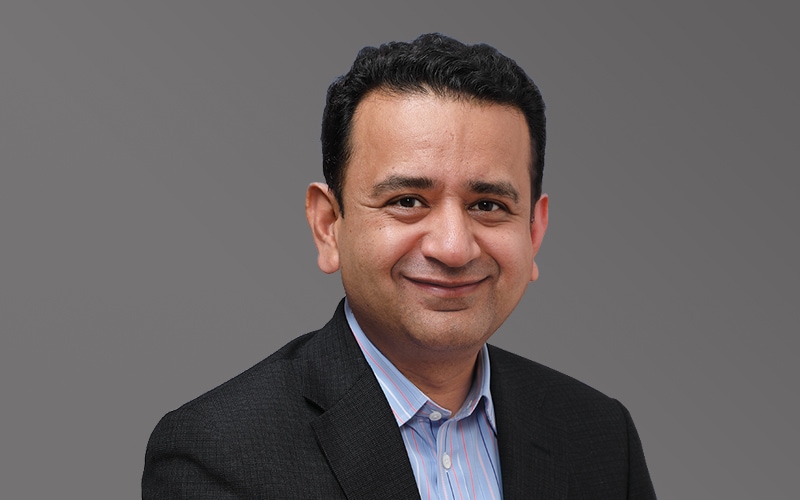 Mohit Joshi
President, Infosys
Mohit Joshi is a President of the company. He is responsible for the Financial Services & Healthcare/Life Sciences businesses at Infosys. In addition, as Chairman of Edgeverve Systems Ltd, he leads our software business which includes Finacle, our Global banking platform. He leads Sales Operations and Effectiveness for Infosys and has executive responsibility for Large deals across the firm.
Mohit joined Infosys in 2000 and has since worked in different capacities for the firm. In his previous role, he was responsible for leading the Financial Services business in Europe. In 2007, Mohit was appointed as CEO of Infosys Mexico and was instrumental in setting up the first subsidiary in Latin America.
He is also a Non-Executive Director at Aviva Plc. He is a member of the Risk & Governance and Nomination committees.
Mohit was also invited to join the Global Young Leader program at the World Economic Forum in 2014. He is the Vice Chair of the Economic Growth Board of the CBI (Confederation of British Industry) and is a member of YPO (Young Presidents Organization).
Mohit has previously worked with ABN AMRO and ANZ Grindlays in their Corporate and Investment bank. He holds a M.B.A from the Faculty of Management Studies, Delhi University and a Bachelor's degree in history from St. Stephen's College, Delhi.