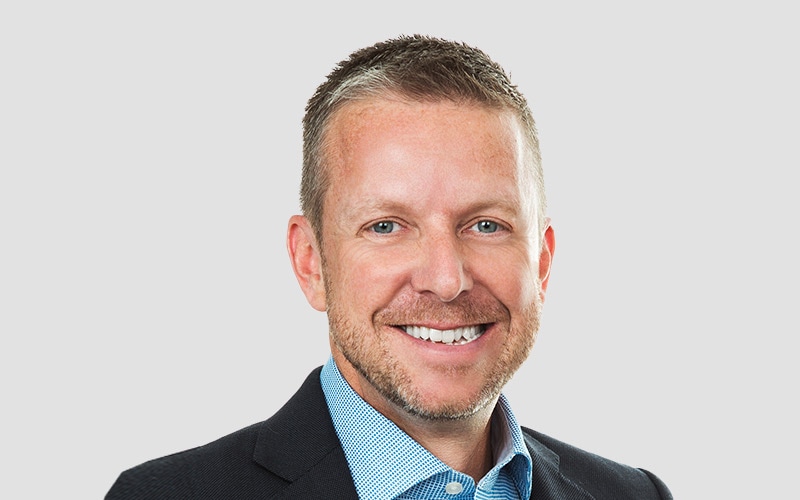 Rick Jeandell
Vice President, Digital Technology, CareFirst BlueCross BlueShield
Rick is currently Vice President, Digital Technology at CareFirst Blue Cross Blue Shield. In his role, Rick is leading the digital transformation of CareFirst's technology delivery teams to drive agility with a focus on delivering business value and improving the overall digital experience for CareFirst customers.
Prior to joining CareFirst, Rick was Vice President, Global Operations for Aetna International where he led the global customer service and claims operations teams.
Rick is an accomplished senior information technology and operations leader with 25+ years of demonstrated career success developing and executing global organizational strategies to promote growth and optimal utilization of emerging technologies.