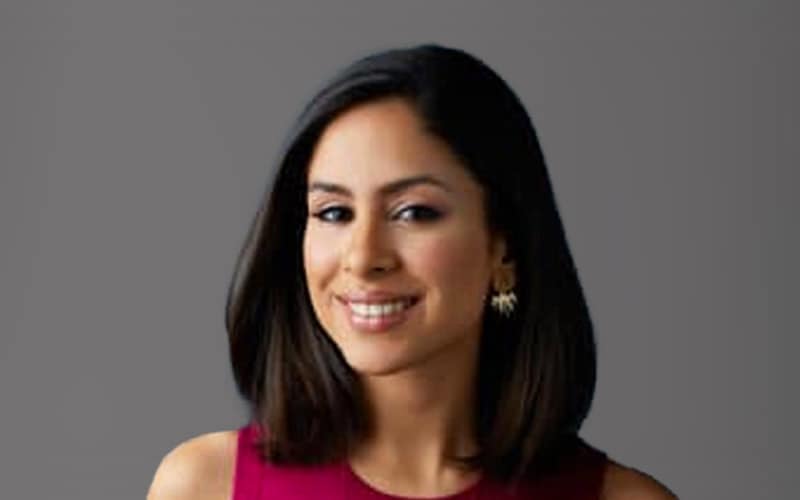 Seema Mody
Global Markets Reporter and Host, CNBC
Seema Mody is a global markets reporter for CNBC, focusing on the intersection of foreign policy and Wall Street. She hosts the "European Close," a daily segment on CNBC's "Squawk Alley. which synthesizes complex topics across Europe for U.S. investors. Mody also covers industrials and the travel industry, including hotels, cruises and online travel operators, for the network.
She joined the network in July 2011 as a reporter covering the tech and IPO market from the NASDAQ. Most recently, she was co-anchor of "Worldwide Exchange" based in London where she contributed to live reports across Europe as well as Mobile World Congress in Barcelona and TNW in Amsterdam.
Previously, Mody was an anchor and reporter at CNBC-TV18 in Mumbai, India where she covered the country's economic boom. During her time at the station, she co-anchored "Power Breakfast" and "After the Bell" as well as co-produced and anchored special features on "Mumbai Fashion Week" and "Tech Toyz." Mody also reported on private equity deals and M&A activity across India, exclusively interviewing global private equity heads including Warburg Pincus CEO Chip Kaye, and provided daily market updates for CNBC World's "Capital Connection" and "Cash Flow."
Mody graduated from the University of Washington with a degree in Biological Sciences and is a member of the Council on Foreign Relations.