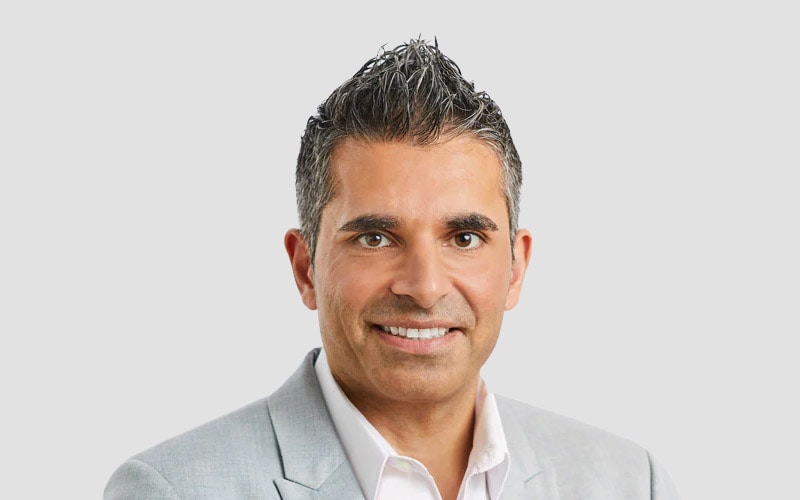 Steve Basra
Chief Operating Officer, Toyota Connected North America
Steve Basra serves as Group Vice President, Connected Technologies at Toyota Motor North America (TMNA) as well as Chief Operating Officer of Toyota Connected North America. Additionally, he has a global role at Toyota Motor Corporation's in-house Connected Company and serves on the Board of Directors of Toyota Connected North America and Toyota Connected Europe.
Since beginning his career at Toyota in 1998, Steve has served in a number of positions across Toyota's global operations working in Japan, Belgium, the United Kingdom and the United States. Steve has worked across both application development and infrastructure disciplines and has specialized in connected vehicle technologies for the last 10 years.
In his dual-capped role, Steve oversees the design, development and implementation of the company's connected car ecosystem and is driving transformational change through cutting edge technology, data and connectivity. Toyota Connected serves as Toyota's data science hub connecting vehicles, customers and businesses through machine learning and artificial intelligence. Key products include an industry-leading big data platform, mobility services platform and predictive analytics.
Steve graduated from the University of Nottingham in the United Kingdom with a bachelor's degree in Electrical Engineering and a master's degree in Electrical and Electronic Engineering.