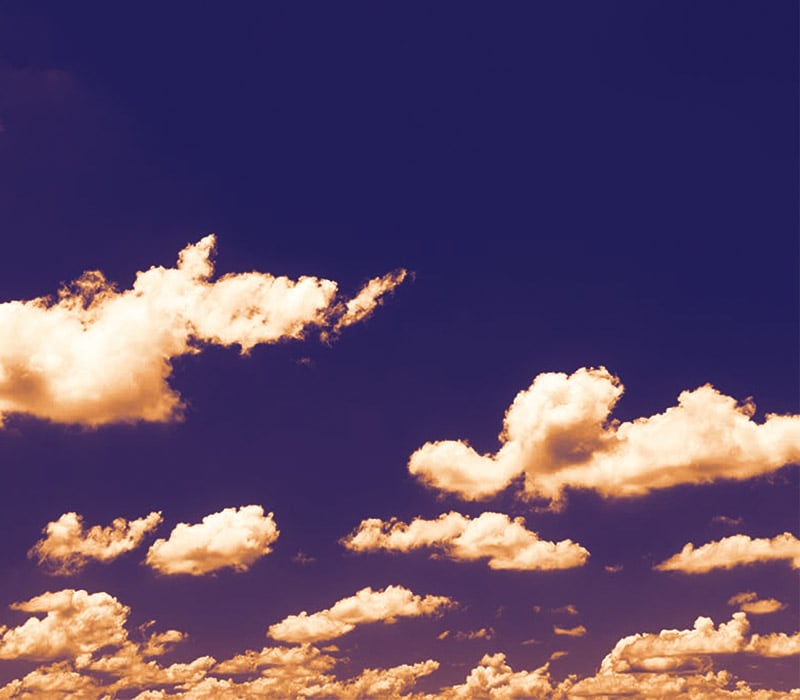 Cloud

Chaos to
Clarity
As the cloud grows in strategic relevance, capturing the full extent of its promised value remains a struggle for many. The challenge lies in our ability to evolve our cloud investments from a technology-funding mechanism, to becoming critical enterprise capability that allows the business to differentiate continuously. Infosys Cobalt World Tour promises to inspire and catalyze that cloud-powered enterprise we all are looking to build.
Agenda
Registration and Refreshments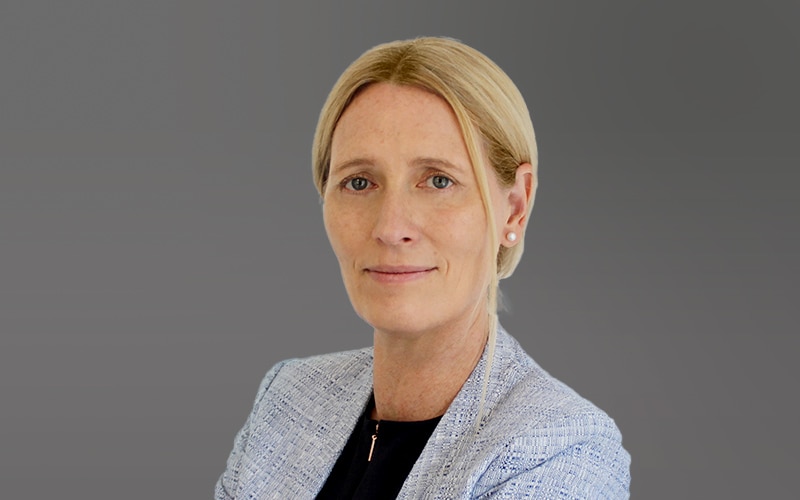 Andrea Hendrickx Country Head, Infosys Germany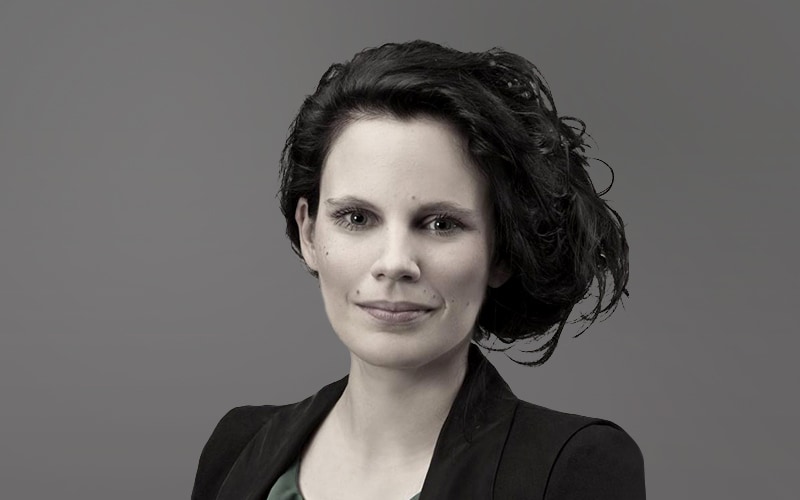 Nina Leibel Senior Principal, Infosys Consulting
Tune into this session to hear a leading futurist share his views on the megashifts ahead that will radically alter our society, economy, values and even our biology.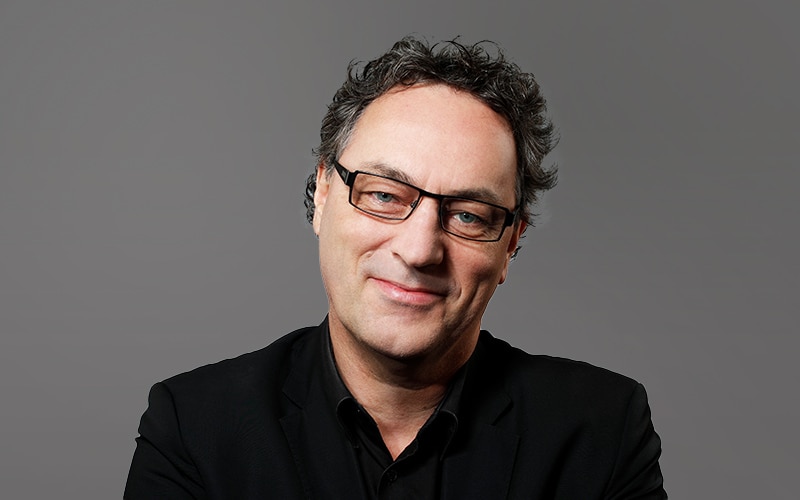 Gerd Leonard Futurist, Author and Speaker
This segment presents an insider view into a cloud first-mover that is forging ahead. This journey began with the inspiration to successfully integrate cloud in every facet of every business. The vision was to rejuvenate operations, drive innovation, and take experimental bold leaps into the future.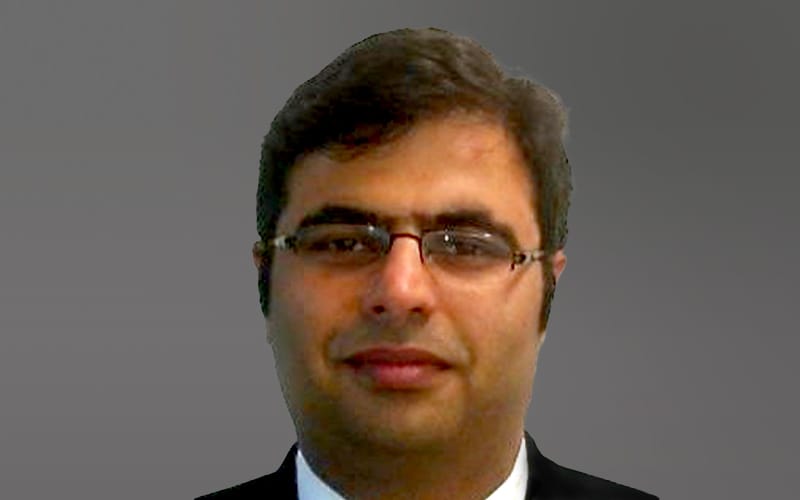 Ruchir Budhwar SVP, Industry Head MFG, Infosys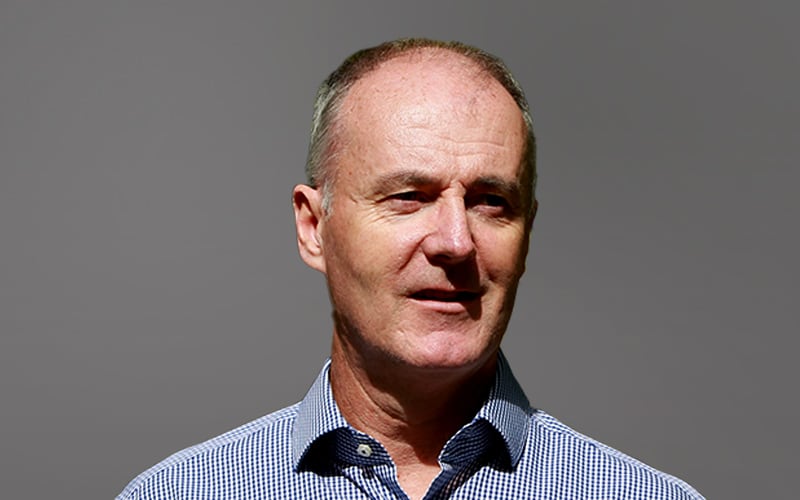 Alan Feeley Chief Information and Chief Cyber Security Officer, Siemens Gamesa
Sustainability has become one of the main criteria when it comes to sourcing IT/cloud services. How that connects with business strategies will be in the focus of this panel. Plus: What is the connection between cloud and CI/CD at Commerzbank?
Moderator:

Heinrich Seeger Executive Producer, CIO Magazine
Speakers: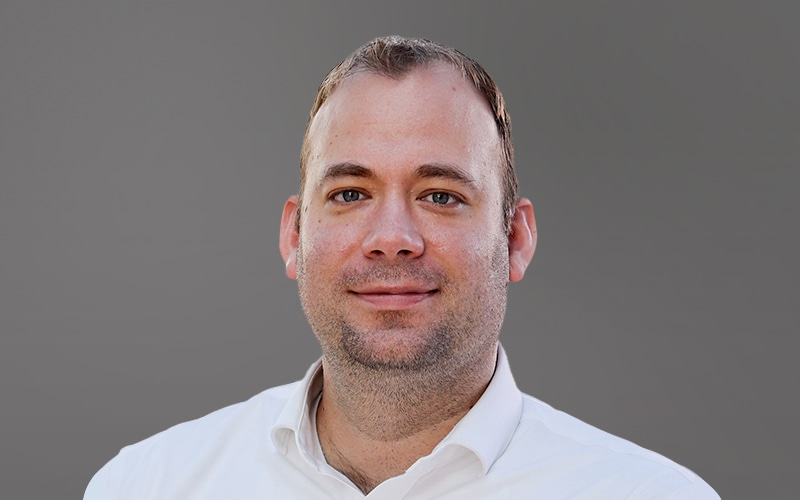 Florian Meiser MD, Head of CI/CD, Commerzbank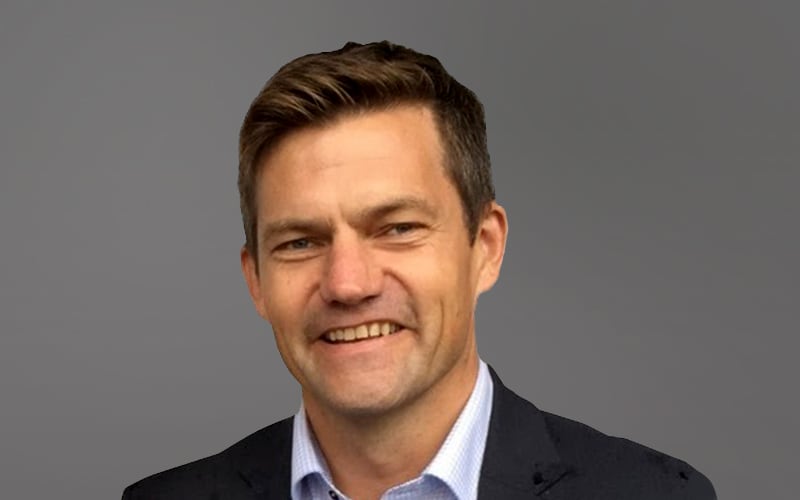 Mats Andersson CMO, Lefdal Mine Datacenter
This session is a 10-minute capsule that will debunk common myths about cloud that are holding companies back from reaping its full benefit.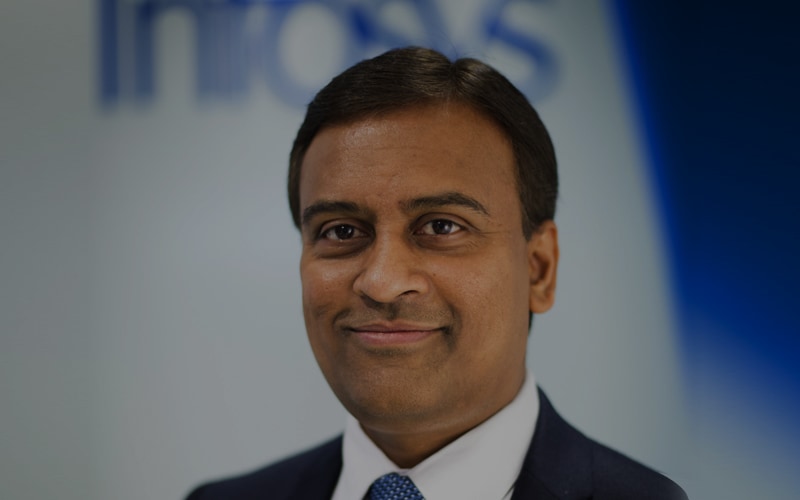 Umashankar Lakshmipathy SVP, Group Practice Engagement Manager CIS, Infosys
Transition to cloud is a collective-action challenge best shouldered at the highest levels in company – tune in for a discussion on the coordinated efforts that are needed at the top desk.
Moderator: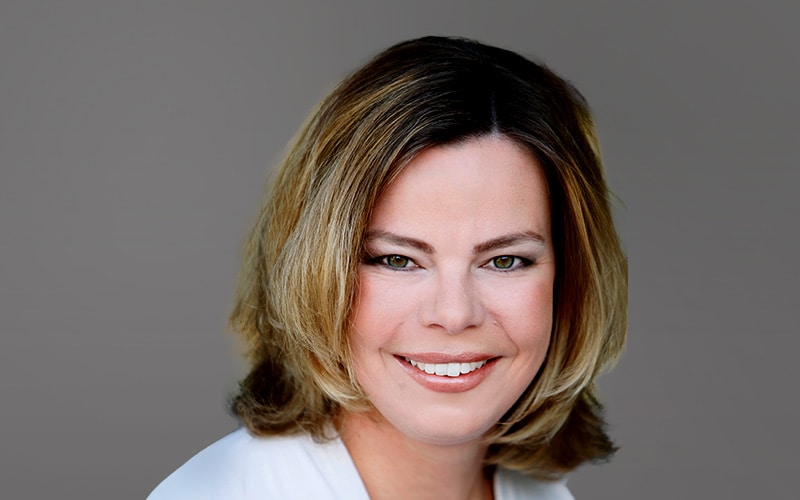 Ann-Kathrin Sauthoff-Bloch MD, Infosys Consulting Germany
Speakers: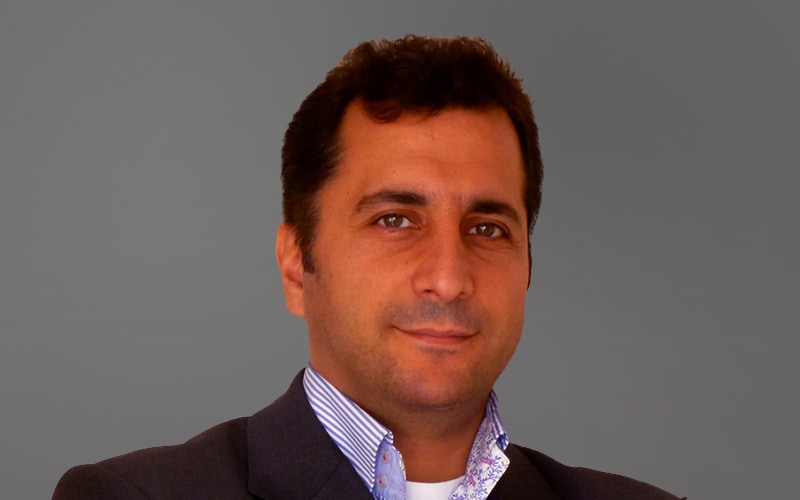 Sedat Oraz Executive Manager- IT, Atradius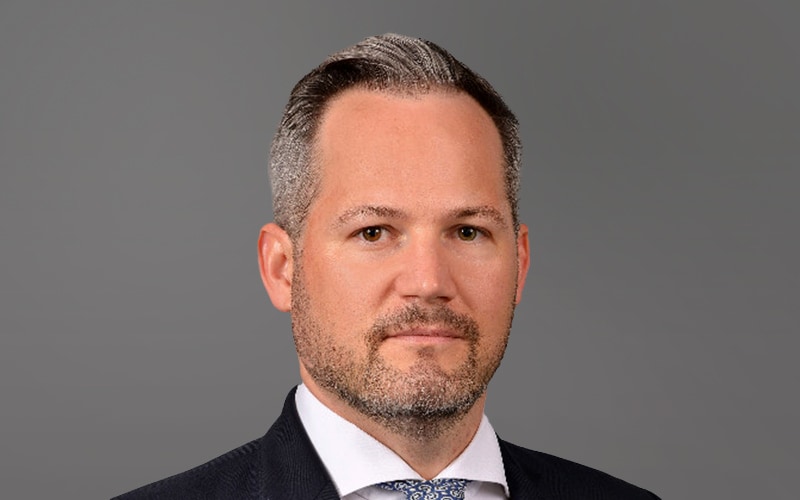 Norbert Clemens SVP, Intelligent Automation & Artificial Intelligence, Fresenius Kabi
In this session, one of the most successful race drivers in the world of motorsports will offer tips on motivating teams to succeed against all odds.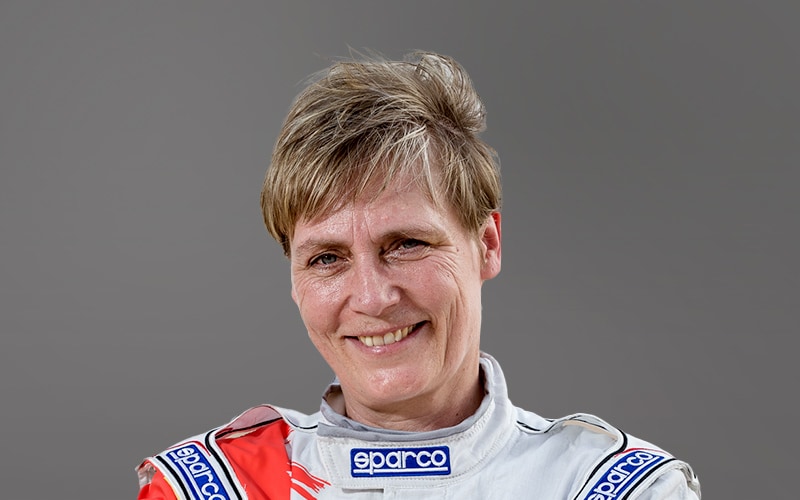 Jutta Kleinschmidt Professional Race Driver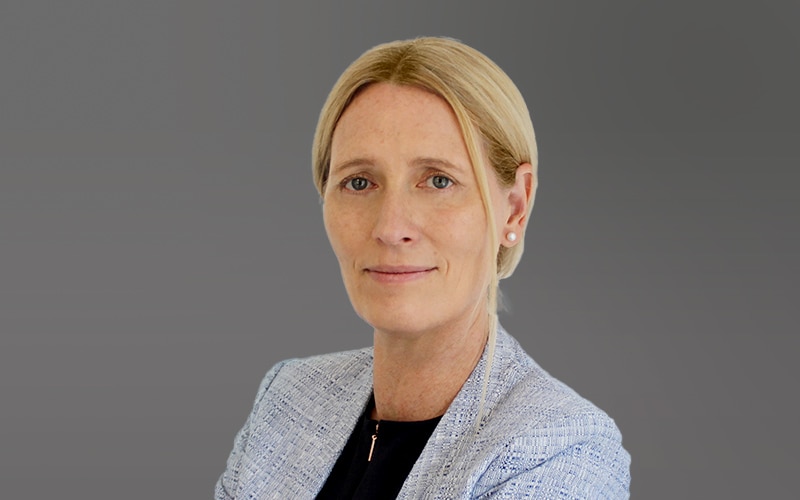 Andrea Hendrickx Country Head, Infosys Germany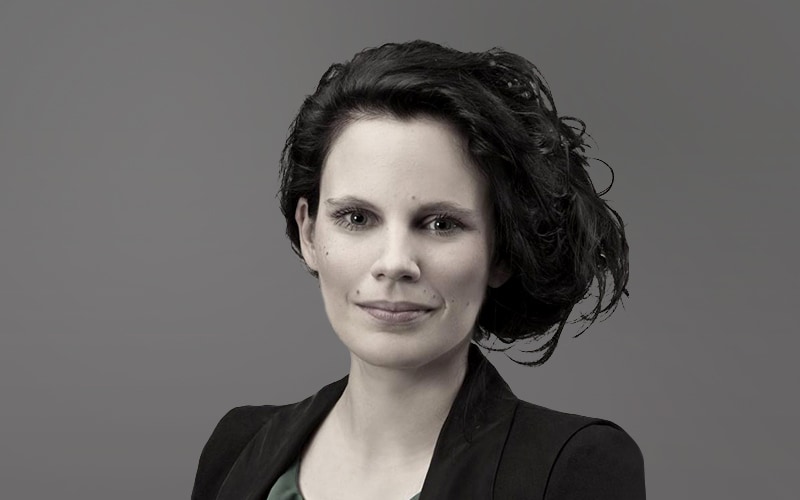 Nina Leibel Senior Principal, Infosys Consulting