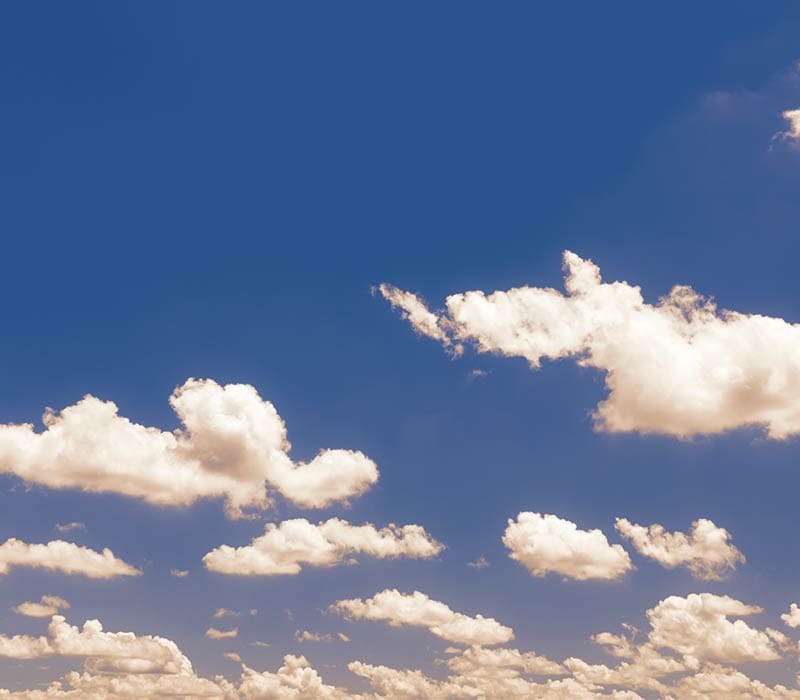 Cloud

Chaos to
Clarity
As the cloud grows in strategic relevance, capturing the full extent of its promised value remains a struggle for many. The challenge lies in our ability to evolve our cloud investments from a technology-funding mechanism, to becoming critical enterprise capability that allows the business to differentiate continuously. Infosys Cobalt World Tour promises to inspire and catalyze that cloud-powered enterprise we all are looking to build.
Agenda
Registration & Light Breakfast
Cloud transformation unlocks great business value but enterprises often flounder on this journey. This discussion will bring out the critical aspects of cloud transformation that, with the right execution, ensure the speedy realization of its key benefits.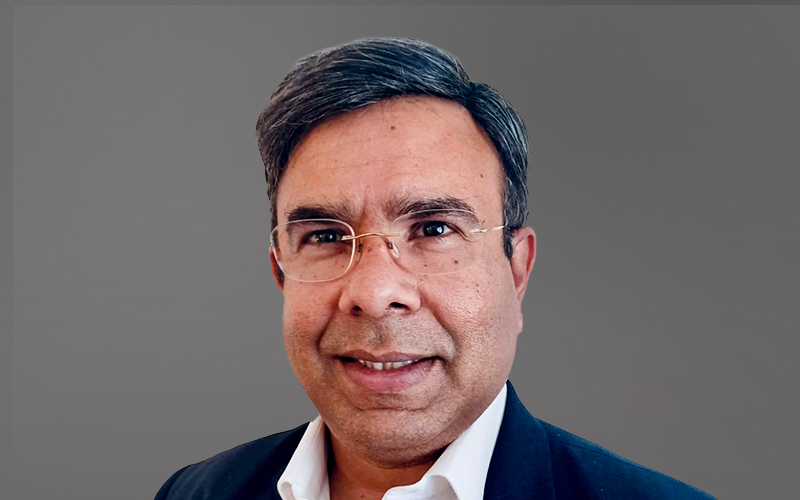 Jay Nair SVP, Industry Head, Financial Services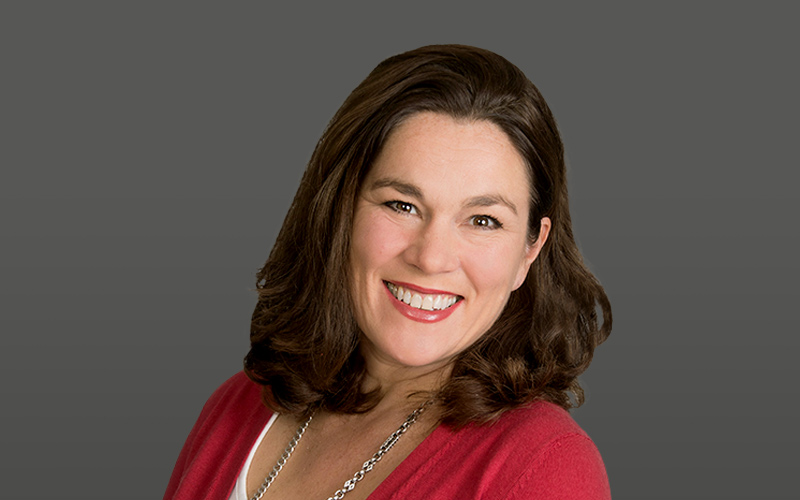 Tanya Beckett Broadcaster
FinTechs have disrupted the insurance industry, making the marketplace extremely competitive. Nevertheless, some large incumbents have successfully pivoted their business models to take on these nimble challengers. Let us hear how they did it.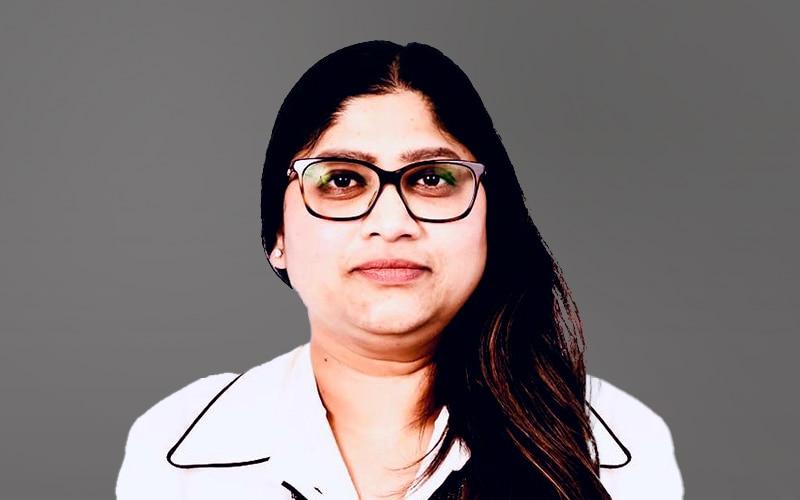 Dr. Hema Prem VP and Group Manager Insurance, Infosys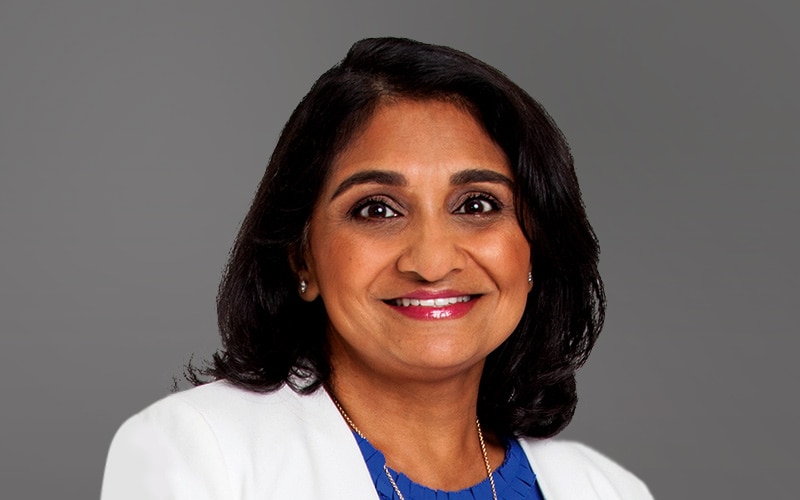 Alpa Patel Global CIO, Axa XL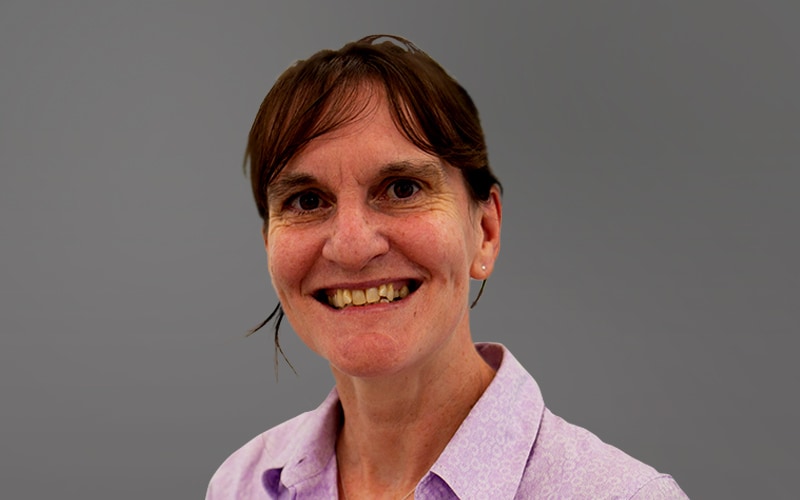 Diana Kennedy Group Chief Technology & Architecture Officer, Bupa
A compelling discussion on opportunities to leverage the cloud as a catalyst to accelerate consumer relevance and experiences.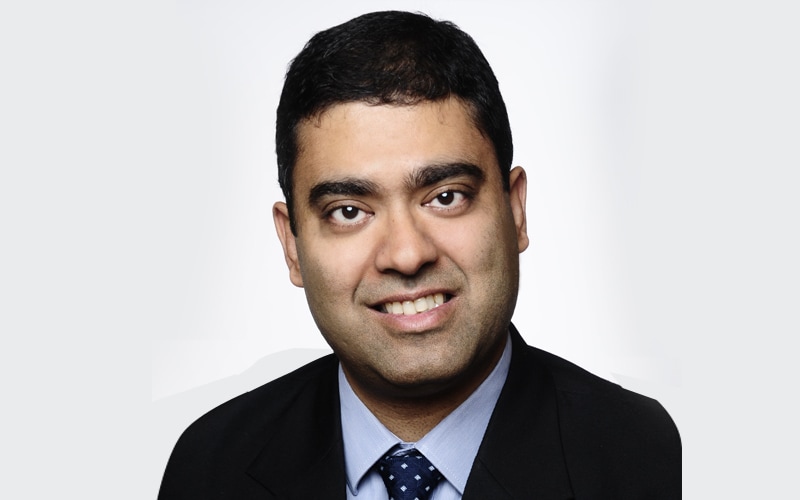 Ambeshwar Nath SVP and Industry Head CPG, Logistics and Retail, Infosys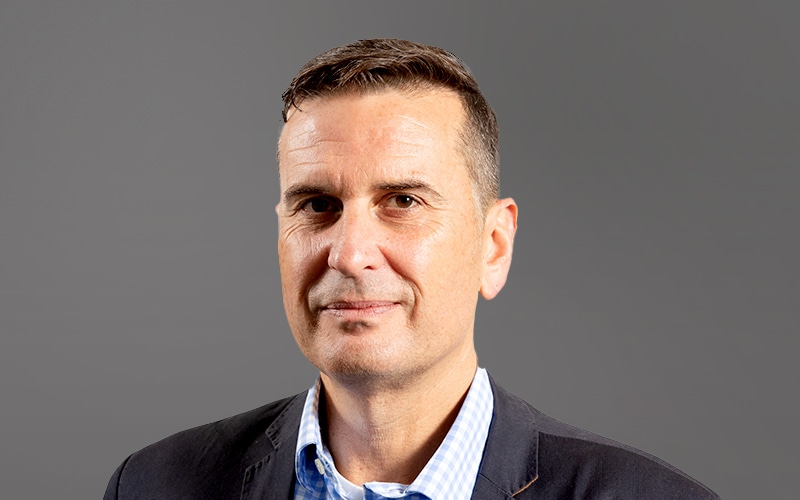 Neal Johnson Director IT Operations and Infrastructure, Britvic PLC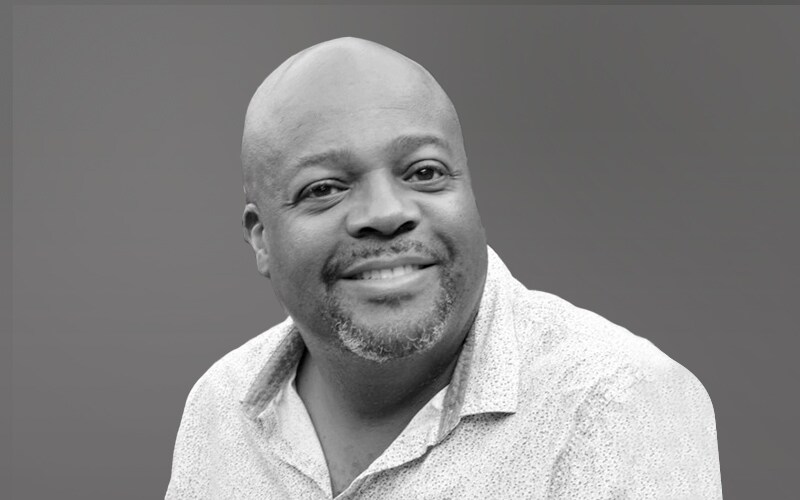 Roy Edwards Freelance digital & eCommerce consultant, writer
A 10-minute capsule that debunks common myths about cloud that are holding companies back from capturing its full benefits.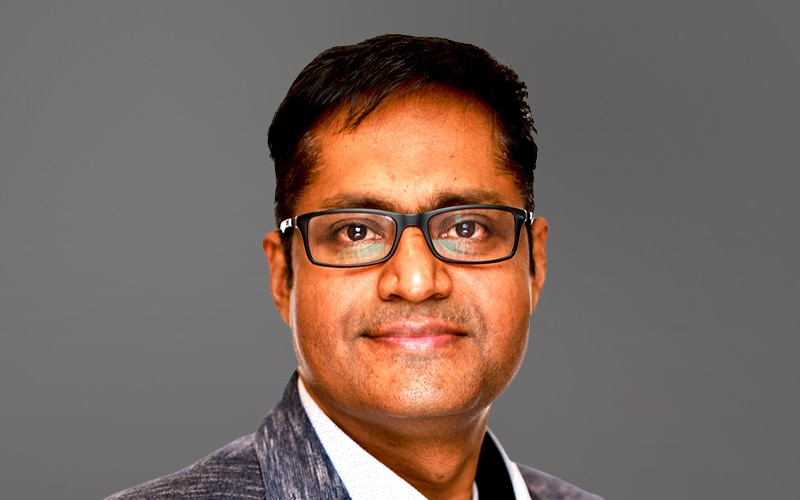 Pradeep Yadlapati VP – Head Enterprise Cloud Ecosystem, Infosys
For businesses, digital transition has been a major driver of decarbonization. Cloud is pushing both the possibilities and the debate forward. Dive in.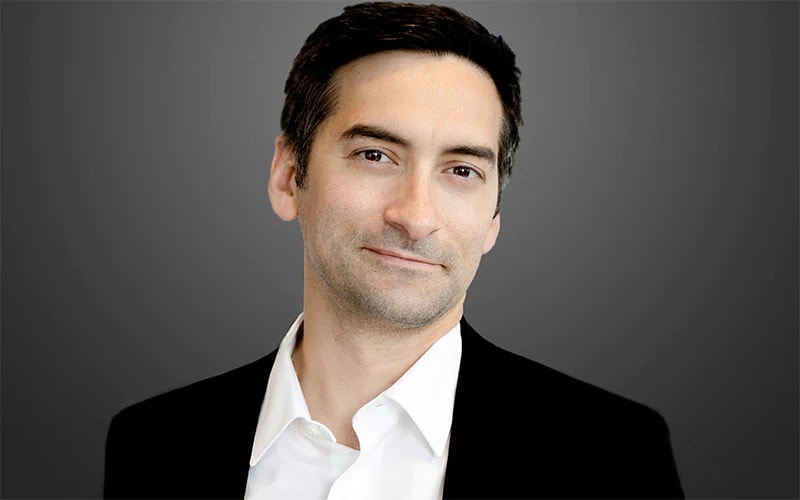 Samad Masood Content Strategy Lead, Infosys Knowledge Institute
Lee Durham Head of Technology – UK Solutions, E.ON
In today's fluid world, companies must not be content with rethinking their strategy to meet just today's challenges but must rethink themselves in cycles to be prepared for their Day after Tomorrow. They have to be prepared to rise from the ashes of the old, time and time again and come out stronger. Peter will give real life examples of these Phoenixes who apply innovation as an antidote to a radically changing environment. The session wouldn't just zoom in on WHAT you need to do in order to innovate, but also on HOW you can make innovation a reality in your organization.

Peter Hinssen Acclaimed Author and Serial Entrepreneur
Champagne reception and networking