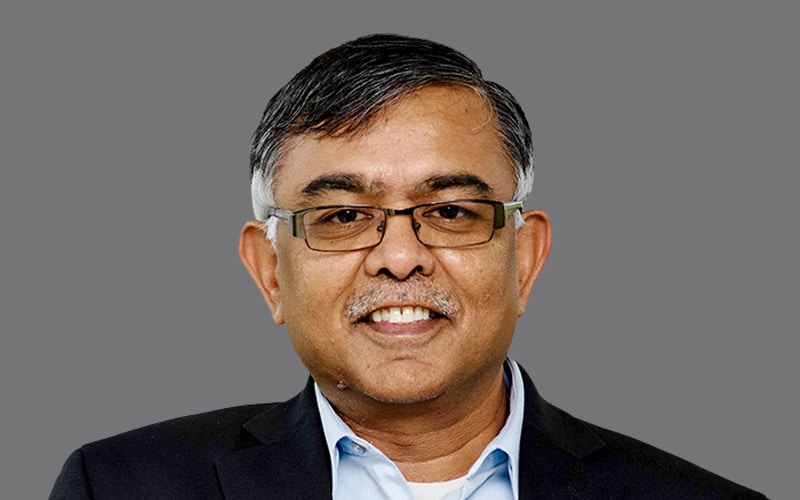 Andy Nallappan
Chief Technology Officer and Head of Software Business Operations, Broadcom
Andy Nallappan is the Chief Technology Officer and Head of Software Business Operations at Broadcom, responsible for SaaS Platform Engineering, Operations and Services, DevOps (CI/CD/CT), DevSecOps, SaaS security, and Software Business Operations. Throughout his long career with Broadcom (via HP, Agilent, and Avago), Andy has held a variety of key leadership positions overseeing Enterprise Applications, Enterprise Infrastructure, Data Center management, Customer Support Platforms, and Fab applications.
Andy was most recently Global Chief Information Officer of Broadcom until November 2020, where he led several successful M&A integrations and delivered significant performance improvements of Broadcom's SaaS offerings. Through empowerment and simplification, he seamlessly deployed and scaled intelligent automation solutions while enhancing the customer, supplier, and workforce experience.
Andy continues to disrupt the tech landscape, driving cost down and value up. He is a pioneer that evolved Broadcom's IT function into the industry leader it is today.