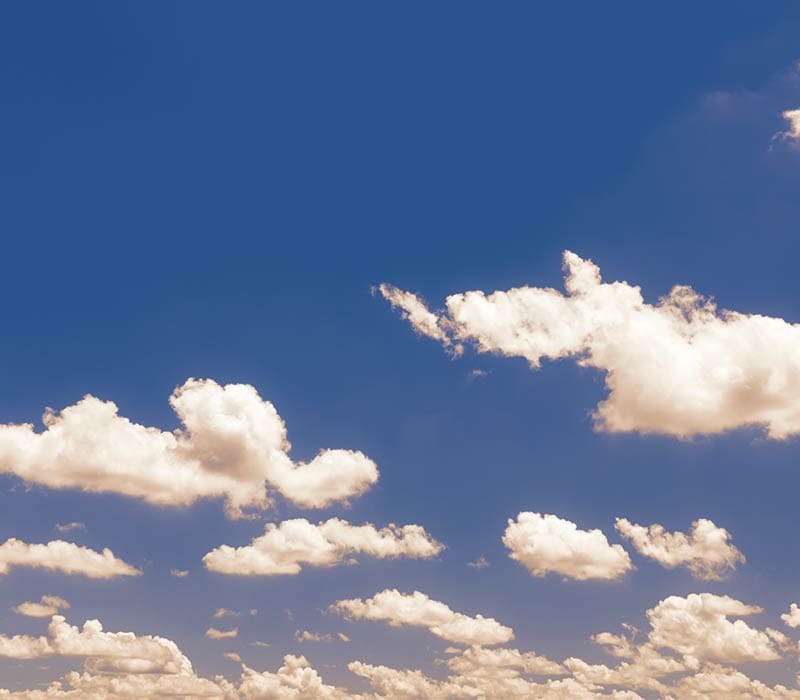 Cloud

Chaos to
Clarity
As the cloud grows in strategic relevance, capturing the full extent of its promised value remains a struggle for many. The challenge lies in our ability to evolve our cloud investments from a technology-funding mechanism, to becoming critical enterprise capability that allows the business to differentiate continuously. Infosys Cobalt World Tour promises to inspire and catalyze that cloud-powered enterprise we all are looking to build.
Agenda
Debunking common myths about cloud, in 10 minutes, that are holding companies back from capturing its full benefits.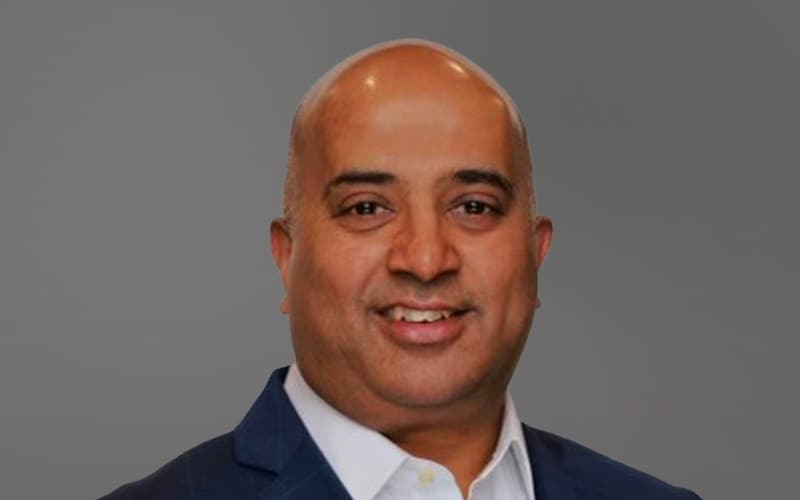 Anant Adya EVP - Infosys Cobalt, Infosys
An insider view into a cloud first-mover that is forging ahead. With inspiration to successfully integrate cloud into every facet of every business—rejuvenate operations, drive innovation, and take experimental bold leaps into the future.
Digital transition has been a major driver of decarbonization for businesses. Cloud is pushing both the possibilities and the debate forward. Jump right in.
A compelling discussion around opportunities for leveraging the cloud as a catalyst to accelerate consumer relevance and experiences.
Transition to cloud is a collective-action challenge best shouldered at the highest levels in the company – tune in for a discussion around coordinated efforts to be made at the top desk.
The inspiring story of Broadcom's transformation from a traditional business model to a cloud-powered enterprise. A unified approach to enabling innovation at scale and increasing speed-to-market for product offerings has paid off. And we now have a ringside view.
Seeking payoffs from the cloud in the wrong place is not uncommon. Its biggest benefits are not from improved reliability, speed, data governance and cost control. Let's take a peek into cloud's value playbook.
Lessons and more from high-ROI cloud and data transformation journeys. They are upending traditional business models
While we have an exciting plenary session with riveting discussions planned for the day, we also have conversations curated just for you along with opportunities to network with peers from firms much like your own.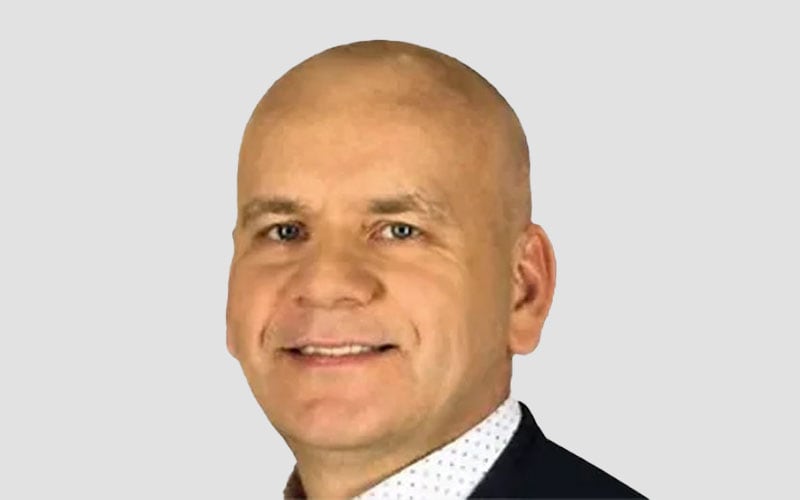 David Wilson SVP and Head Global Alliances, Infosys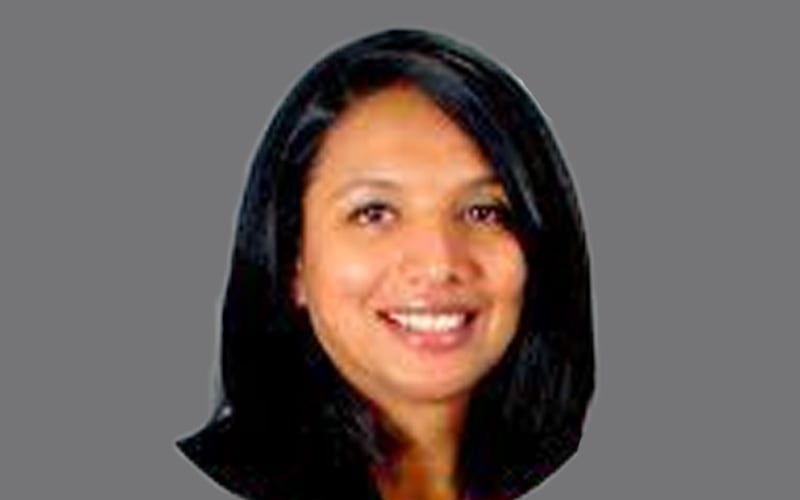 Kala Ramachandra VP- Business Enablement, Trellix