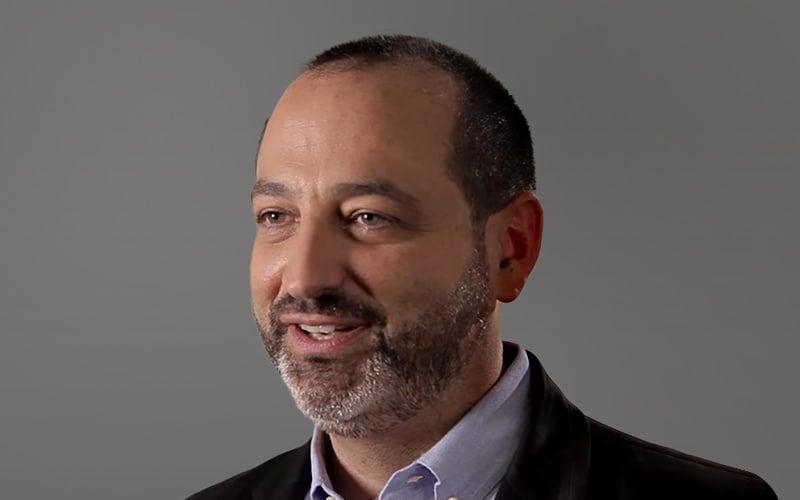 Patrick Moorhead
Founder, President, Principal Analyst, Moor Insights & Strategy
Patrick founded the firm based on his real-world world technology experiences with the understanding of what he wasn't getting from analysts and consultants. Ten years later, Patrick is ranked #1 among technology industry analysts in terms of "power" (ARInsights) in "press citations" (Apollo Research). Moorhead is a contributor at Forbes and frequently appears on CNBC. He is a broad-based analyst covering a wide variety of topics including the cloud, enterprise SaaS, collaboration, client computing, and semiconductors. He has 30 years of experience including 15 years of executive experience at high tech companies (NCR, AT&T, Compaq, now HP, and AMD) leading strategy, product management, product marketing, and corporate marketing, including three industry board appointments.
Moorhead has been recognized in publications like The Wall Street Journal, Computerworld, Recode, USA Today, Barron's, Marketwatch, CNBC, Reuters, Bloomberg, VentureBeat, PCMag, ZDNet, CNET, PC World, EE Times, CRN, ABC, BBC, San Jose Mercury News, Austin American Statesman, and many more.
Before Patrick started the firm, he spent over 20 years as a high-tech strategy, product, and marketing executive who has addressed the datacenter, personal computer, mobility, graphics, and CPU ecosystems. Unlike other service firms, Moorhead held executive positions leading strategy, marketing, and product groups. He is grounded in reality as he has led the planning and execution and had to live with the outcomes.
Patrick departed AMD in 2011 where he served as Corporate Vice President and Corporate Fellow in the strategy group. There, he developed long-term strategies for mobile computing devices and personal computers. Moorhead also served in his 11 years at AMD leading product management, business planning, product marketing, regional marketing, channel marketing, and corporate marketing. Moorhead also worked at Compaq Computer Corp. (now HP) during their run-up to the #1 market share leader position in personal computers. Patrick also served as an executive at AltaVista E-commerce during their search leadership reign, pioneering cost-per-click e-commerce models.
Moorhead also has significant board experience. He served as an executive board member of the Consumer Electronics Association (CEA), the American Electronics Association (AEA), and chaired the board of the St. David's Medical Center for five years, designated by Thomson Reuters as one of the 100 Top Hospitals in America.