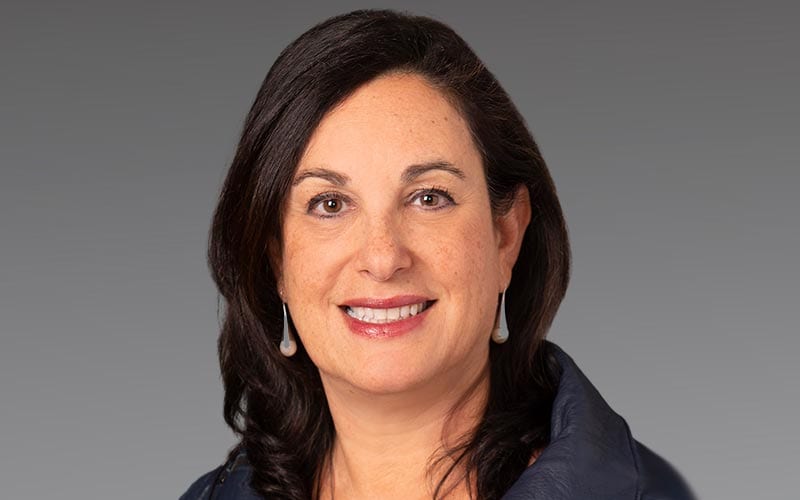 Sigal Zarmi
Award-winning CIO and former International CIO and Head of Digital Transformation at Morgan Stanley
She currently serves on two public company boards, ADT Inc. (NYSE: ADT, $5B+ revenue) and Hashicorp (NASDAQ: HCP) as well as DataRobot (Tech, VC sponsors). At Hashicorp, a hyper growth Tech company which went public in December 2021, Sigal is the chairman of the Nominating and Governance Committee and serves on the on the Audit committee which includes Enterprise Risk Management. At ADT, where Sigal also serves on the Audit Committee, she was involved in the acquisition of SolarPro. Sigal served on the board of Alfresco (Tech, PE owned) while the company was sold to a strategic buyer.
With over 35 years of experience in driving large scale digital transformations, technology operations, strategic planning, and talent development, Sigal is an expert in how technology increases revenue and improves organization's efficiency and effectiveness. In addition to her board roles, she is a Senior Advisor at Morgan Stanley and BCG, acting as a trusted strategic advisor to CEOs, CFOs, CIOs on digital transformation, disruptive technologies, cyber and workforce planning.
At Morgan Stanley, Sigal managed the diverse global technology footprint (over 12,000 Tech employees and $4b budget) and was charged with setting the vision, strategy and execution for driving Agile culture, innovation and digital transformation in cyber, data, cloud and operations. She worked closely with the board and regulators, in the US and UK, on governance and risk mitigating solutions.
Previously, Sigal was Vice Chairman, Global and US CIO of PwC, driving technology strategy and execution alignment across 275,000 employees in 157 countries.