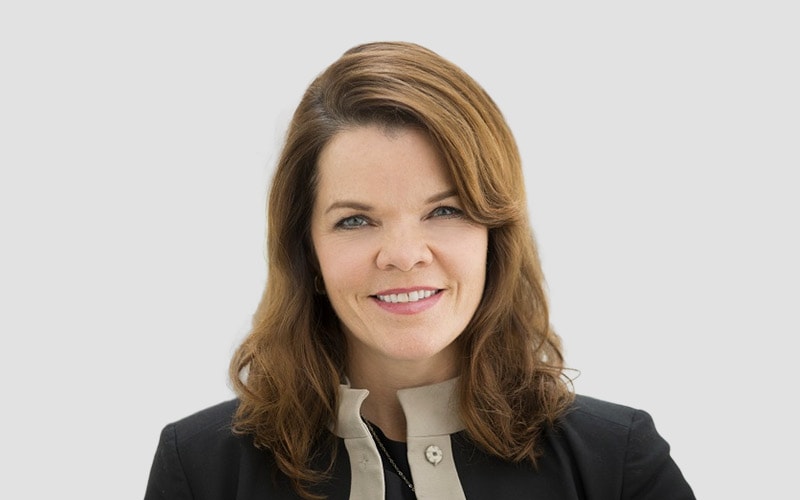 Martha King
Chief Client Officer, Infosys
Martha King is the Chief Client Officer at Infosys, as well as the Executive Vice President and head of Infosys' Retirement Services Center of Excellence. She is responsible for navigating the next client-centric technology frontier in the financial services industry in order to enable better outcomes for millions of retirement savers. At the Retirement Services Center of Excellence, the current focus is on revolutionizing the retirement plan experience by developing the industry's first cloud-native recordkeeping system, delivering greater insights and unprecedented personalization to plan sponsors and retirement savers, and maintaining an unwavering commitment to world-class client service.
Core to the Retirement Services Center of Excellence is a strategic relationship between Infosys and Vanguard, where Ms. King most recently served as Managing Director of the firm's Institutional Investor Group, which serves nearly five million participants and 1,500 sponsors – all of whom will benefit from this relationship. Prior to that, she served as Managing Director and founder of Vanguard's Financial Advisor Services division, which now oversees more than $2 trillion in assets.
Ms. King joined Vanguard in 1985 and earned a B.S. from Bloomsburg University of Pennsylvania. She has completed the Advanced Management Program at the Wharton School of the University of Pennsylvania.