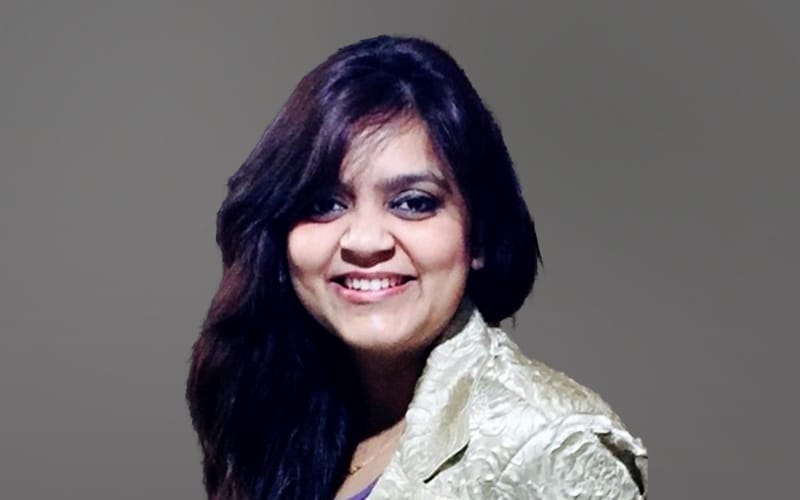 Shivani Sharma
Head of Cloud Economy & Services, Utilities, Resources and Energy Clouds, Infosys
In her current role, Shivani is responsible for designing and executing Infosys's Cloud Strategy and driving tangible outcomes by bringing vertical cloud solutions to market. She is also building Infosys partner ecosystem to bolster industry play with leading cloud providers.
In her 15+ years of career spanning across multiple industries, she has led multiple global strategic initiatives in pharmaceutical, energy and mining industry that have resulted in faster drug development and safer worker operations. Her specialization in enterprise data strategy and business centric operating models have helped client reap exponential value from their digital investment.
While Shivani has a keen interest in driving business impact, she is also a tech enthusiast who likes to stay updated on the latest trends and developments in the technology space. This gives her the ability to solve business problems using technology as a vehicle, not as the end. She has a master's degree in computer science and is working towards a leadership program at Stanford University. Outside of work, she is a trained classical dancer and an ardent marathoner.