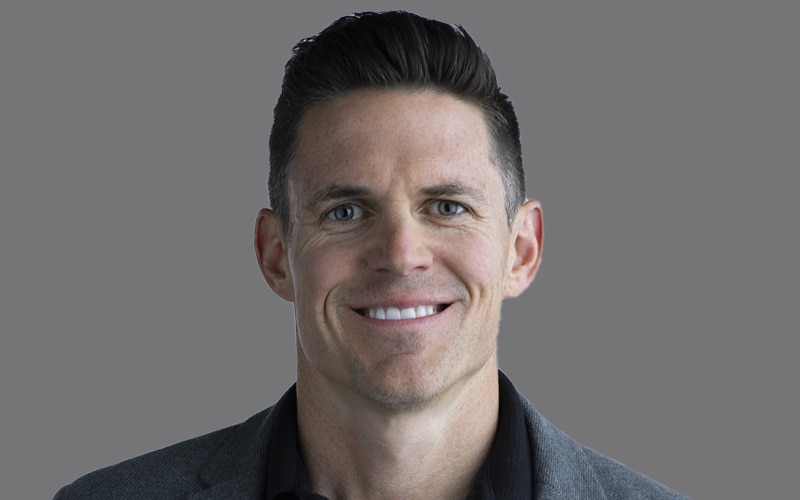 Ryan Napierski
Chief Executive Officer & President, Nu Skin Enterprises
Ryan Napierski is Nu Skin's chief executive officer & president. He also serves as a member of Nu Skin's executive committee. Prior to his current appointment, he served as president, president of global sales and operations, president of Nu Skin's North Asia region and president of Nu Skin Japan.
Since joining the company in 1995, Ryan has fulfilled multiple positions for Nu Skin including vice president of global business development, general manager for the United Kingdom, vice president of European business development, key account manager for United States executives, vice president of business development and chief operating officer for the North Asia region.
Ryan holds a bachelor's degree in business, a master's degree in business administration from Duke University and a master's degree in international business from Goethe Universität in Germany. He also holds position on the Direct Selling Board of Directors, Direct Selling Education foundation, Direct Selling Association and The World Federation of Direct Selling Association. In his free time, Ryan loves to spend time with his family, including his three kids. He also loves traveling, skiing, and surfing.