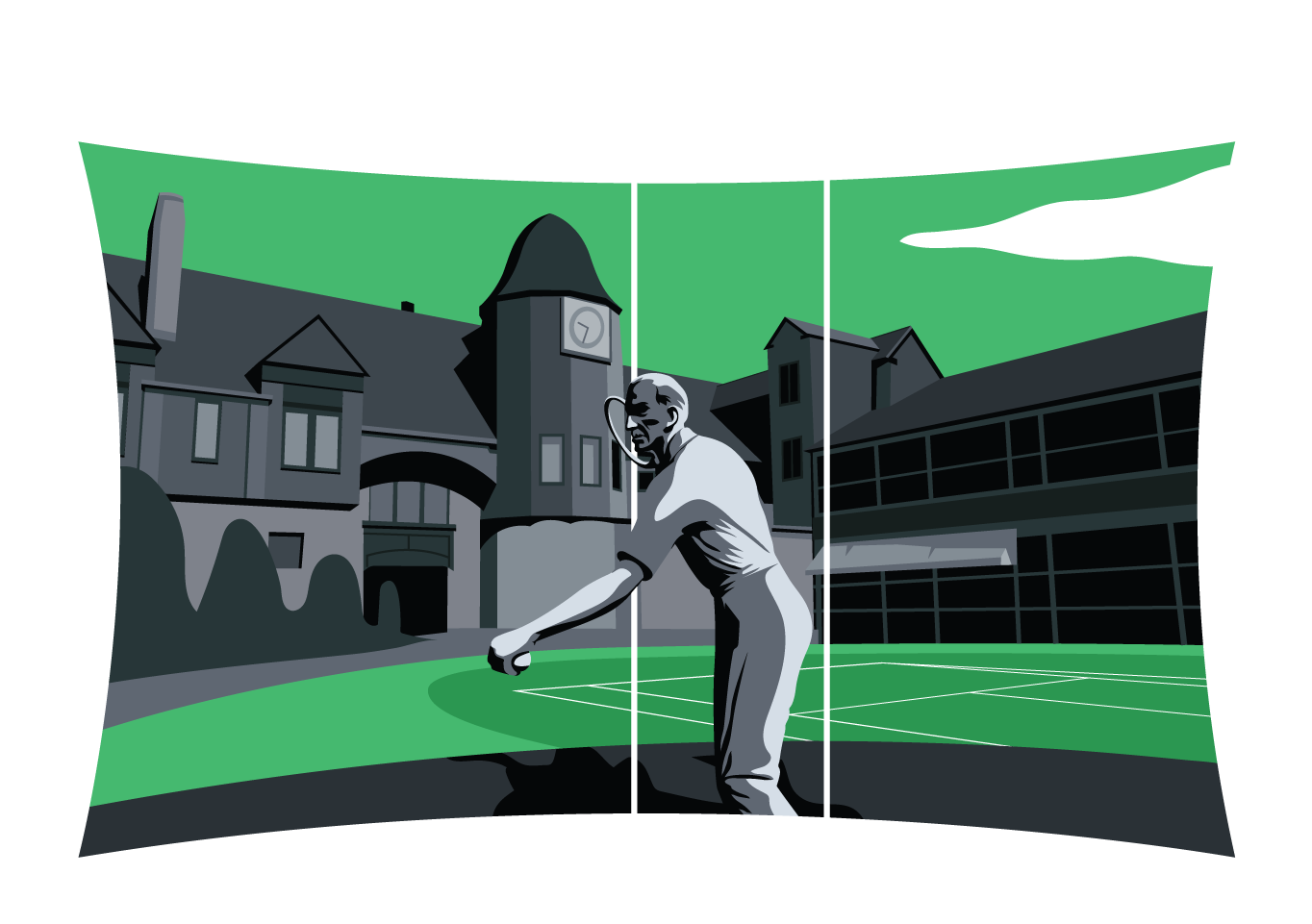 GET CLOSER
THAN EVER
Experience the legacy of ITHF in a fresh new dimension. Brought to you by Infosys.
July 16 - 23, 2023, Newport, R.I.
PRESERVING LEGACY.
POWERING CHANGE.
Infosys is the Official Digital Innovation Partner of the International Tennis Hall of Fame and the Title Sponsor of the Hall of Fame Open 2023.
Over seven days at ITHF, we will showcase the technologies taking the Hall of Fame into a new era, engage in insightful discussions with global business leaders, and celebrate the induction of this year's tennis legends into the Hall of Fame.
Inside the Partnership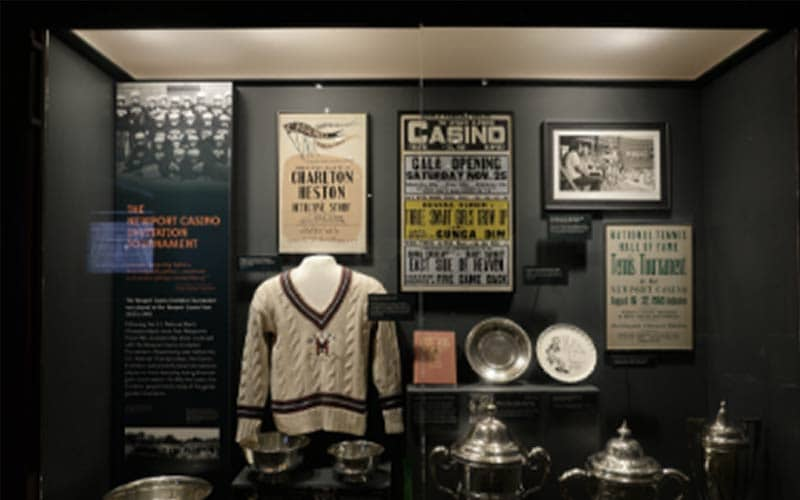 Preserving Tournament Heritage
Infosys will power transformations and enhance experiences to digitally preserve the tournament's heritage.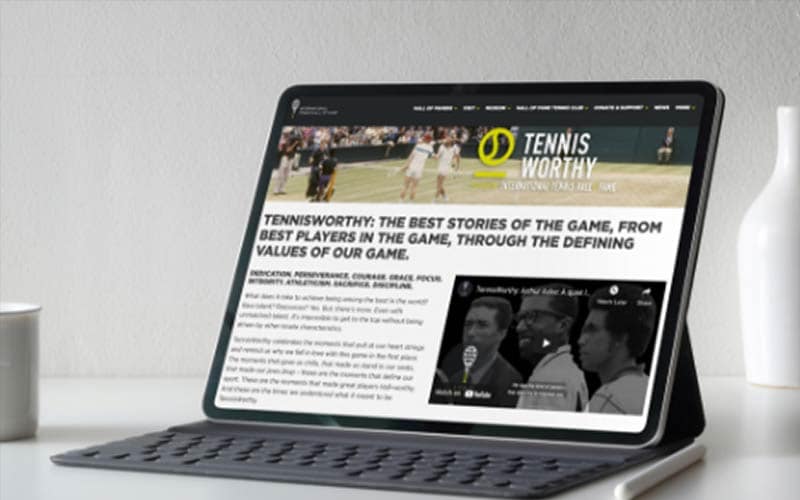 Celebrating the Spirit of Tennis
With enriched insights from Infosys technology, tennis's greatest stories will be told through the TennisWorthy series.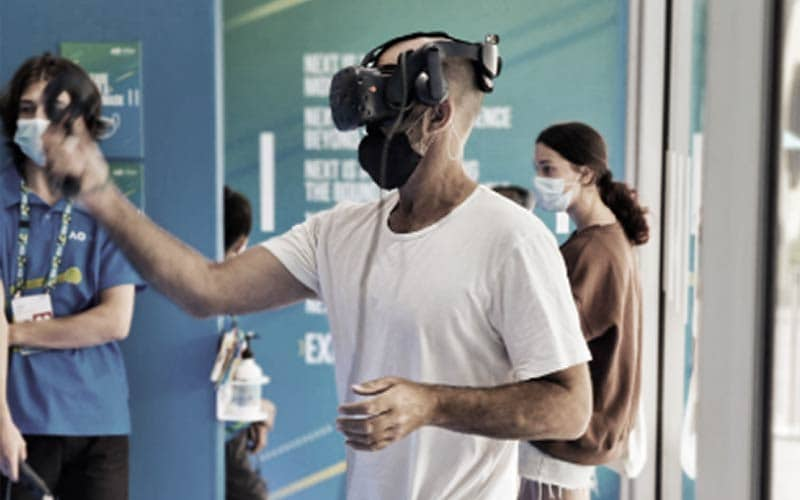 Designing great fan experiences
Infosys will help shape immersive 3D and VR to empower fans to sense the passion with a data-first experience in the tournament's Hall of Fame inductions.
INFOSYS LEADERSHIP SUMMIT
AT THE HALL OF FAME OPEN 2023
July 22-23, 2023
The Leadership Summit at ITHF includes two days of hearty food, insightful sessions and all things tennis. Attendees will witness tennis legends speak about the sport's evolution and business leaders discuss technology and sustainability, alongside the enshrinement of this year's inductees into the Hall of Fame.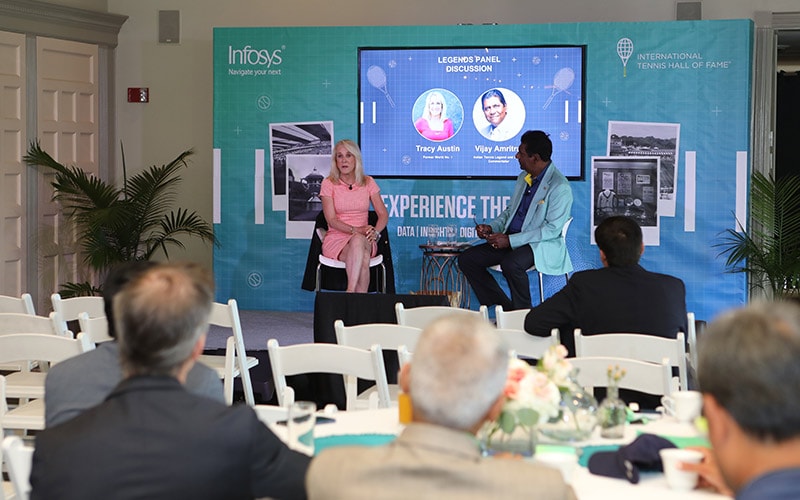 Know more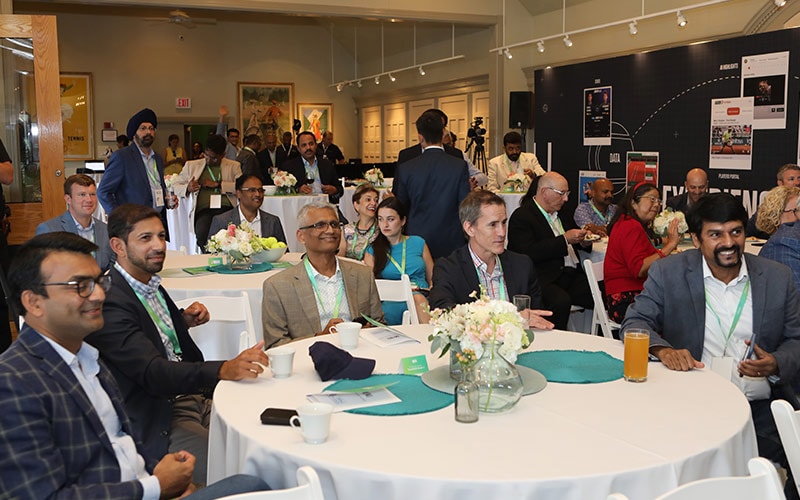 POWER-PACKED PANELS
Attendees can enjoy sessions featuring tennis legends like Tracy Austin, Pat Rafter, Kim Clijsters and Mary Pierce, while engaging in thought-provoking panel discussions with global leaders on topics ranging from generative AI to the future of work.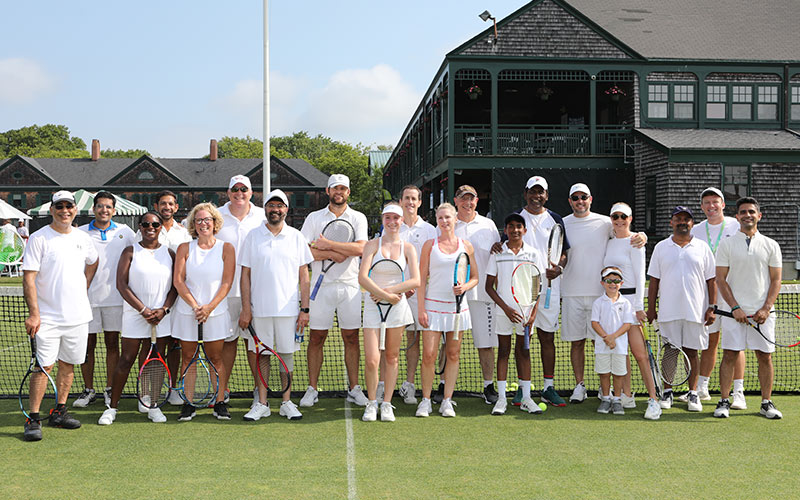 ITHF TENNIS CLINIC
A once in a lifetime opportunity, the Tennis Clinic is a chance for twenty leaders to hone their tennis skills on the iconic ITHF horseshoe court, with none other than two-time Grand Slam Champion, Mary Pierce.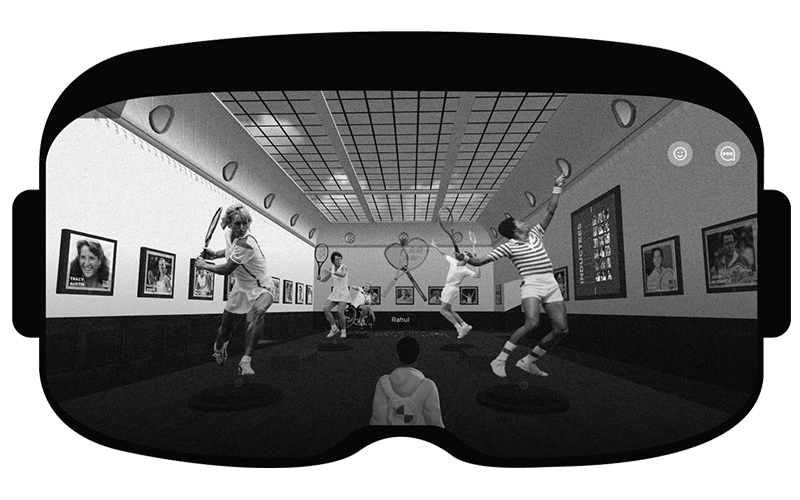 INTRODUCING THE ITHF METAVERSE MUSEUM
POWERED BY INFOSYS
The Metaverse Museum allows fans to explore ITHF's hallowed grounds and tennis' legacy in the digital dimension. The Museum marks a remarkable leap for the world of tennis and a first-of-a-kind experience for its fans, with real-time features and interactions.
Create a hyper-personalized avatar, chat with fellow fans in real time, and play a virtual tennis match on the iconic horseshoe court – from anywhere in the world.
GAME-CHANGING TECHNOLOGIES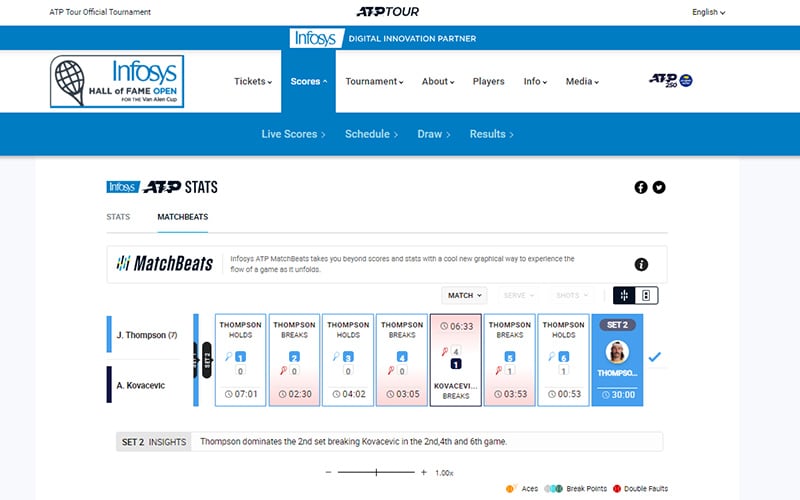 INFOSYS MATCH CENTRE
Infosys Match Centre delivers AI-driven analyses and insights live from the court so fans get closer to every shot in the game.
LEARN MORE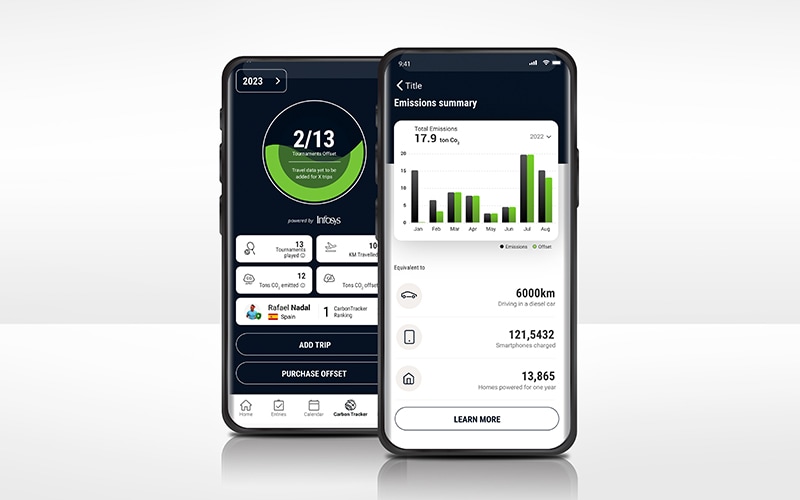 INFOSYS ATP CARBON TRACKER
Infosys ATP Carbon Tracker helps players analyze and mitigate their carbon emissions, accelerating tennis' journey to sustainability.
LEARN MORE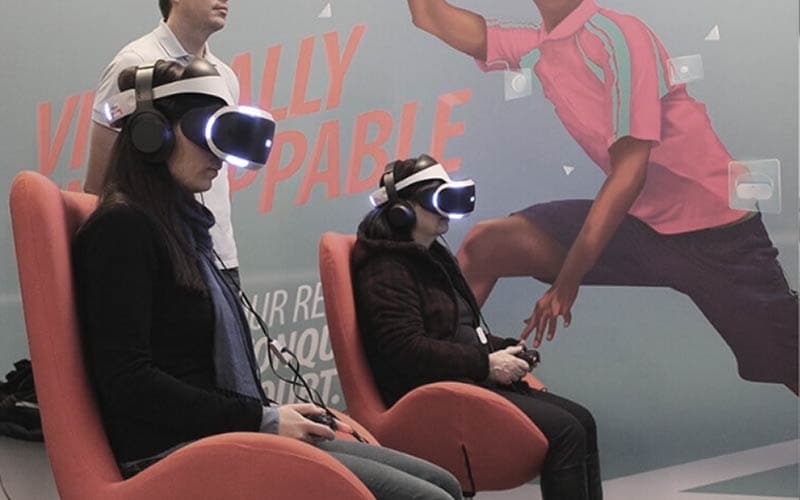 INFOSYS METAVERSE FOUNDRY
The Infosys Metaverse Foundry powers the ITHF Metaverse Museum with a suite of real-time and interactive capabilities.
LEARN MORE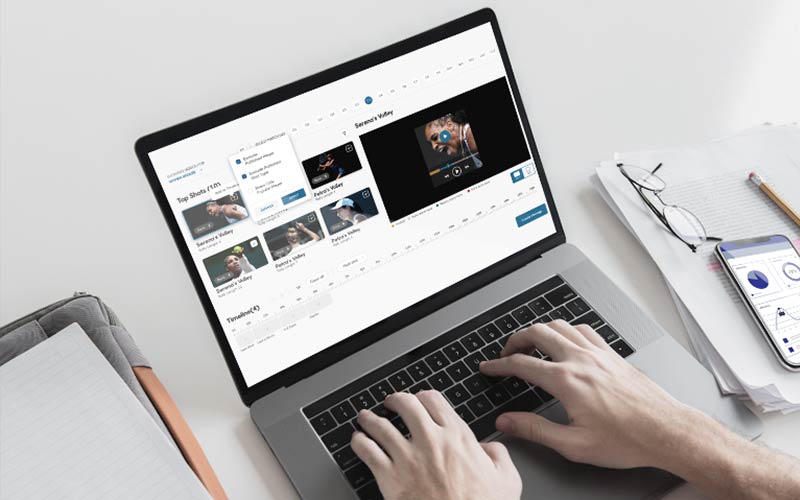 INFOSYS TOPAZ
Infosys Topaz is our suite of AI-first offerings and solutions that power Infosys Match Centre's real-time analytics capabilities.
LEARN MORE
ITHF ENSHRINEMENT WEEKEND
PRESENTED BY INFOSYS
July 22, 2023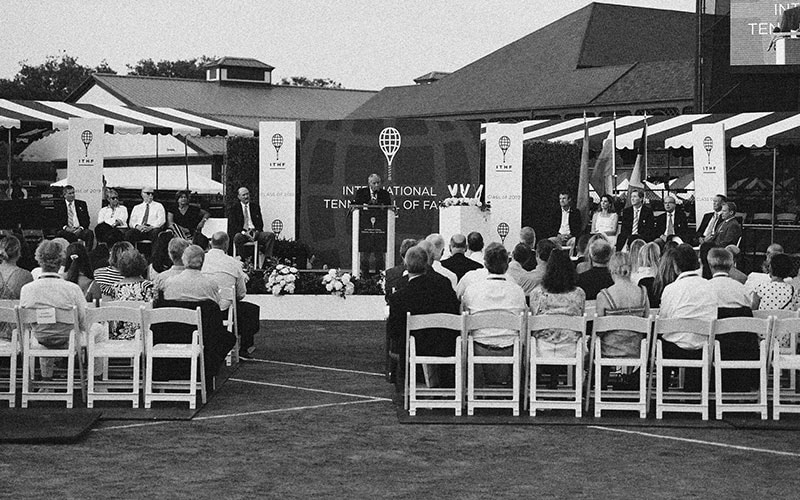 At the ITHF Enshrinement Weekend, attendees will also witness the induction of two legendary wheelchair tennis players, Esther Vergeer and Rick Draney, into the Hall of Fame. Infosys is proud to be a presenting partner for this historic moment.

We'll see you in Newport
July 16-23, 2023, in Newport, R.I.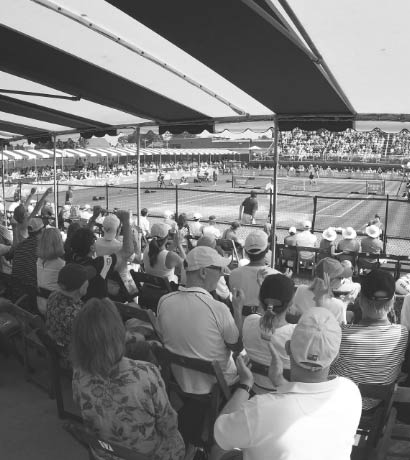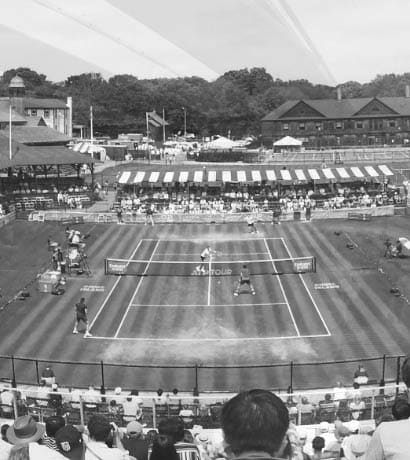 The Legacy of the Legends
Infosys and ITHF are on a journey to capture the stories of tennis' heroes and encapsulate the core values of the sport with the TennisWorthy video series.

Know more
COURTSIDE WITH INFOSYS
Our second year of collaboration with ITHF solidifies our commitment to tennis, with demonstrated success in transforming the experience for ATP Tour, Australian Open and Roland-Garros.
Get In Touch
To explore the Infosys and ITHF partnership further or have your queries addressed, write to us at ExperienceTennis@infosys.com.