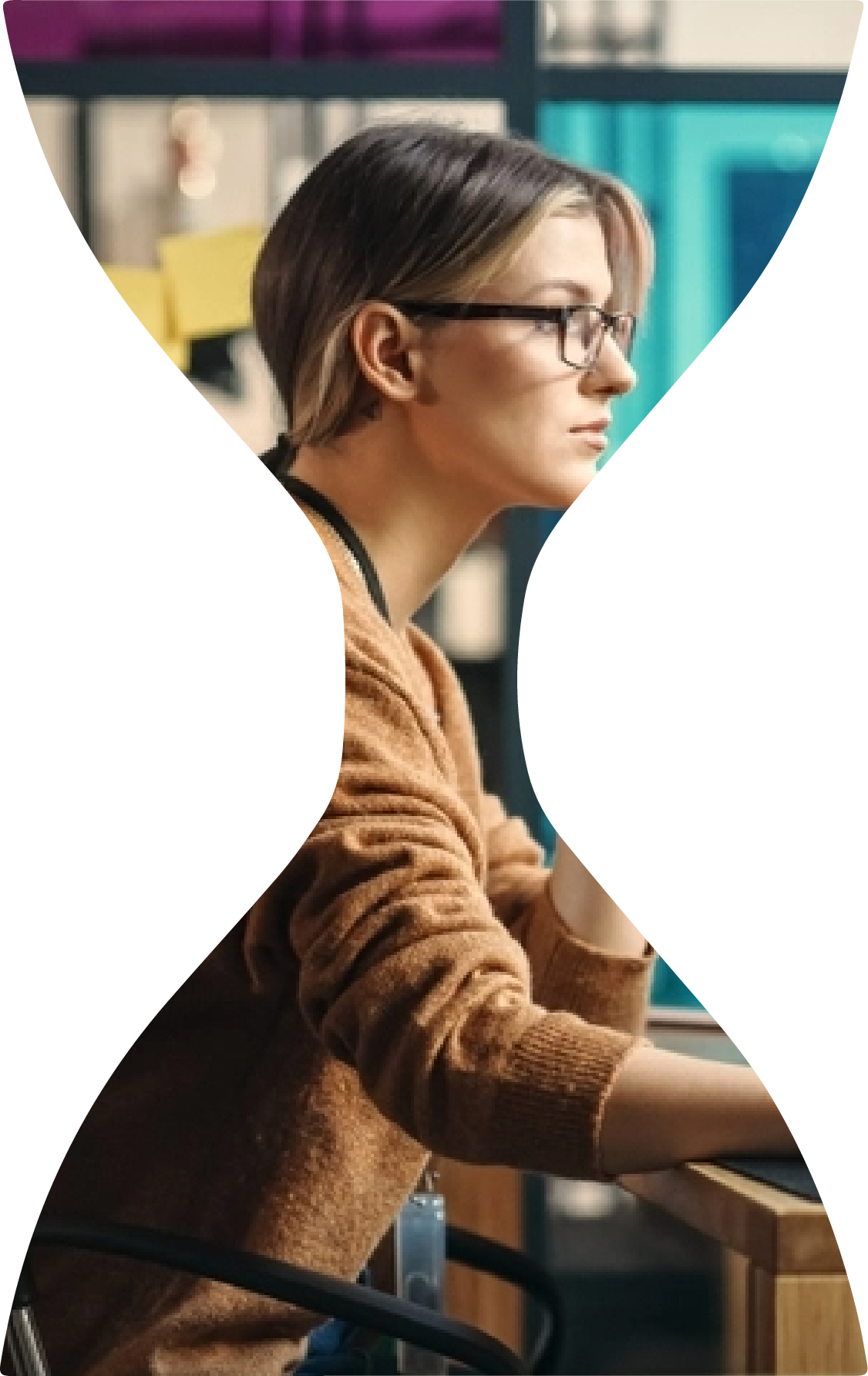 Accelerating your AI-first Journey
Finding ways to bring the power of AI, analytics, and cloud to accelerate your enterprise transformation. Finding paths to build incremental value from micro-changes that improve client experience, bring new efficiencies to business processes, and boost productivity. All this, while ensuring uncompromising ethics, trust, privacy and compliance, and security of data and AI. Let's talk about how we make it all possible at Infosys Topaz Thinking AI-first.
Agenda
Registration and Networking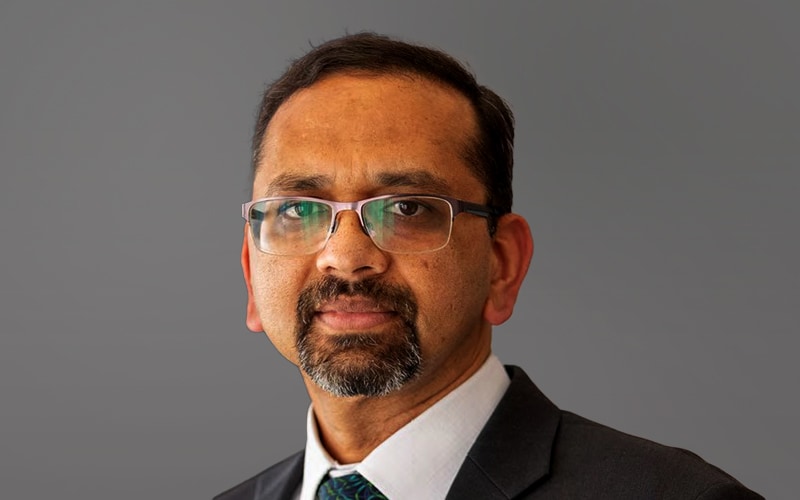 Ashok Mysore Vice President, Infosys, and Regional Head, Delivery & Operations, Australia & NZ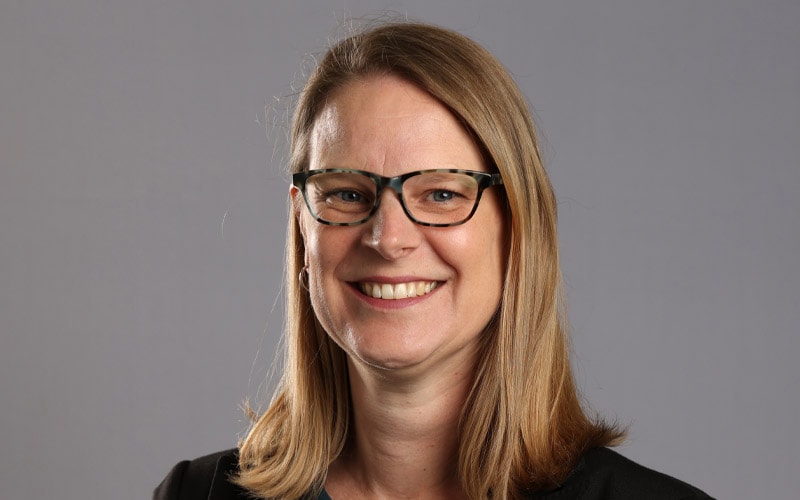 Jenny Watson Senior Technology Director, Bupa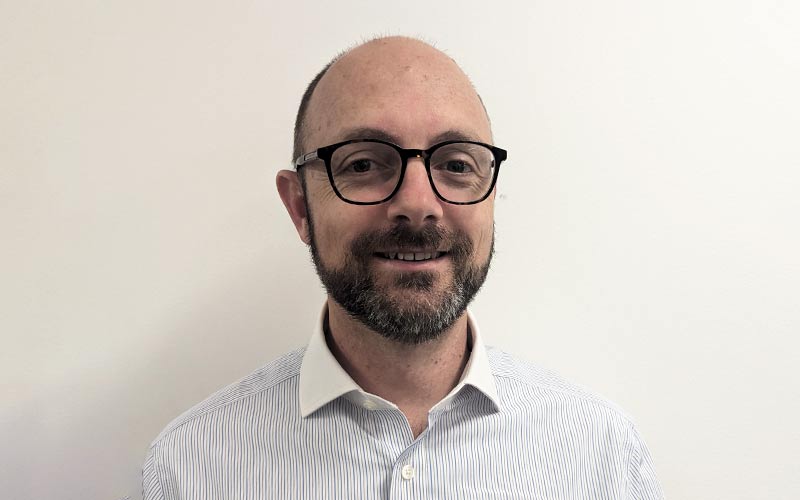 Andrew Crane Head of Architecture, Team Global Express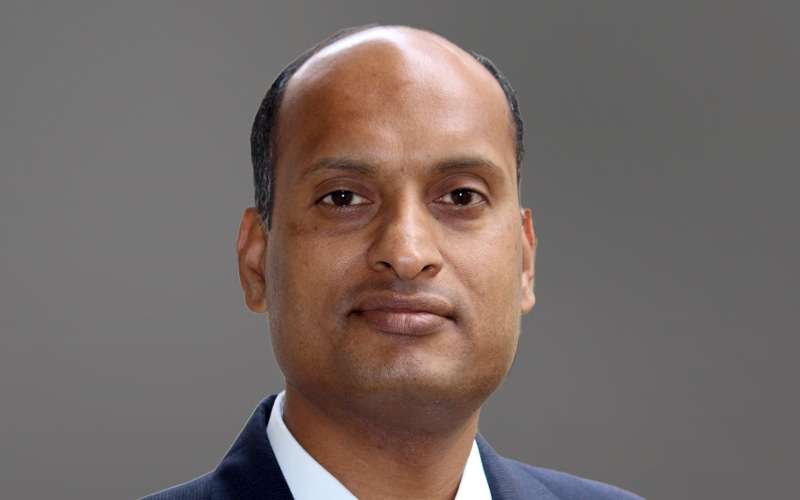 Sunil Senan Senior Vice President, Business Head: Data Analytics and AI Unit, Infosys
Moderator: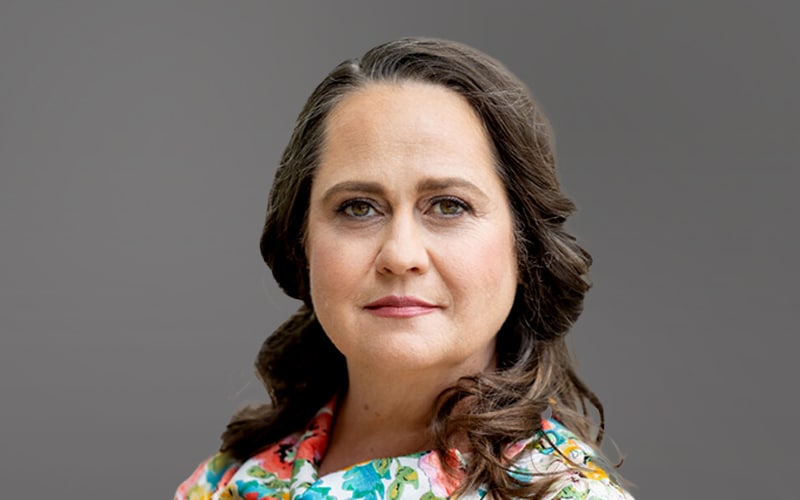 Corrie McLeod Publisher, InnovationAUS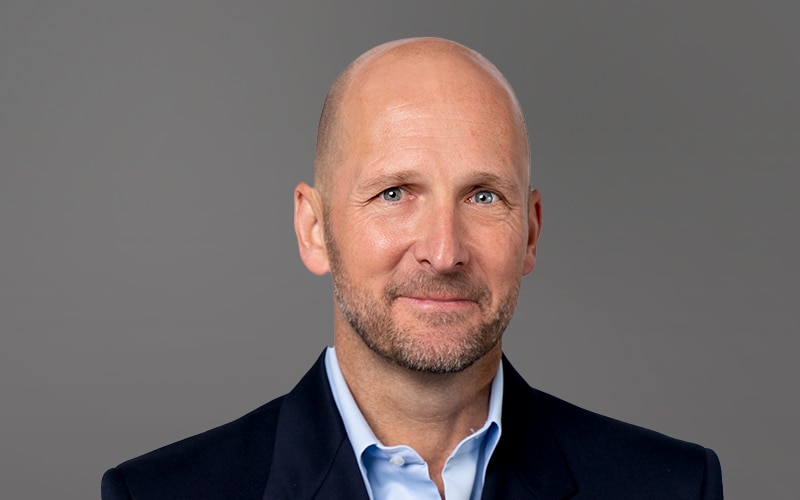 Simon Green President of JAPAC at Palo Alto Networks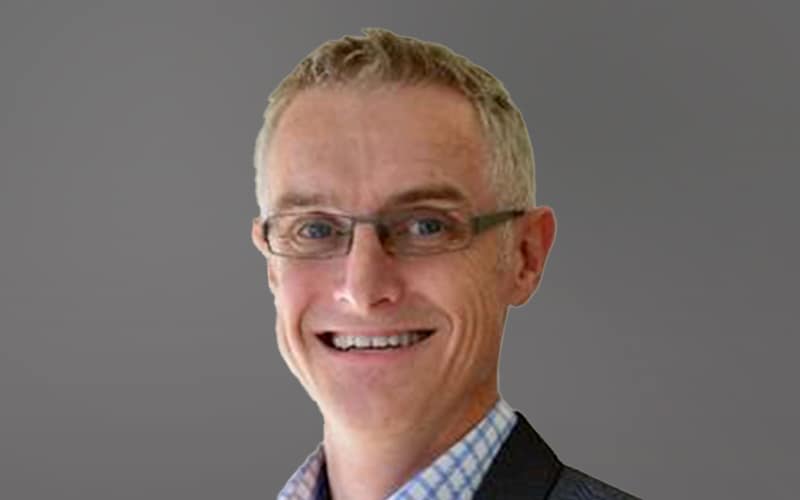 Alan Pendrigh Executive & Group Owner, Enterprise and Wholesale Services, Global Business Services, Telstra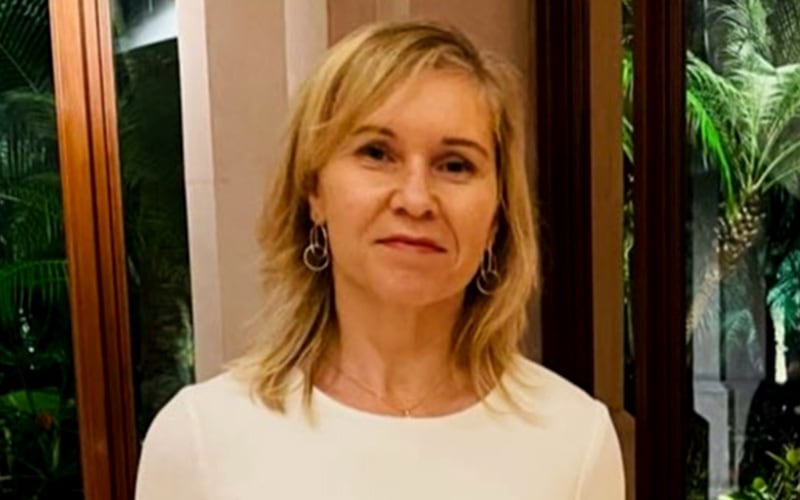 Jo Hayes Divisional CIO, Group Services - Technology, ANZ
Moderator: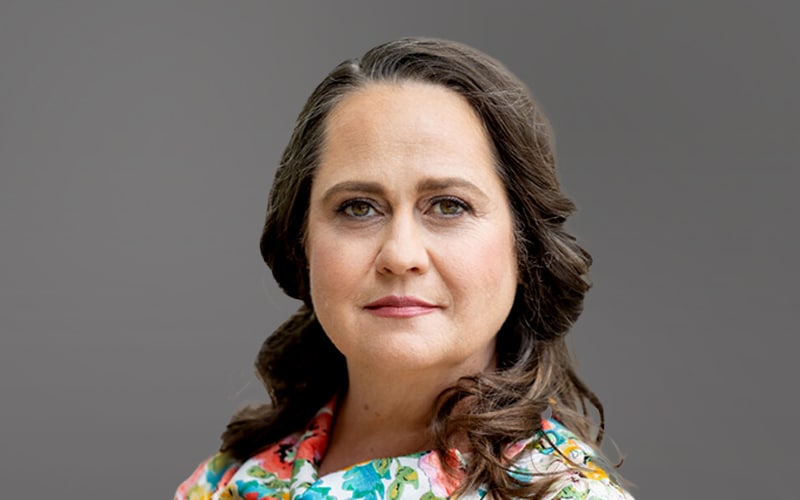 Corrie McLeod Publisher, InnovationAUS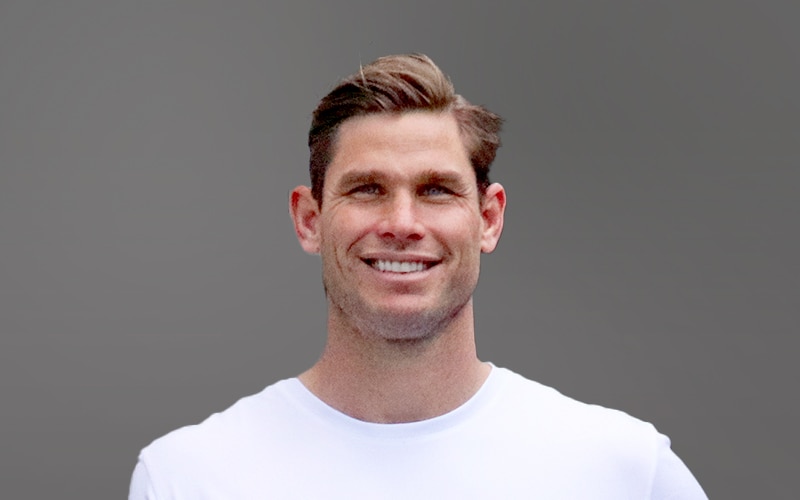 Tom Hawkins Geelong Football Club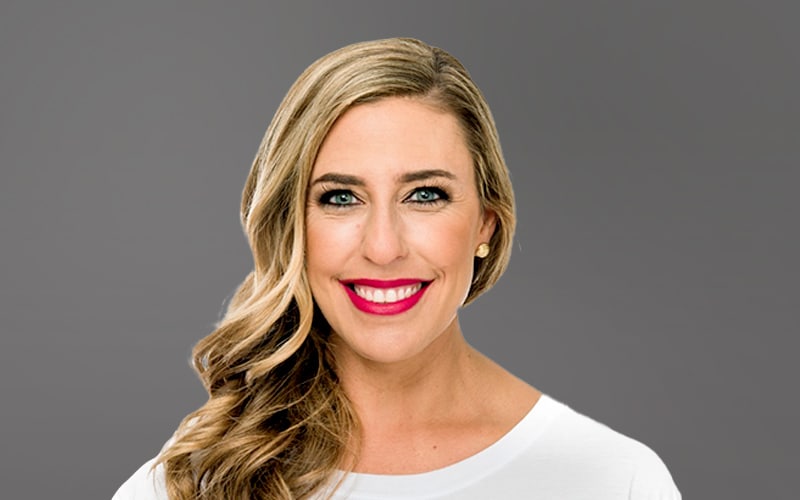 Candy Hertz Host
Proceed to the Melbourne Cricket Ground (MCG) for the AFL Grand Final 2023
Collingwood Football Club vs Brisbane Lions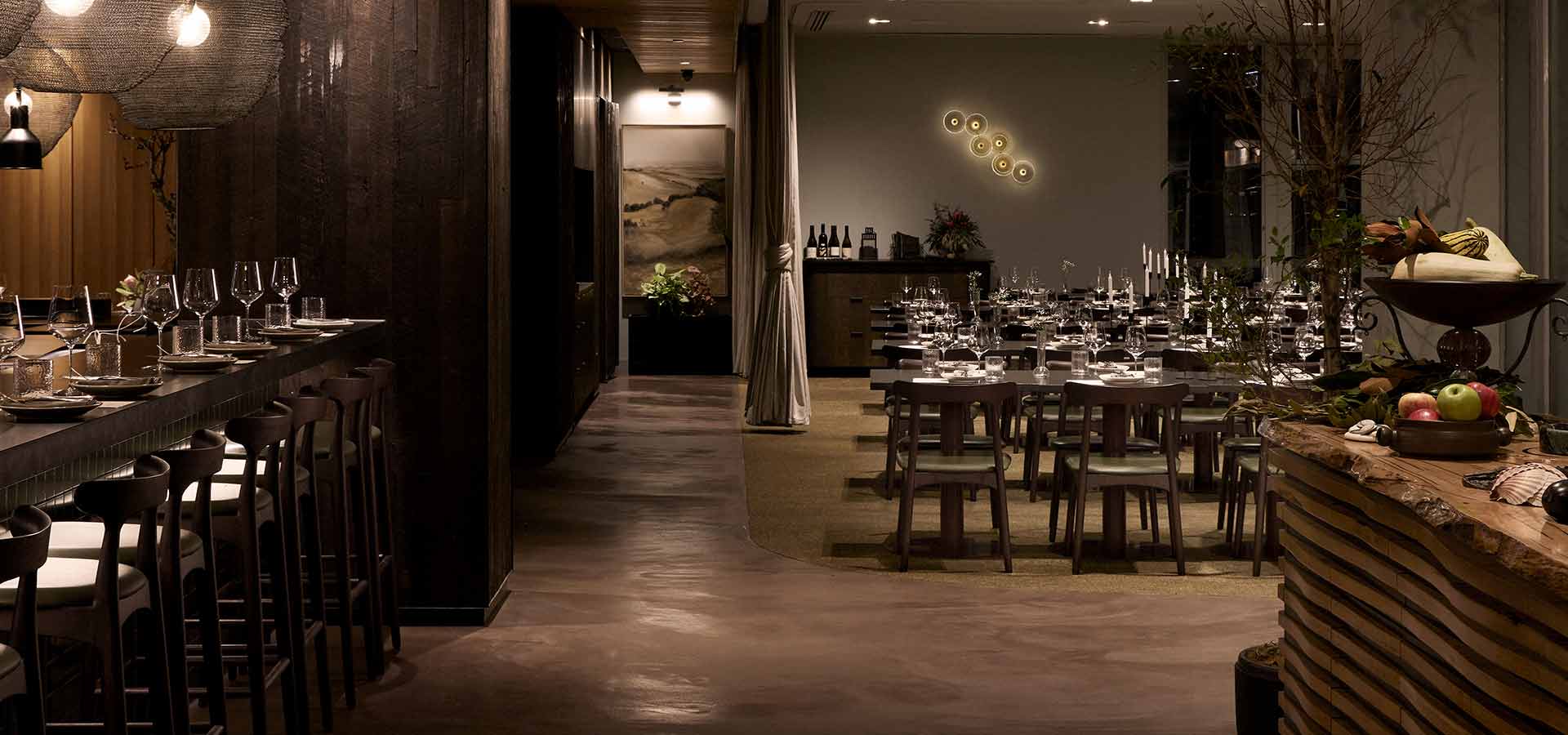 Sessions and Networking
Join us at Victoria by Farmer's Daughters to discuss diverse perspectives from AI visionaries and industry leaders, alongside a unique culinary experience celebrating the produce, people and places of Victoria. Take a seasonal journey to all of Victoria's regions, unearthing stories from some of the most dedicated and specialised producers that call the state home.
Should you have any queries regarding Infosys Topaz Being AI-first 2023, we'll be happy to help.