Energizing local communities
SOCIAL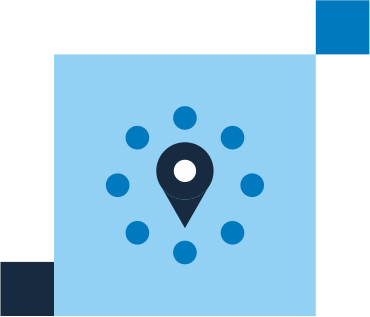 The world over, Infosys is committed to 'going local' to strengthen its profile as an employer of choice for employees and be part of the local culture.
Recruiting locally
We believe client proximity lends several benefits while delivering 'agile digital transformation'.
In fiscal 2020, we recruited 6,932 employees locally in our non-India operations, of which 2,035 were fresh graduates. This workforce brings us a greater diversity of skills and experience. We also work with various academic institutions to re-skill our employees. We collaborate with the Rhode Island School of Design, Purdue University, Trinity College, Hartford, Cornell University and University of North Carolina, to name a few. With the objective of creating differentiated talent pools and ecosystems in our markets, we have operationalized regional innovation hubs globally.
Collaborating with academic institutions
We further expanded our university and community college partnerships in all these regions to aid internships, recruitment, training and joint research.
65% of our fresh talent from campuses in India comes from Tier 2 and 3 towns. We believe it is important to spread growth and opportunities beyond Tier 1 cities in India and to this end, we are making focused efforts. This will, in turn, contribute to decongesting Tier 1 cities, reduce pressure on scarce resources and improve the quality of life for everyone. Further, facilitating flexible and remote work options will help us tap into diverse talent pools, enabling access to and participation in opportunity for all.
Reskilling to bridge the gap
Reskill and Restart is an innovative solution to reskill the American workforce and fulfill their employment needs following COVID-19. The solution is powered by an Infosys-led consortium, comprising pymetrics, Merit America, Per Scholas, Revature, and Woz U, leveraging Infosys Wingspan to create a free, online platform connecting employees and employers, while also providing necessary training to job seekers.
92% of employees hired, are persons of local origin
Infosys continues to hire locally across geographies.
---
Digital innovation centers
The centers are set up in Indianapolis IN, Richardson TX, Providence RI, Hartford CT, Raleigh NC and Phoenix AZ in the US.
---
Nearshore centers
The centers are set up in Dusseldorf in Germany, Brno in Czech Republic and Bucharest in Romania. We have also set up a strategic Center of Excellence in Baden, Switzerland.
---
Digital design studios
The Studios are set up in London in the UK, Berlin in Germany, Amsterdam in the Netherlands, Seattle, Los Angles, New York City in the US and Melbourne, Sydney and Adelaide in Australia.
---
Development centers
The centers are set up in Indore, Nagpur, Mohali and Hubballi in India, to promote mobility of talent outside Tier 1 cities.
Ambition 2030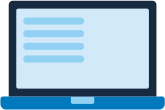 Delivering 33% of work by leveraging flexible/remote work options.