GOVERNANCE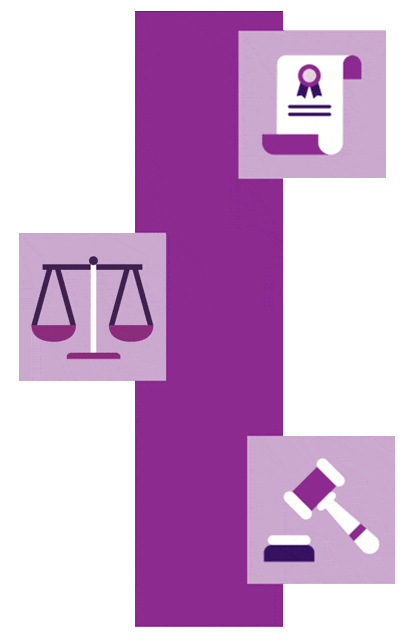 Serve the interests of all our stakeholders by leading through our core values
Our corporate governance philosophy
"Good corporate governance is about maximizing shareholder value on a sustainable basis while ensuring fairness to all stakeholders: customers, vendor partners, investors, employees, the government and the society"
-N. R. Narayana Murthy


Founder, Infosys Limited
We set new standards on how to act right and do more. We lead the way with respect and vigor in our solutions, in our corporate policies, throughout our value chain and across the industry.
Governance for Infosys is about being ethical and managing the business with values and accountability.
As a pioneer in setting benchmark governance practices in India, Infosys believes the tone for an ethical business must be set at the top and driven by a diverse and skilled Board of Directors not only providing strategic oversight, but also outlining and exemplifying the values with full accountability. This accountability needs to be then upheld across the value chain by all, including employees, partners and vendors.
Building and fostering sustainable supply chains ensure the development of the larger business ecosystem. Governance is also about striving to achieve high standards of data privacy and information security – an increasingly important priority for Infosys. We consistently respond to our stakeholders' expectations to not only ensure security for all, but also advance the standards.
Infosys is a member of the United Nation's Global Investors for Sustainable Development (GISD) Alliance. Read the report from this alliance at bit.ly/GISDreport #RenewRechargeReinforce.
Governance is not a 'by the way', it is the way and it has been so for many years.