NAVIGATING CHANGE AT
THE PACE OF AI
The context surrounding an enterprise, created, and influenced by multiple inherently uncertain forces, can significantly impact the fortunes of a business. While this volatility has come to be expected as normal, not every business emerges from it having tackled the situation with the same resilience. Those that get a head start in preparing and taking on the challenges are also the ones that come out of the uncertainty with the ability to outperform in the recovery.
Know More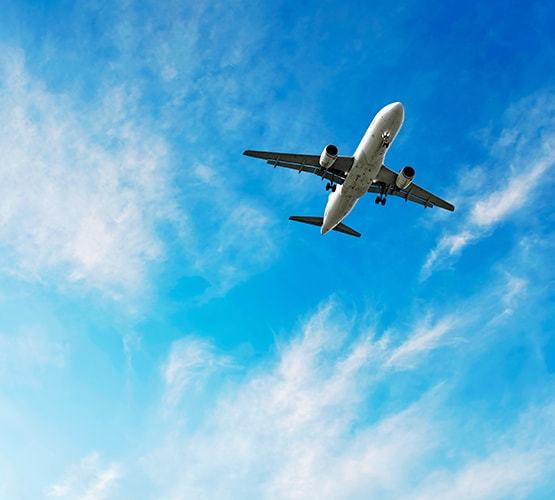 Changing the game with intelligence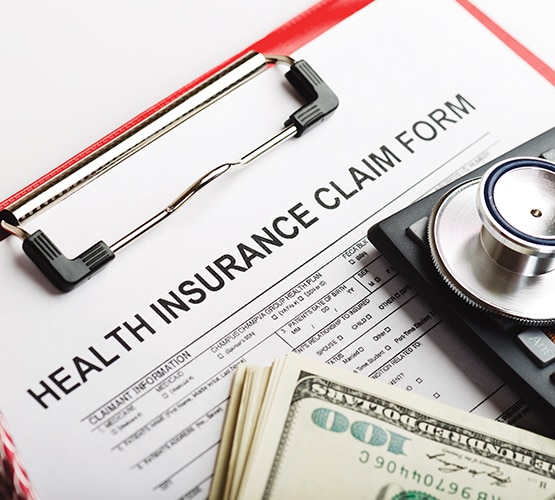 Building a data fabric on cloud foundation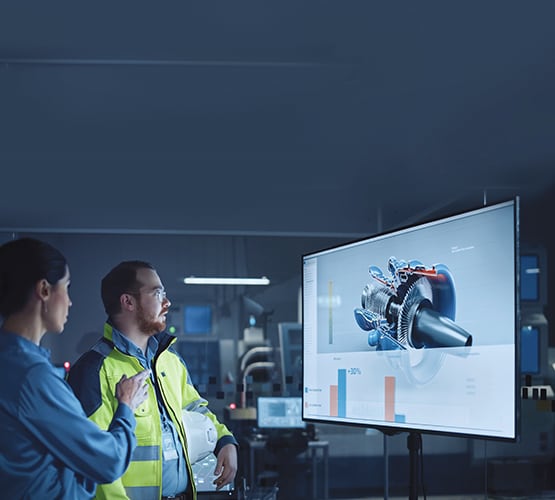 Scaling enterprise efficiency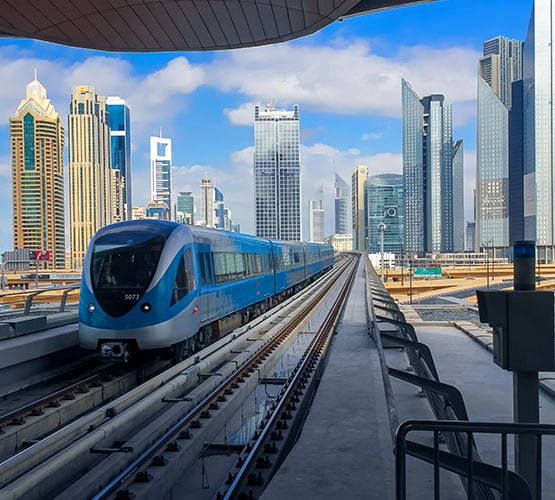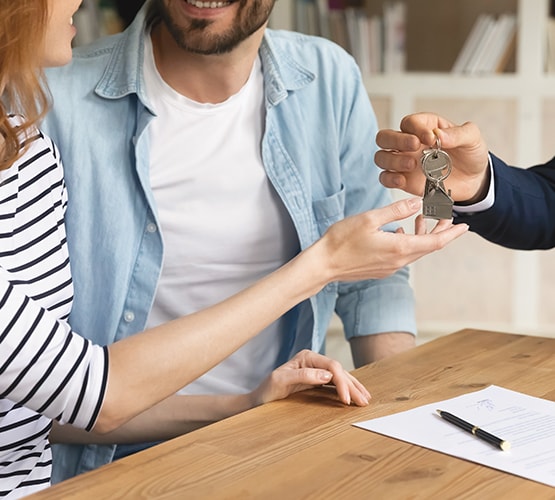 Driving responsible by design operations
Infosys achieved industry-leading revenue growth of 15.4% with healthy operating margin of 21.0% for fiscal 2023. Our ESG Vision 2030 and ambitions continue to drive value for all our stakeholders.
Download
Revenues
₹1,46,767cr
20.7% growth Y-o-Y
15.4% CC growth Y-o-Y
Digital revenues
(as a % of total revenue)
62.2%
25.6% CC growth Y-o-Y
Operating margin
21.0%
Robust operating margin
Basic earnings per share
(par value of ₹ 5 each)
57.63
9.7% growth Y-o-Y
Consolidated cash and investments(2)
₹31,286cr
Continue to main strong liquidity position
Dividend per share (in ₹)
34.0
9.7% growth Y-o-Y
Buyback completed
₹9,300cr
at an average price of ₹ 1,539.06
Return on equity
31.2%
Improved by 2.1% over the last fiscal
Free cash (1)
₹20,443cr
FCF conversion at 84.8% of net profit
Large deal TCV
(Total contract value in US$ billion)
$9.8b
Sustained momentum in large deal wins continues
Number of US$ 50 million + clients
75
Strong client metrics with increase of 11 clients Y-o-Y
Tech for Good
114mn +
Lives empowered via our Tech for Good solutions in e-governance, education and healthcare
Carbon neutrality
Carbon neutral for 4 years in a row
Scope 1, 2 and 3 emissions
Women employees
39.4%
Steady progress towards gender diversity goals
Carbon offset programs
2,40,000+
Rural families continue to benefit
Digital skilling
8.5mn
People are a part of our digital skilling initiatives
~50,000
Fresh graduates hired globally
Note:
(1) Free cash flow is defined as net cash provided by operating activities less capital expenditure as per the Consolidated Statement of Cash Flows prepared under IFRS.
(2) Comprise cash and cash equivalents, current and non-current investments excluding investments in unquoted equity and preference shares, and others.
Our integrated thought process is engineered to create, sustain and deliver value to all our stakeholders. We achieve this by adhering to a strong set of values and code of conduct, being aware of key developments in the external environment, deploying resources optimally, executing our holistic strategy and continuously monitoring and managing any risks to our business.
Download