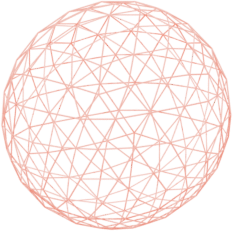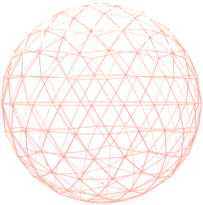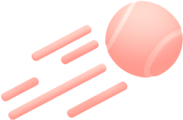 New paths
to victory
Each point reveals an opportunity and AI brings these opportunities to every player on the clay. AI Videos in the RG Players App is where the advantage begins.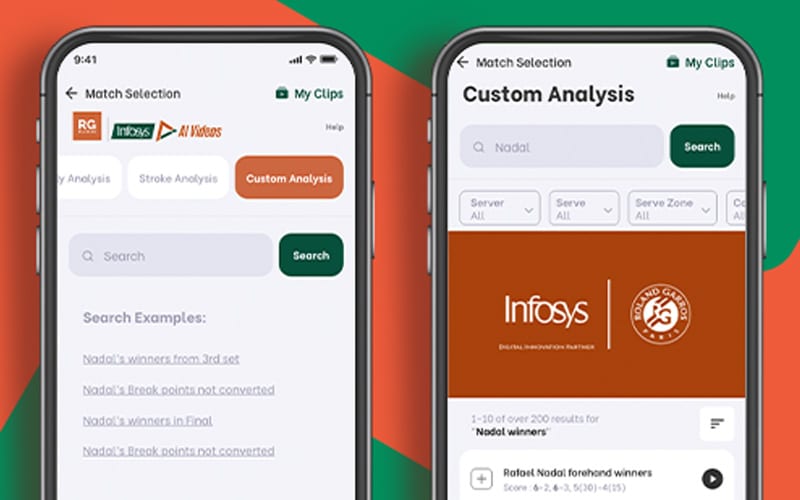 Search and Volley
Infosys AI understands tennis, and English too. A natural language search feature enables players to type in their query and get custom video analysis.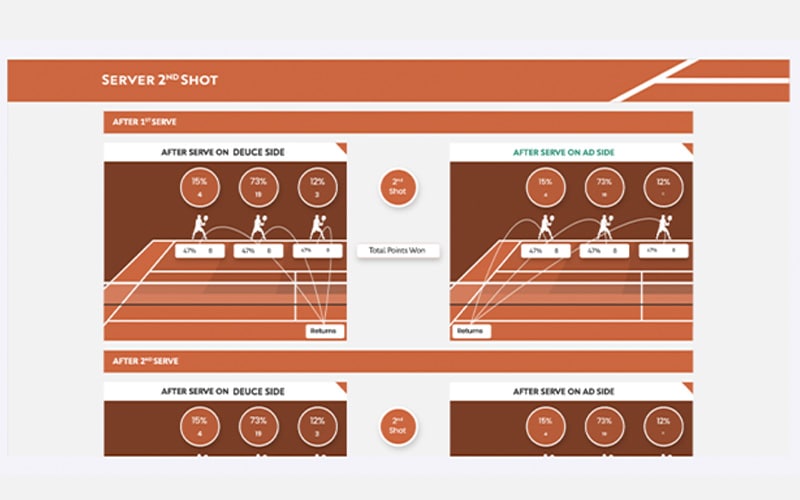 Analysed and Automated
Minutes after match point, a stats sheet is served to players and their team. By studying key insights from returns to rallies, they can outthink and outplay.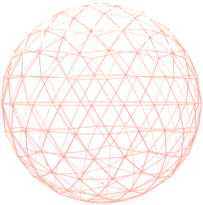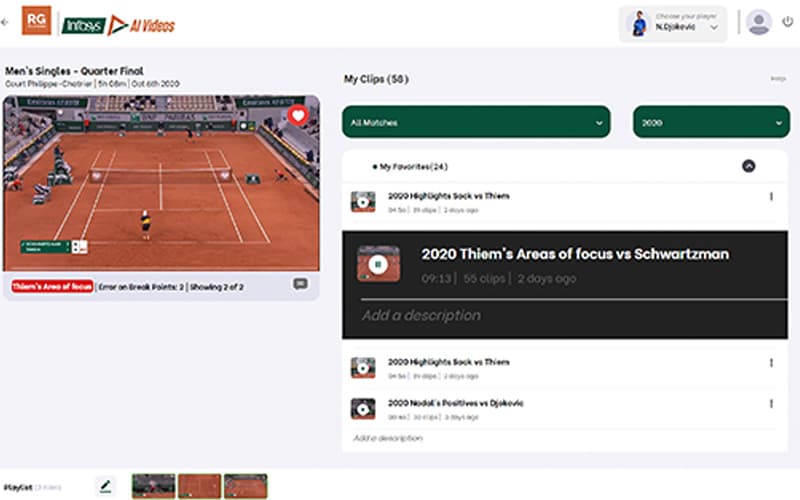 Subjective and Constructive
With supervised machine learning, Infosys AI performs complex analysis like identifying come from behind wins, or errors that could have been winners.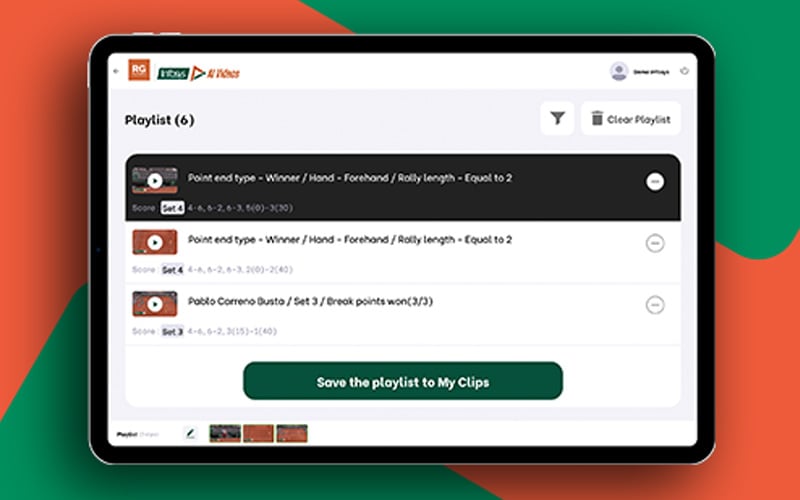 Replaying and Winning
Players and coaches can assemble playlists to watch essential tape on their game and their opponents. Even if they are apart, collaboration is within reach.