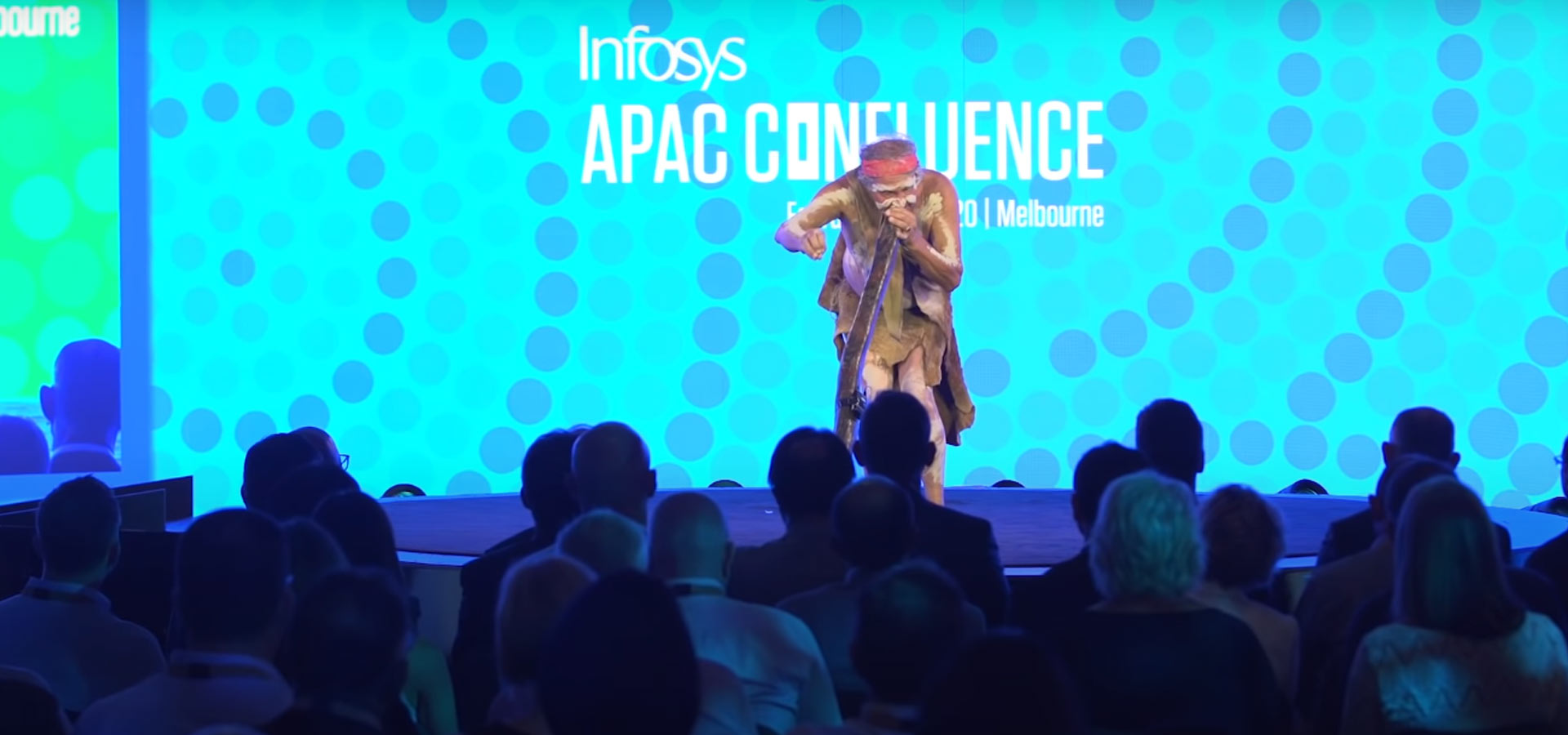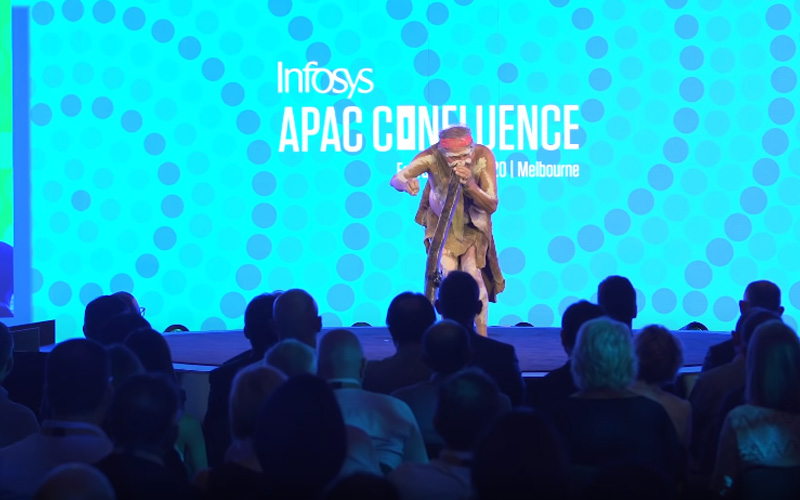 Agenda
Thursday, 18th February
Infosys Australia and New Zealand Pathways CSR program
Fireside Chat: Building culture in a more remote world
Speakers:
Description:
As organisations pivot to a remote working envirnoment, building a positive culture becomes a bigger challenge. Culture has an impact on employees as well as on customer perception which transcends directly into business impact. In this fireside chat, two leaders share their insights and experiences on the importance of building culture in a remote world. A lesson in leadership for our times.
Read More +
Panel Discussion: Business pivots through a cloud powered digital operating model
Opening Address:
Moderator:
Speakers:
Description:
The impact of the pandemic has accelerated many organisations' digital adoption journey. The ability to innovate at scale and accelerate new products and services to market is essential to business resilience and growth. This requires coordinated effort across the team and from the top of the organisation - an orchestration that only leadership can drive. This panel of leaders will share with us how exactly that works.
Read More +
From Customer Experience to Human Experience
Moderator:
Speakers:
Description:
How can we level up human experience and produce next-gen experiences that offset digital fatigue? As our world becomes more digital,how do we build more human connections with our customers. Innovating and redesigning the customer experience and journeys are key. The panel of Customer Experience leaders will discuss how they are evolving customer experience to be more human.
Read More +
Resilience and winning: From Australia's greatest sporting icons
Opening Address:
Moderator:
Speakers:
Description:
Through this session you'll gain insight to the making of a champion's mindset and discover how resilience lies at the core of what makes them a legend of their sport. This conversation between the greats will break down the anatomy of a winner, and leave you inspired to imbibe persistence, resilience and constant evolution to reach the peak in your personal and professional journeys.
Read More +

Speakers
Confluence 2021 hosted industry thought leaders, visionaries and inspiring keynote speakers who helped discover new ways to address the challenges of our time, embrace dynamic change and prepare for the road to resilience.

Confluence Rewind: Highlights from the Past
Relive all the action from the past events through the images and bite sized takeaways from our sessions

Contact us