Jeff Kavanaugh
VP – Global Head of Infosys Knowledge Institute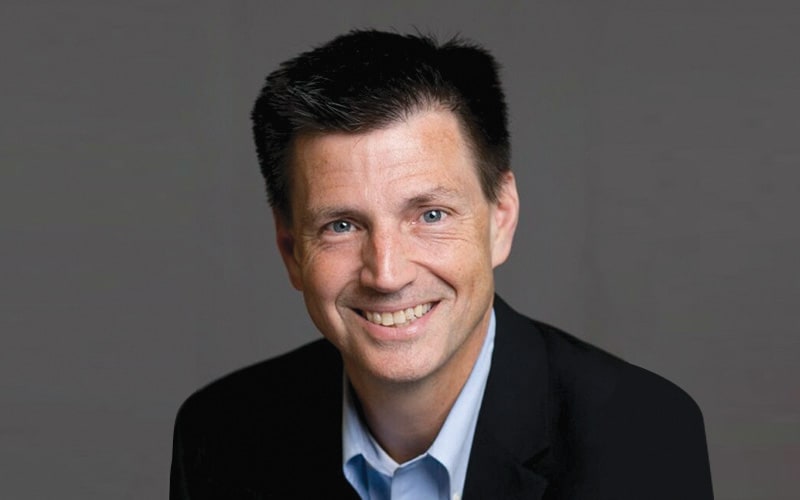 Expertise
About Jeff
Jeff is a vice president at Infosys and the global head of the Infosys Knowledge Institute, the company's research and thought leadership arm, and its global leader. He is also a leader in Infosys' Sustainability practice.
Since joining the firm in 2005, he has been based in Dallas, working primarily with automotive, industrial, and high-tech companies on a variety of issues, including product innovation and lifecycle management, digital strategy, education and learning, and organization design.
He has coauthored numerous publications including sustainability, digital transformation, Industry 4.0, and product lifecycle management. His current research interests include sustainability, adaptive operating models, skills development, and the intersection of business, policy, and citizens in the digital age. He is the co-author of The Live Enterprise: Create a Continuously Learning and Evolving Organization (McGraw-Hill, 2021), on the modern operating model. He is also the author of the best-selling book Consulting Essentials: The Art & Science of People, Facts, and Frameworks, which shares critical thinking and executive communications skills to students and professionals seeking to upskill and fulfill their professional potential. His research and perspectives have been published in leading international media, including Harvard Business Review and Forbes.
Jeff is a regular speaker at industry conferences and universities on a range of business and technology trends. He has presented in forums ranging from the United Nations in New York and World Economic Forum at Davos to South by Southwest. He is an adjunct professor at the University of Texas at Dallas, in their Jindal School of Management. He serves on boards of the Institute of Business Analytics at Indiana University and the Marketing Analytics Advisory Board at the University of Texas at Dallas, and formerly with the United Nations Technology Innovation Labs. He is a Lean Six Sigma Master Black Belt and a Professional Engineer.
He is a Lean Six Sigma Master Black Belt and a Professional Engineer.
Video
Live Enterprise: The Operating Model for the Post-COVID World | McGraw Hill | Infosys
Mr. Nandan Nilekani (Infosys Co-founder & Chairman of the Board), Jeff Kavanaugh (VP & Global Head of the Infosys Knowledge Institute) and Rafee Tarafdar (Senior VP & CTO of the Strategic Technology Group at Infosys) talk about the secrets behind creating agile organizations that continuously evolve and learn.
Education
University of North Texas
Masters of Business Administration
Rose-Hulman Institute of Technology
Bachelors in Electrical Engineering