Shanton Wilcox
Manufacturing Practice Head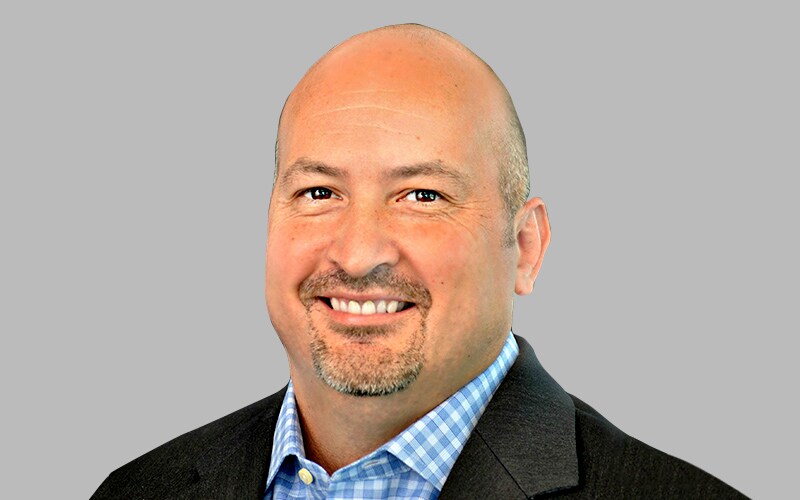 About Shanton
Shanton joined in 2016 as a leader in the growing manufacturing practice. He is focused on applying advanced operations capabilities to manufacturing and service organizations to integrate and streamline value chain operations. He has a record of outstanding success with a deep set of experiences across several industries, including aerospace and defense, automotive, high tech and consumer goods.
Shanton has held various leadership roles at Deloitte, Ernst & Young and Capgemini Consulting. In the latter, he was the North American lead for their digital manufacturing practice and offerings.
Shanton has been published in leading trade journals such as SupplyChainBrain, Logistics Management and CSCMP's Supply Chain Quarterly. He is often quoted in industry publications and is a regular speaker at major client events. He is also the lead contributor to the annual state of logistics outsourcing study that Infosys Consulting produces.
Past Experience
Capgemini Consulting
Vice President 2010 – 2016
Education
Vanderbilt University
Masters of Business Administration, specializing in Operations
Eckerd College
Bachelors of Arts, specializing in Economics and Political Science