Agenda
Day 1 – July 16th
Day 2 – July 17th
As hybrid cloud takes center stage, enterprises worldwide are discovering the perfect strategy. Hear from leaders on what works best for them and why?
Moderator: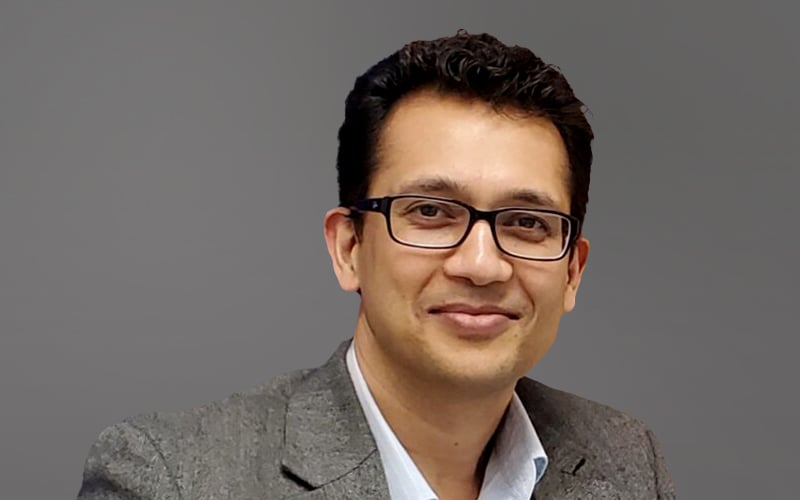 Mitrankur Majumdar
SVP, Infosys
Client Speakers:
Kunal Shah
Global Head, Enterprise Architecture, Newmark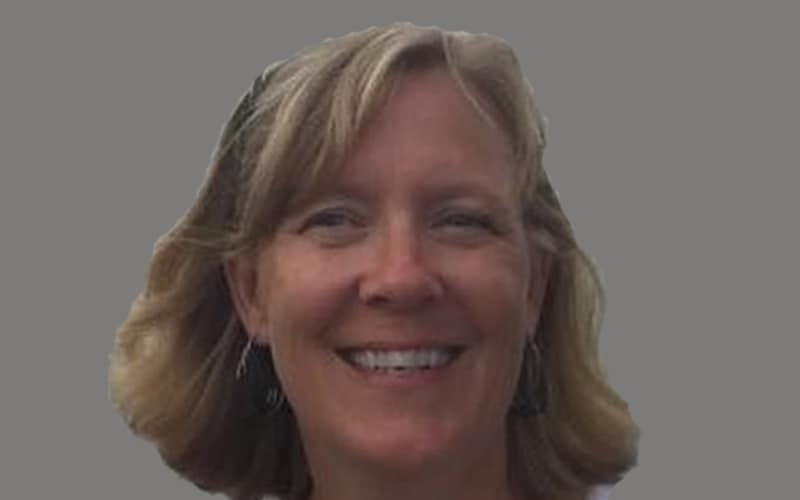 Alice Davis
Senior Director, Software Engineering, Dow Jones
Organizations now more than ever see the value in a shift from shareholder primacy to broader stakeholder capitalism. Defining goals into practical, measurable and trackable efforts is important for organizations to make that shift and generate shareholder value
A deep dive into global changes that are driving the digital disruption of today and how Data, AI, 5G and Blockchain are driving the next digital acceleration defining opportunties of tomorrow
Speakers: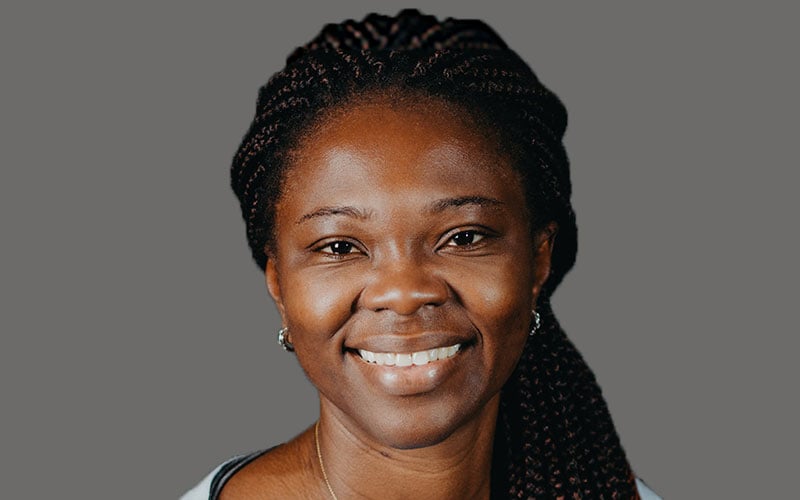 Fumbi Chima
CITO and Board Member, BECU
Speakers
The Infosys Hall of Fame Open Leadership Summit will host some of the most compelling visionaries, industry thought leaders and innovators of our times. Their ideas, insights and concepts will help you navigate your business in this era of digital disruption towards a plethora of exciting possibilities.
Know more
Networking Activities
Throughout the two days, we have curated exciting experiences which celebrates the sport and its heritage.
Celebrate its champion as Australian great, Lleyton Hewitt becomes a part of the ultimate honor in tennis at the Tennis Legends Induction ceremony – Sat, July 16th, 5:45pm
Be a part of the evening celebrations at the Enshrinement Cocktail Reception, presented by Infosys – Sat, July 16th, 7:30pm onwards
Experience the history of tennis and celebrate its champions as you get to explore the Tennis Hall of Fame Museum – Sun, July 17th, 1pm onwards
Get your tennis shoes on as you get a chance to practice your skills on court with a tennis legend at the Tennis Clinic – Sun, July 17th, 9am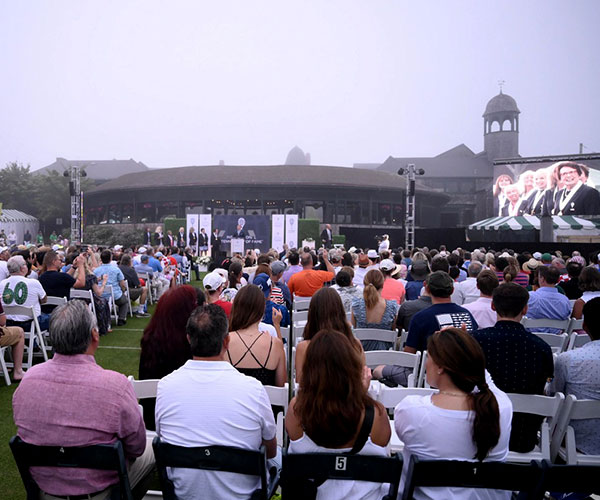 Venue
USTA Wing
This versatile indoor/outdoor space exudes a level of sophistication that truly makes a statement. The USTA Wing is an extension of our museum, spaciously transformed by high ceilings, a wall of glass French doors, and moveable exhibits. For a breath of fresh air, step out on the latticework porch and enjoy a bird's-eye view of the beautifully landscaped property.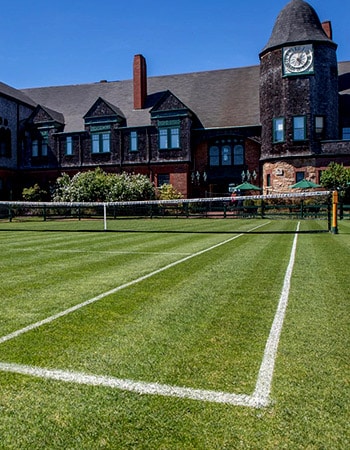 Gallery
Brooke's Brunch
Enshrinement Weekend
Leadership Summit
Tennis Clinic
Contact Us
Should you have any queries regarding the Infosys Leadership Summit at the International Tennis Hall of Fame 2022, we'll be happy to help. Please email us at