The World's Most Famous Arena and the world's most loved sports teams will now be powered by Infosys. As part of a Signature Marketing Partnership, Infosys is the Official Digital Innovation Partner of key MSG properties including the New York Knicks, New York Rangers and the Madison Square Garden Arena.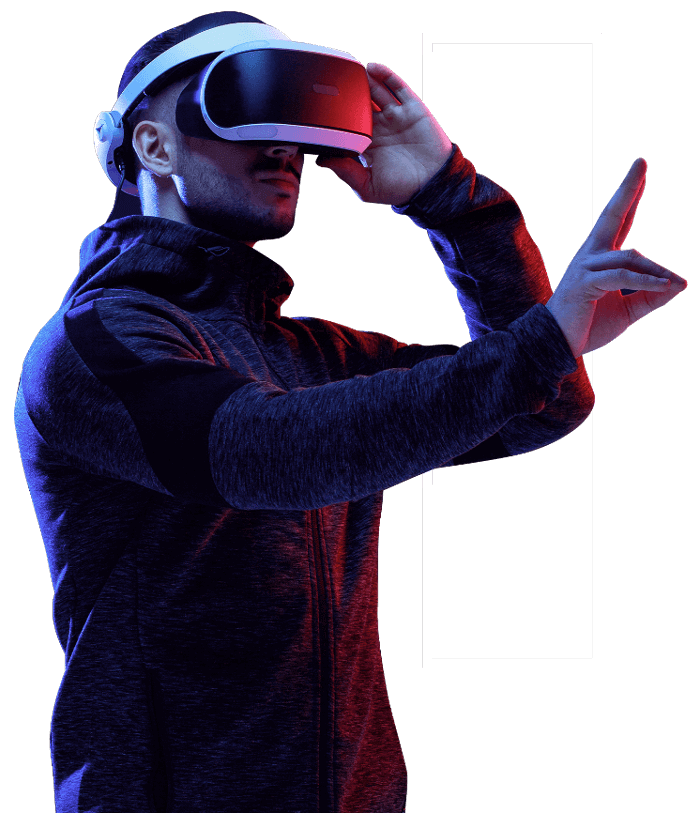 Navigate your next
For decades, Madison Square Garden has been creating experiences that last entire lifetimes. The fans of this iconic arena have seen everything entertainment has to offer. But there's more to come yet. New dimensions that unlock your passion, new digital possibilities to explore and experiences that engage you like never before. Technology that unleashes the future of entertainment. Navigate your next here.
Inside the Partnership
With connected experiences, Infosys will leverage digital technologies to unlock new possibilities.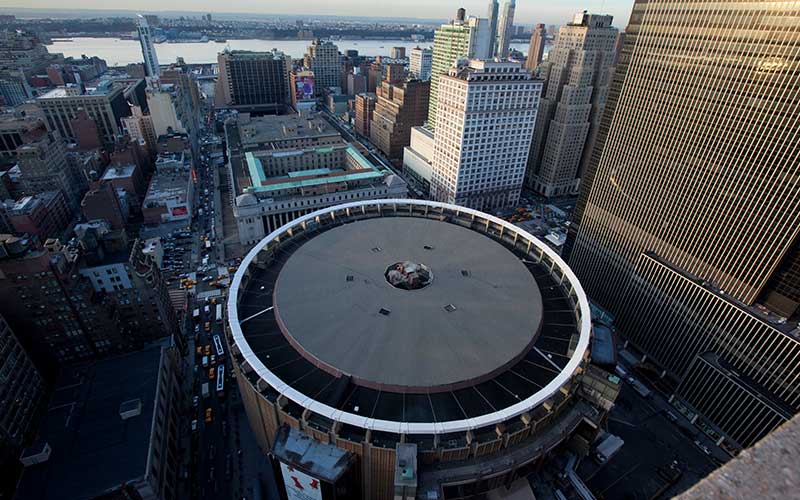 Event Operations at The Garden
Enhancing fan experience with real-time operational updates that power a smart arena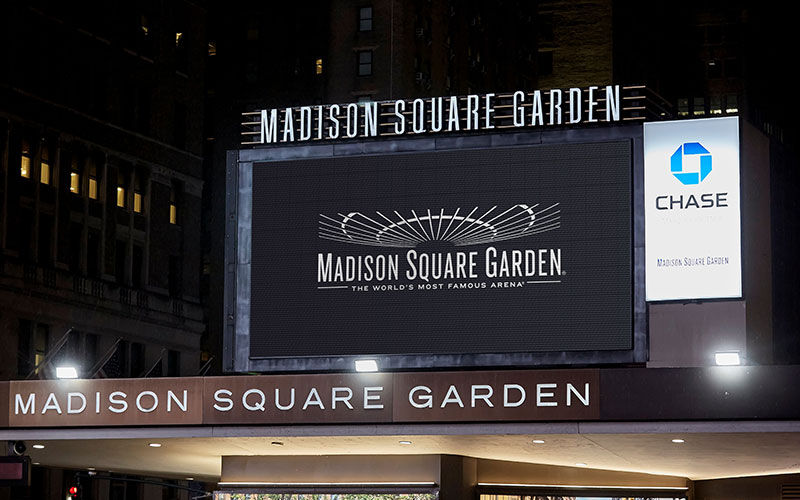 The New York Knicks and The New York Rangers
Elevating the viewer experience with in-depth game stats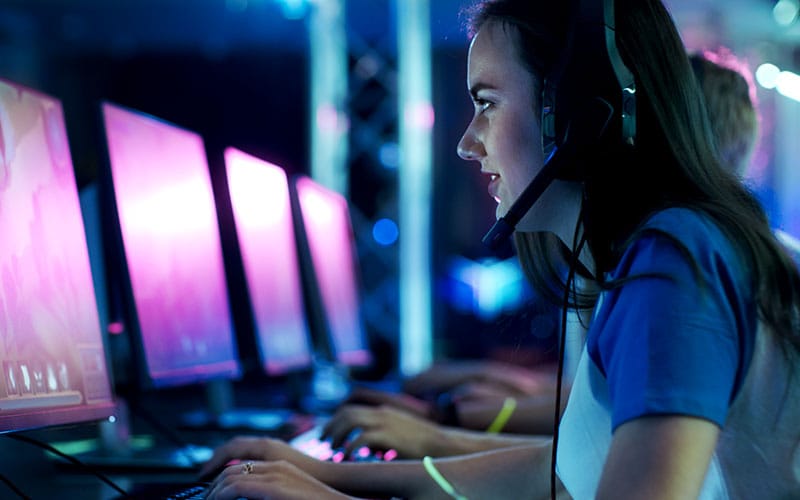 Knicks Gaming, an MSG eSports Brand
Improving performance with innovative, personalized, data-powered solutions, including AI
We Love MSG
From sports and entertainment to music and gaming, Infosys is proud to be a part of the MSG cultural fabric. Infosys is the presenting partner of the Infosys Concourse on the 6th floor of The Garden, the Infosys Suite Level on the 9th floor of The Garden, and the Knicks Gaming Training Center. Infosys will also be a part of the Arena Concert Series. Where Technology Elevates Experiences
For decades now, MSG has been creating memories for fans that last a lifetime. As their official Digital Innovation Partner, we're helping them take it to the next level by leveraging state-of-the-art technology to reinvent the way fans experience entertainment.
Read more
Leaders Speak
"Infosys shares our vision for using data and analytics to improve the guest experience, and we couldn't be more excited that they are joining us in such a significant and integrated partnership."

Andrew Lustgarten
President and CEO of MSG Sports and President of MSG Entertainment
"As digital innovation partners, we'll deliver the cutting-edge advantage of our platforms to unlock value for MSG through new efficiencies that enable fans to immerse themselves in all aspects of the events at The Garden."

Salil Parekh
CEO, Infosys
The Technology Behind the Experience
At the heart of live enterprises and live entertainment are digital platforms and technology-driven solutions that are enabling powerful transformations.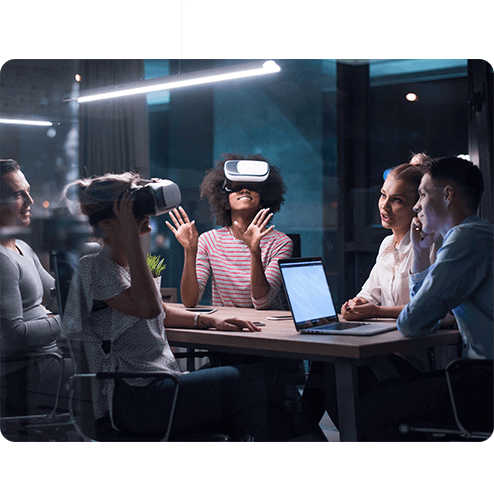 Media and Entertainment at Infosys
The Infosys Media and Entertainment practice has been transforming audience experience and empowering entertainment enterprises to become more resilient.
Read More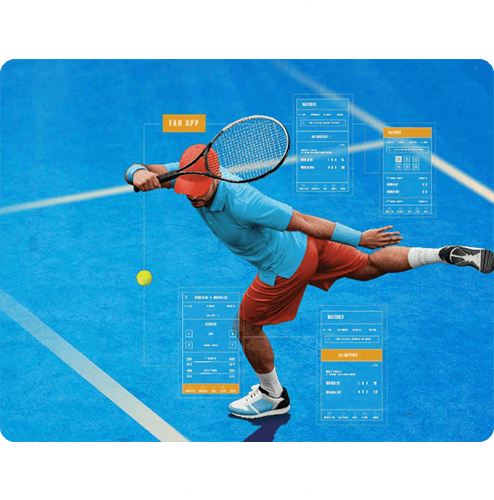 Our Legacy in Sports
Infosys is reinventing the tennis experience as the Digital Innovation Partner for the ATP Tour, Australian Open and Roland-Garros.