Experience
The Next
Watch our full video to see how Infosys is shaping the future of tennis by providing insights for the fans, players and the media.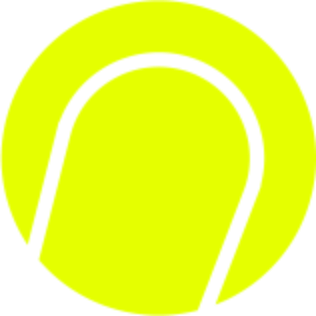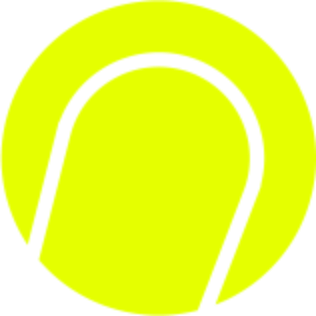 The Timeline
of
Evolution
Over the last 7 years, Infosys has shown great commitment and progress in accelerating digital innovation in the world of tennis. From smashing data and acing insights to immersive worlds of culture, this is our evolution.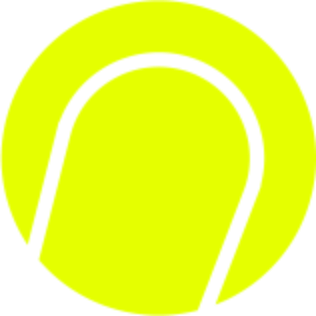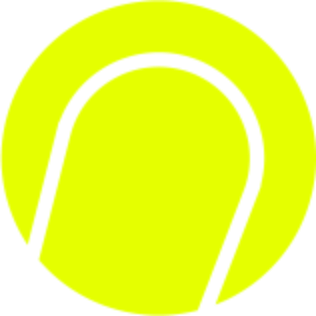 Our Partnerships
at a Glance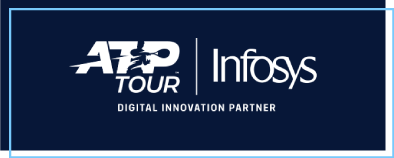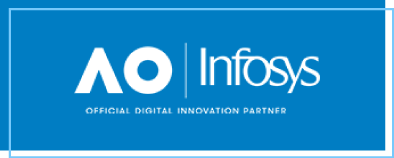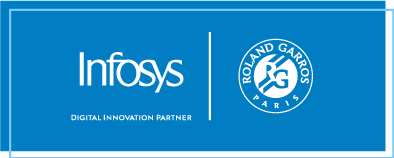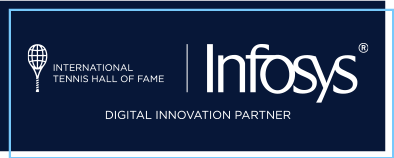 Where

Tennis
meets Technology
Infosys Tennis Platform
One tennis platform. 3 world renowned tournaments. 20+ digital innovations. Countless fans across the globe given access to their favourite sport. Learn more about how Infosys uses its expertise in data insights and applied AI to deliver meaningful solutions to tennis fans, players, coaches and the media.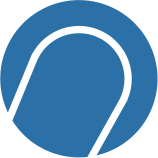 Throwback to
Infosys oncourt
Infosys has unlocked numerous courts of digital transformation in tennis. We've served up the best in tech for fans worldwide, set higher standards for innovation every year, and we're constantly looking for the next. Download business pdfs, social covers for you and your team to showcase our various partnerships on social media and MS teams, and images of our tech at play. PowerPoint versions can also be provided upon requirement of the pdfs.


What's
Coming up
From bringing whole new experiences into the world of tennis to inspiring next across the entire globe, here's what's next for Infosys in tennis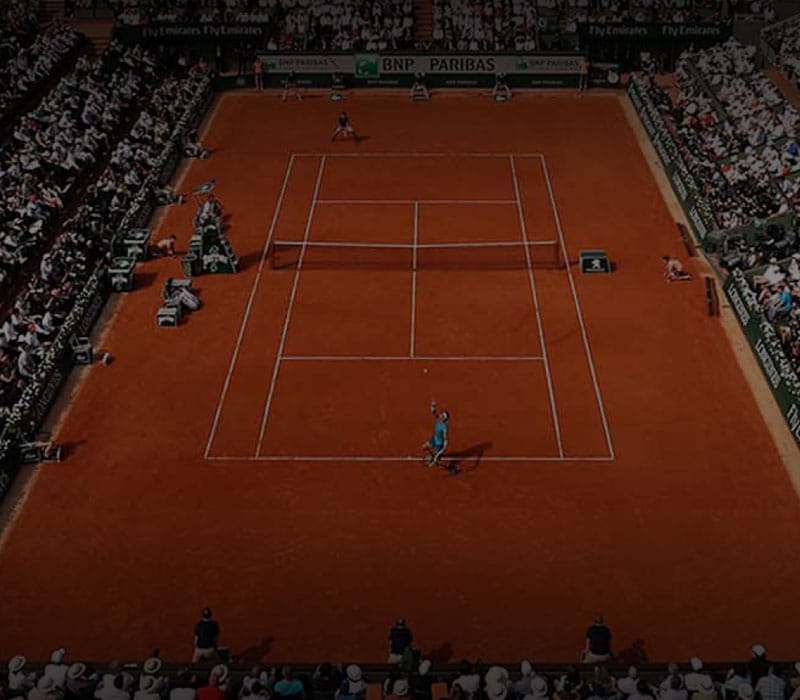 Roland-Garros
22nd May - 11thJune 2023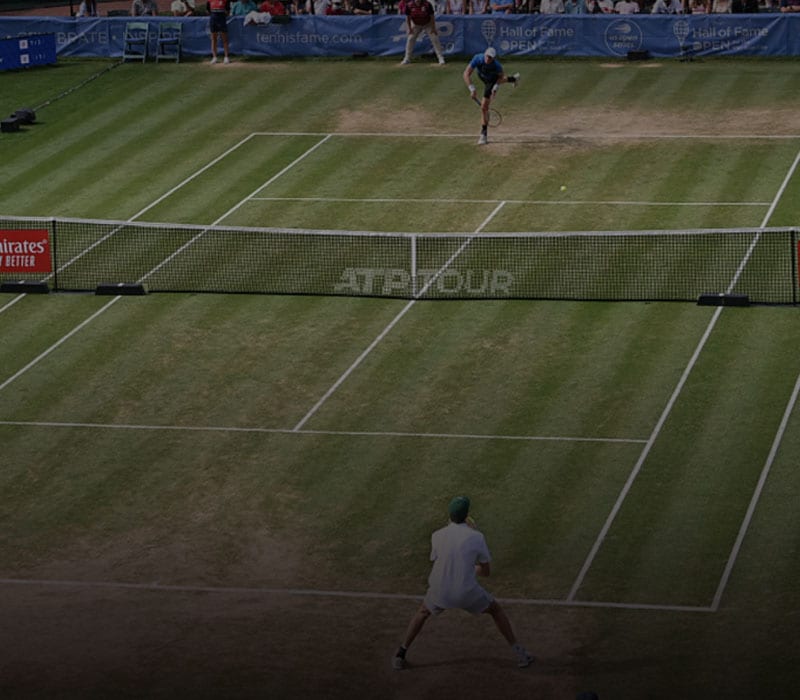 Infosys Hall of Fame Open
16th - 23rd July 2023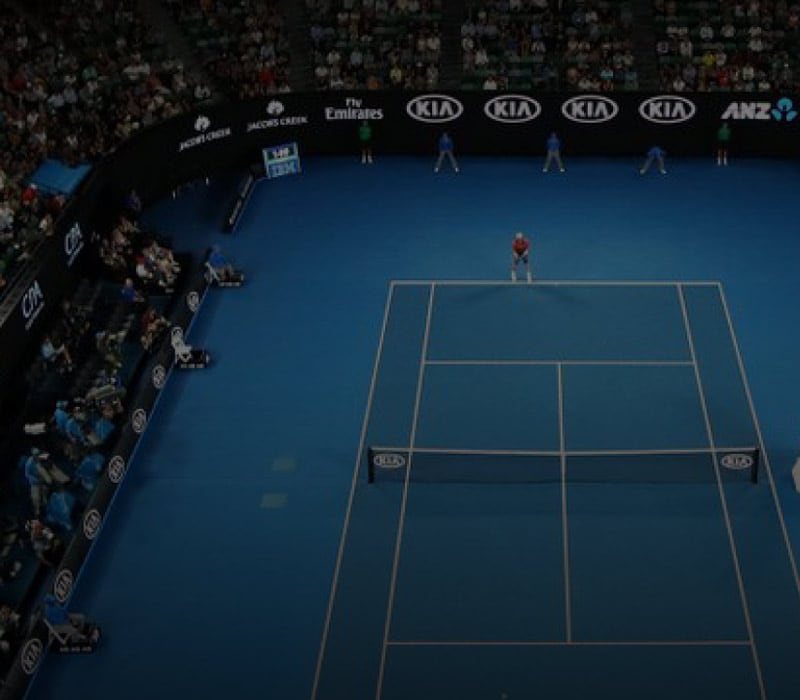 The Australian Open
January 2024